Are you looking for books set around the world and global reading lists? Travel the world with these book lists by continent.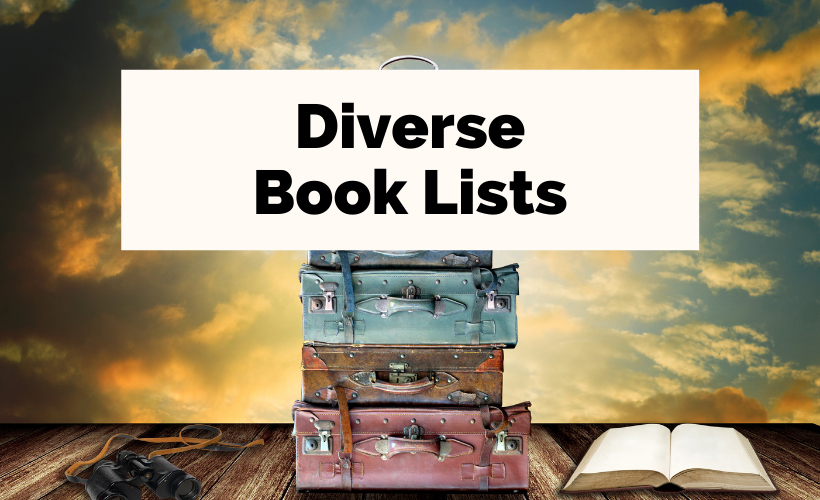 We love reading books set in destinations before heading there. If you are hoping to spark some wanderlust or travel via your armchair, you'll love these curated reading lists with books set in, across, and about the world.
Below, find book lists by each continent that lands on The Uncorked Librarian. These book lists will help enhance your knowledge both before and after you go.
Explore new releases, contemporary fiction and nonfiction, translated and ex-pat literature along with women's and historical fiction. TUL thrives on supporting indie authors and loves YA books, guaranteeing you'll find something new and unusual.
Don't forget to read around the world with our 2021 Reading Challenge here→
Books Around The World Reading Lists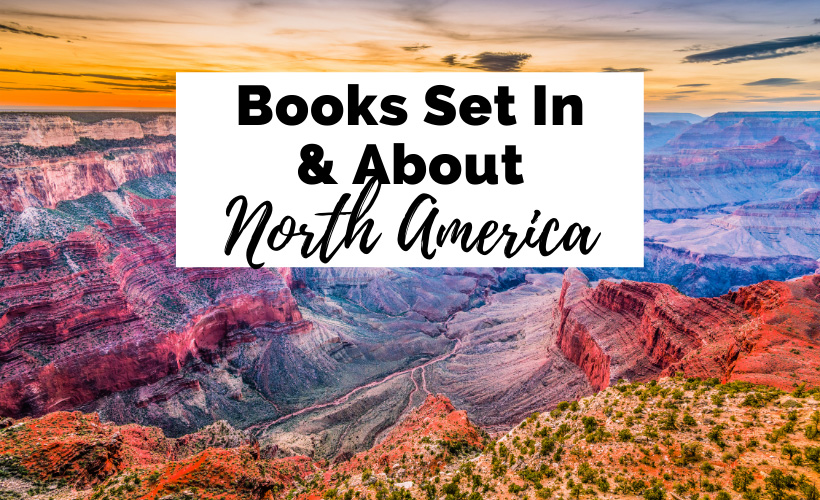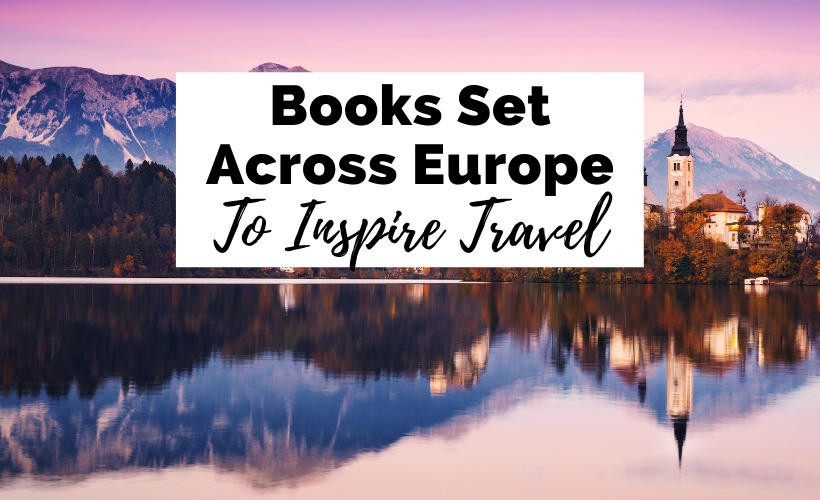 Book Lists For Travelers
Book Lists For History Buffs
Inspirational & Diverse Book Lists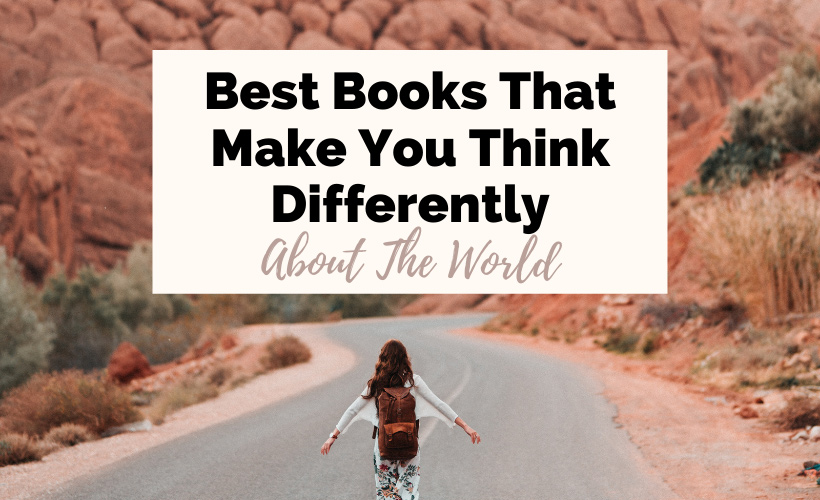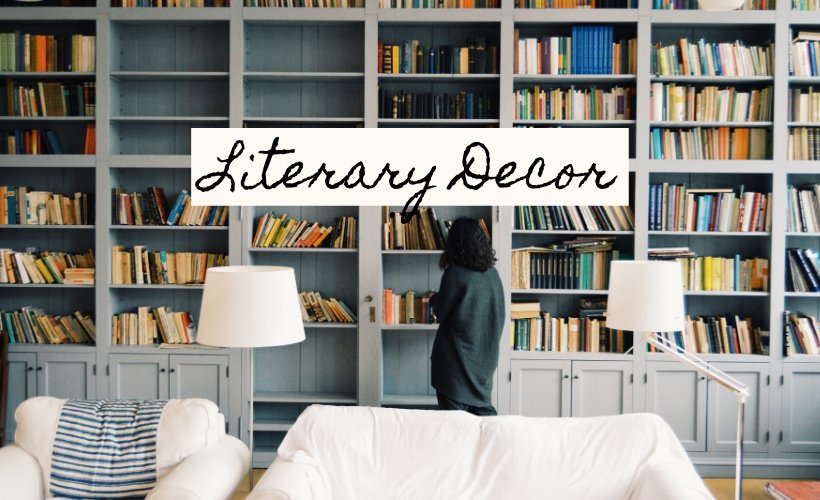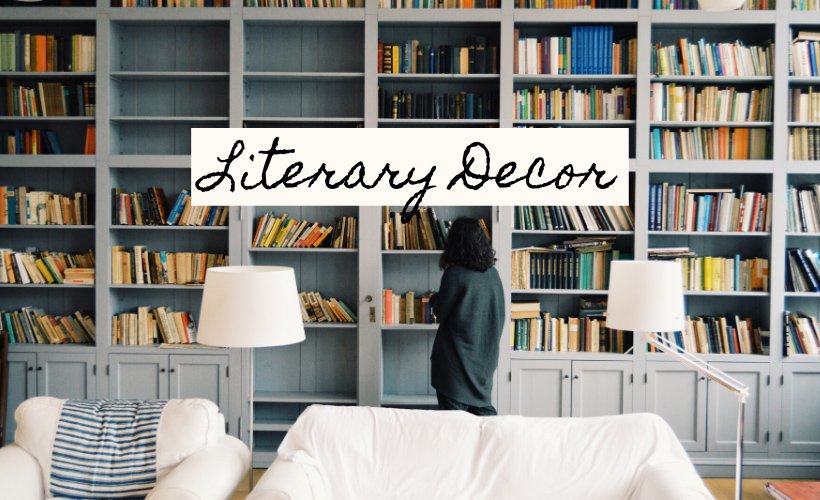 Seasonal Book Lists
Don't miss all of our gift guides and seasonal book lists here.