Are you looking for books around the world and global book lists? Find fun-themed book lists and books that make you think differently about the world.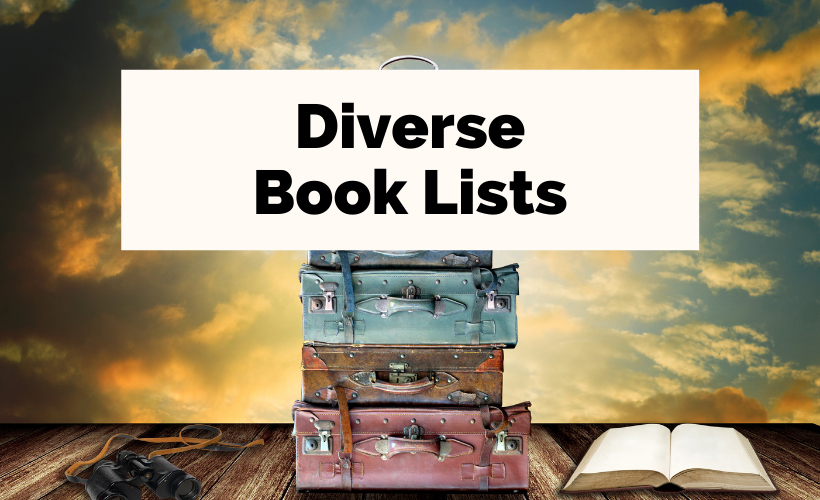 Around The World Book Lists
The Uncorked Librarian loves writing about books set in specific destinations, including cities, countries, and continents. While you can find book lists under their specific location, below are a few internationally curated book lists from around the world.
Books Around The World Reading Lists
Book Lists For Travelers
Book Lists For History Buffs
Inspirational & Diverse Book Lists
Seasonal Book Lists
Don't miss all of our gift guides and seasonal book lists here.