Are you looking for African books and books set in Africa to inspire travel and diversify your reading? Discover some of the best books about Africa and fabulous African authors.
TUL loves reading books set in destinations before and after traveling to a country, city, or region.
Books inspire authentic and educated travel. If you are hoping to spark your wanderlust for Africa, you'll love these books set across Africa.
Some will provide a better understanding of a country's history, people, and culture. Others might teach you something new or enhance your experience.
Below, uncover books about Africa, books set in Africa, and favorite African books and novelists.
Travel via a good book with our Uncorked 2021 Reading Challenge.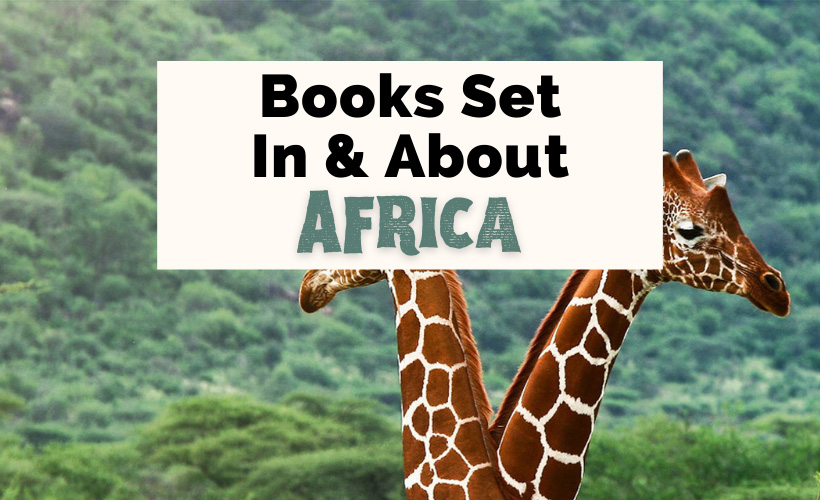 African Books: Book Set In & About Africa
Discover some of the best books about Africa and fabulous African books and authors. Spark your wanderlust and enhance your travel with these books set in Africa.
Don't miss our reading list featuring books about and set in Nigeria. Discover famous Nigerian authors.
Head to South Africa with these books. Find lesser-known books set in South Africa as well as sci-fi, memoirs, historical fiction, thrillers, and so much more.
Travel Around The Globe With Our Reading Challenge
Travel Around The World With Our Uncorked Reading Challenge
Join our 2021 Uncorked Reading Challenge today with monthly reading themes. Never be late to the party again with unique new book releases. Sign Up Now.