Welcome to The Uncorked Librarian with books and movies to inspire travel and home to the community-oriented and feisty Uncorked Reading Challenge.
See where to start, never miss a new book release, and diversify your reading – from a tipsy MLIS-degreed rogue librarian & her fabulous team of book sommeliers.
Is your to-be-read pile overflowing?
Do you keep hearing about so many must-read books but you don't know what to read next?
And, are you hoping to read more diversely in a vibrant online book community?
Do you want to enhance and inspire your travels with books and movies?
If you answered 'yes' to many of these questions, The Uncorked Librarian is for you.
Welcome to our bookish travel community. We are thrilled to have you.
The Uncorked Librarian LLC (TUL) features books and movies to inspire travel.
Find an intoxicating blog with media set around the world, the Uncorked Reading Challenge, literary cocktails, travel tips, and new books to read.
Your vacations will be more bookish and boozier, and you will have a hilariously fun new community filled with wine tastings, fierce book discussions, and um, our cats.
OK, and maybe some F-bombs.
Who Are Your Book Sommeliers?
Christine
(pronouns: she/her/hers)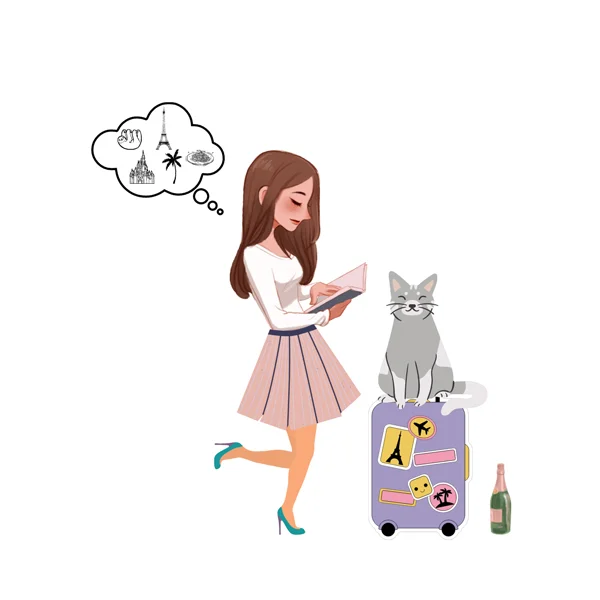 Christine is a small business owner and rogue librarian traveling the world one book and plane ride at a time. She cannot resist adopting all of the sad, stray, and old kitties, and olives stand no chance against her.
Her top food groups include wine, charcuterie, and um… wine. Raisins are lies and a waste of grapes.
Living with Ulcerative Colitis is quite a challenge, which is part of the reason she created TUL – both as a way to stop getting Scarlet Fever working with the public every day (dang those immunosuppressants) and to extend the library past its four physical walls.
Books can literally transport you anywhere, and she wanted reading recommendations to be easy to find.
Christine owns and manages both The Uncorked Librarian and Uncorked Asheville, a local Asheville travel site.
She is the person responding to your emails and social media messages. She also sends out all newsletters and runs The Uncorked Librarian's social media channels.
Christine edits all articles from the writing team (and writes article introductions) as well as writes many pieces on the site where you don't see an author's name.
Lastly, she updates and adds books she loves to all existing book lists.
A Few UnQuirked Facts About Christine: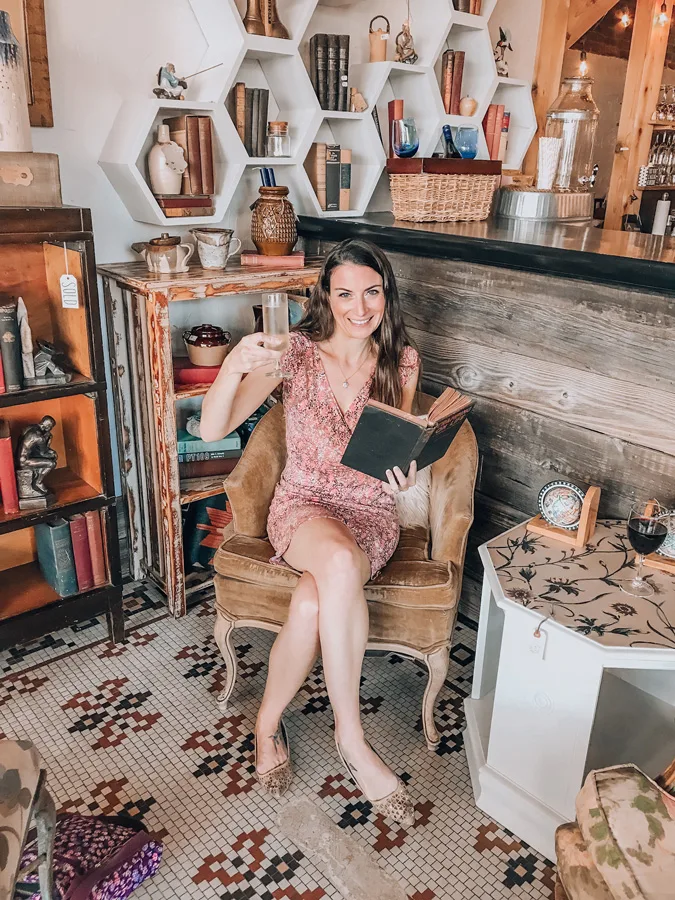 Never-Tire-Of Wine: Oaked Chardonnay, Gewürztraminer, Riesling, and Petite Syrah
Beloved Beer: Oktoberfest, ESB, and Kölsch
Favorite Book: That's a ridiculous question
Top Breathtaking Country: Iceland
Most Memorable Library: The Long Room At Trinity College
Best Literary Travel: Meeting Wayan from Eat, Pray, Love in Bali
Favorite Local Bookstores: Battery Park Book Exchange (Asheville, NC) & M.Judson Booksellers (Greenville, SC)
Undergrad: BA in English & History with a concentration in South Asian history from Smith College
Grad School: MLIS from USF Tampa
United States Fulbright Fellow 2009-2010
Best Place To Live: Depok/Jakarta, Indonesia
Currently Live: Asheville, NC
Tom
(pronouns: he/him/his)
Christine's husband, Tom, helps edit articles and newsletters, travels with Christine, and lets her take his photo while eating… most of the time.
However, he works a full-time job as a commercial airline pilot, a job he knew he wanted before he was 12 years old.
Tom enjoys building model airplanes and traveling to Italy; he can swim like a fish and drive a stick, a talent lost on Christine in the Sicilian vineyards. However, he's absolutely rubbish at driving on the other side of the road…
Our Fantastic Writing Team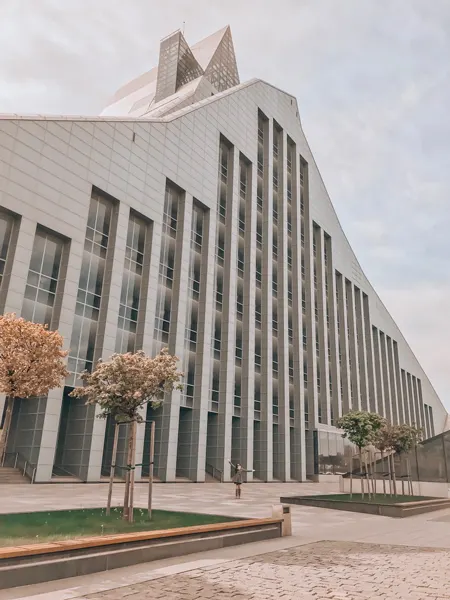 Jeremy Paterson
(pronouns: any)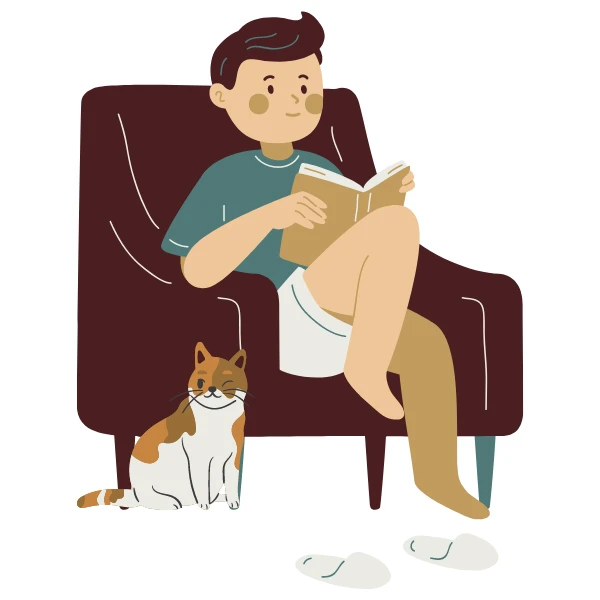 Jeremy is an autistic writer, hobbyist, and movie buff, as long as that movie is Labyrinth. Since leaving the corporate world behind in 2018, he has read more books than he thought possible. True to his British upbringing, his first instinct in any given situation is to put the kettle on.
Dagney McKinney
(pronouns: any)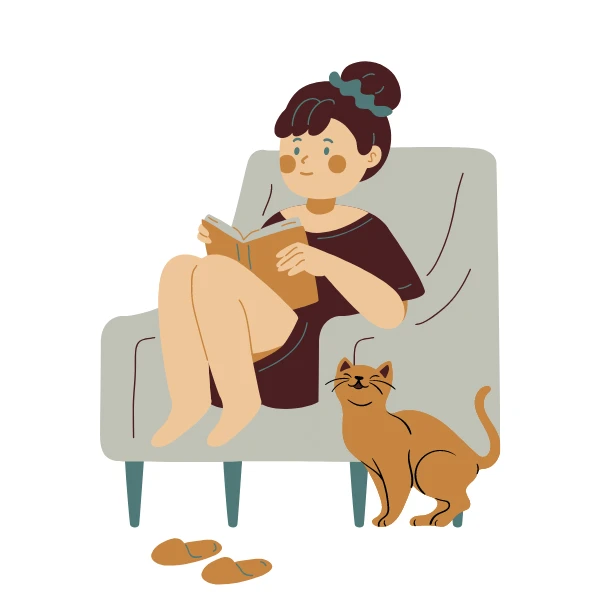 Dagney is a neurodivergent writer who loves all things macabre and weird. She likes outrageously spicy food, long walks through graveyards, and historical tangents. You'll most likely find her wandering around somewhere quiet or underground, buying salt, or whispering to camels.
Tori Curran
(pronouns: she/her/hers)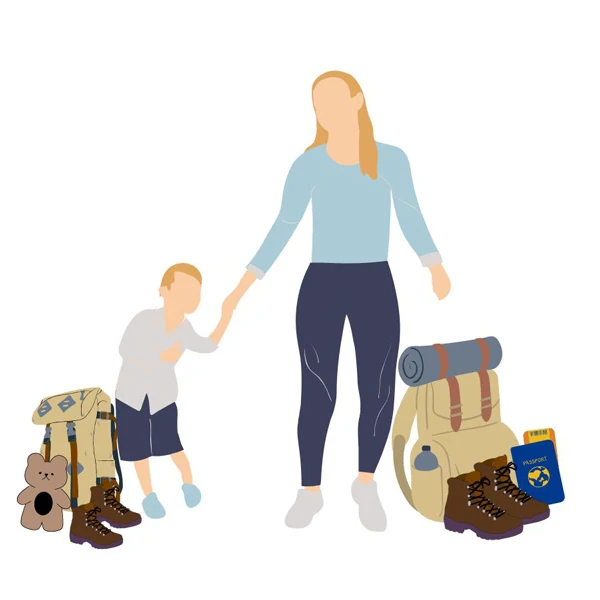 Tori is a children's librarian and mom to two boys living in New York. She's an avid traveler, nature enthusiast, and writer, encouraging families to get outside and start exploring the world. When she's not hiking or traveling, you can find her lost in a historical fiction book, watching Bravo reruns, or obsessively decluttering her home. Tori is the owner of the family travel and adventure blog, Explore With Tori.
Sheree Strange
(pronouns: she/her/hers)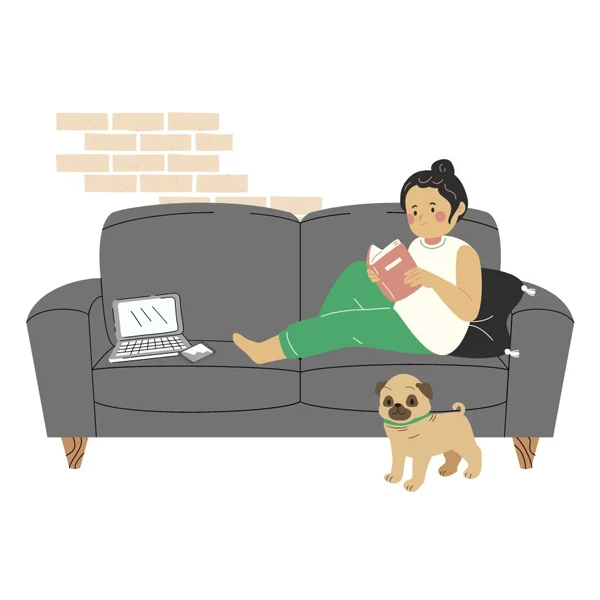 Sheree is a writer and book reviewer living on the land of the Gadigal people of the Eora nation (known as Sydney, Australia). She has been reviewing books on her blog, Keeping Up With The Penguins, since 2017. She reads books of all kinds and shares her thoughts on them all across the internet. Be sure to check out Sheree's full writing portfolio here.
More TUL Contributors
Eline From Lovely Audiobooks
Crystal of Wandering Crystal
Uncorked Reader, Katheryn R.
Let's Connect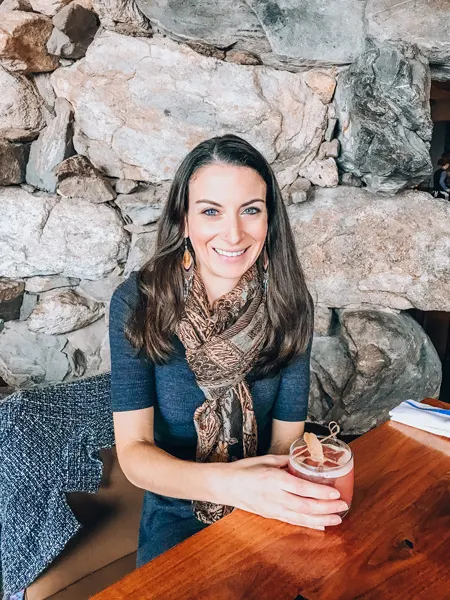 Email is the fastest way to catch Christine for a direct conversation at hello [@] theuncorkedlibrarian [dot] com.
Facebook Group: Uncorked Readers
Facebook
Pinterest
Instagram (we make no promises here)
Where Should You Start On TUL?
These are the best places to start on The Uncorked Librarian.
Did You Know We Have A Sister Blog, Uncorked Asheville?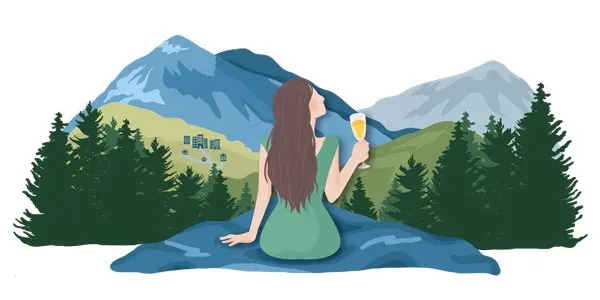 If you love bookish and tipsy travels, you might also swoon over our hometown of Asheville, North Carolina.
Meet The Uncorked Librarian LLC's sister site, Uncorked Asheville where residents – potential, new, and seasoned – as well as travelers can experience Asheville like a local.
Uncover the best spots for food, drinks, and hiking around Asheville, North Carolina. Never stop chasing those waterfalls…or beer.
Be sure to join our Asheville FB community, Discovering Asheville.