Is your to-be-read pile overflowing? Do you keep hearing about so many must-read books but you don't know what to read next?
And, are you hoping to read more diversely in a vibrant online book community? Do you want to enhance and inspire your travels with books?
If you answered 'yes' to many of these questions, The Uncorked Librarian is for you. Welcome to our bookish travel community. We are thrilled to have you.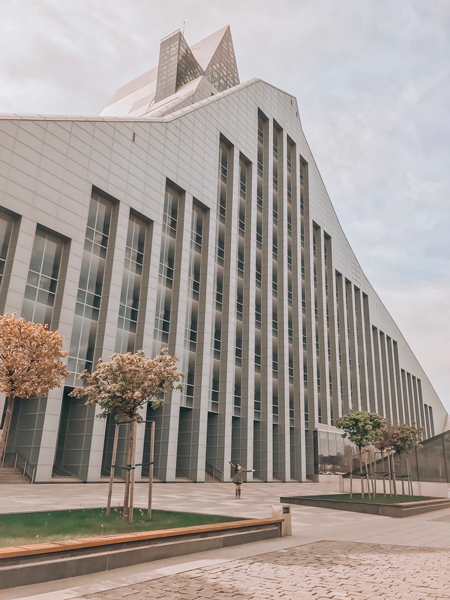 What Is The Uncorked Librarian?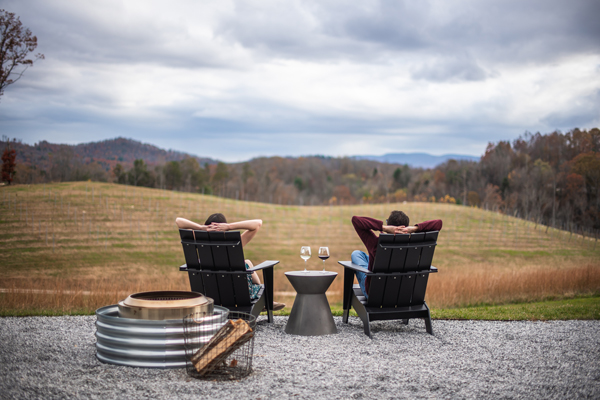 The Uncorked Librarian, LLC (TUL) features diverse books to inspire travel. Find an intoxicating blog with books set around the world, the Uncorked Reading Challenge, literary cocktails, and new books to read.
Your vacations will be more bookish and boozier, and you will have a hilariously fun new community filled with wine tastings, fierce book discussions, and um, MY CATS. Ok, and maybe some f' bombs.
Where Should You Start On The Uncorked Librarian?
If you want to read more and read more diversely around the world, you are in the right place. These are the top 5 places to start on The Uncorked Librarian.
Who Is This Tipsy Sommelier?
---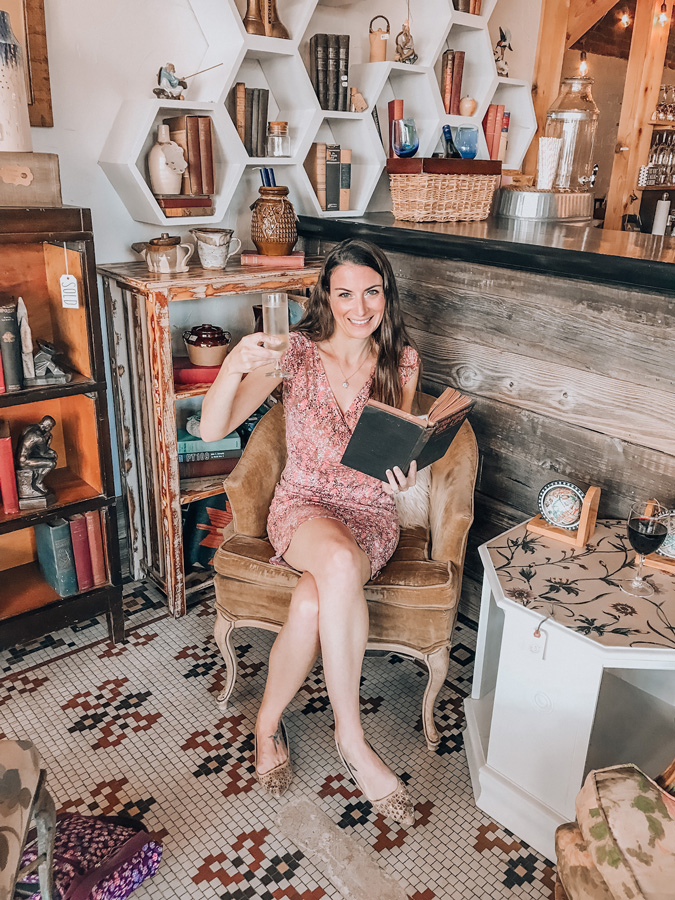 Meet Christine
Never-Tire-Of Wine: Oaked Chardonnay
Beloved Beer: Oktoberfest
Favorite Book: That's a ridiculous question
Top Breathtaking Country: Iceland
Most Memorable Library: The Long Room At Trinity College
Best Literary Travel: Meeting Wayan from Eat, Pray, Love in Bali
Favorite Bookstore: Battery Park Book Exchange
Undergrad: BA in English & History from Smith College
Grad School: MLIS from USF Tampa
Best Place To Live: Indonesia
Currently Live: Asheville, NC
Travel Around The World With Our Uncorked Reading Challenge
Join our 2021 Uncorked Reading Challenge today with monthly reading themes. Never be late to the party again with unique new book releases. Sign Up Now.
---
Let's Connect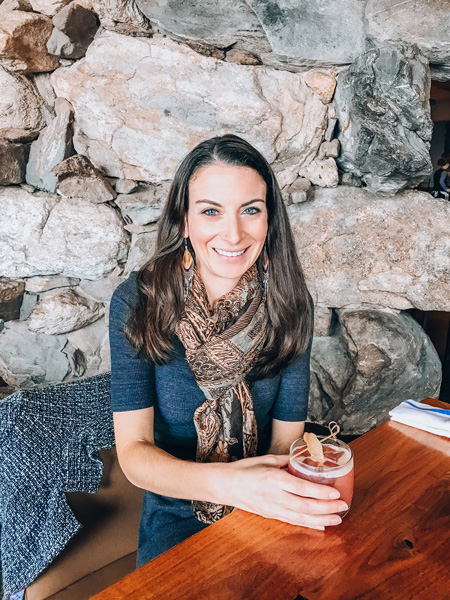 Email is the fastest way to catch me for a direct conversation at hello [@] theuncorkedlibrarian [dot] com. No bots allowed…
Facebook Group: Uncorked Readers
Facebook
Pinterest
Twitter
Instagram
---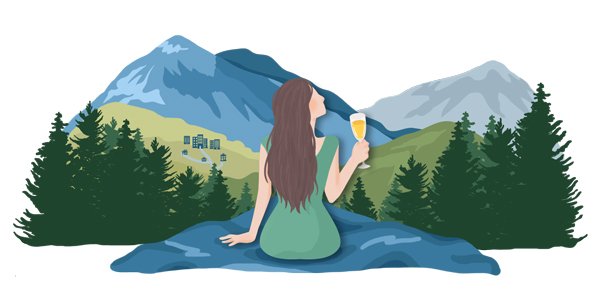 Did You Know We Have A Sister Blog, Uncorked Asheville?
If you love bookish and tipsy travels, you might also swoon over my hometown of Asheville, North Carolina. Meet The Uncorked Librarian LLC's sister site, Uncorked Asheville. Experience Asheville like a local. Uncover the best spots for food, drinks, and hiking around Asheville, North Carolina. Never stop chasing those waterfalls…or beer.