Are you looking for books set in Europe and European books to inspire your travels? Discover books set across and about Europe sure to spark your wanderlust.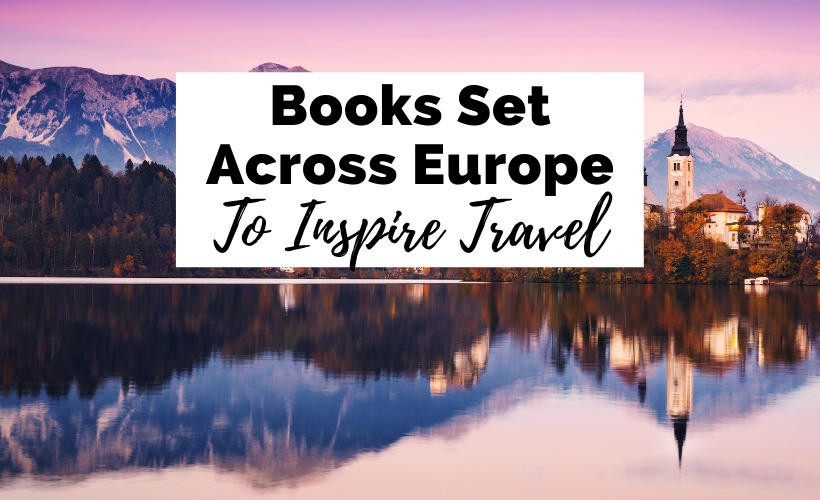 Here at The Uncorked Librarian (TUL), we love reading books set in destinations before heading there. If you are hoping to spark your European wanderlust or travel via your armchair, you'll love these curated reading lists with books set in Europe.
Below, find European books and book lists by country. These eclectic reads are sure to inspire your travels. Plus, these books about Europe will enhance your knowledge both before and after you go.
Explore translated and ex-pat literature, too, along with women's and historical fiction. TUL thrives on supporting indie authors and loves YA books, guaranteeing you'll find something new and unusual.
In addition to TUL's diverse reading lists, plan your next vacation with literary and boozy travel-related itineraries and tips.
Don't forget to read around the world with our 2021 Reading Challenge here→
Books Set In Europe From Countries We've Visited
Books Set In France
France is a gorgeous country for Champagne, wine, and of course books. If you are headed to Paris, don't miss The American Library In Paris and Shakespeare and Company.
Books Set In & About Germany
European Books Set In Greece
Usually, we don't pick a favorite country while traveling, but we fell head over heels in love with Iceland. If you are looking for European books about and set in Iceland, don't miss these: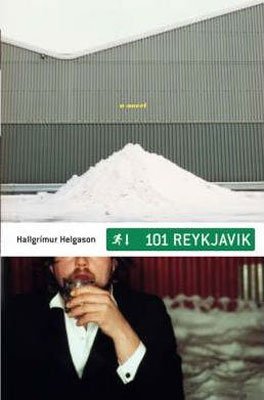 Uncover the full Icelandic book list here.
Don't Forget To Visit Our Iceland Travel Guides On TUL
Learn About Iceland's Bookish Christmas, Jolabokaflod
Explore The Legends Behind Iceland's Waterfalls
Find all of our Icelandic travel posts here→
European Books Set In Ireland
We took a massive figure-eight road trip around the Baltics, starting in Latvia and heading to Lithuania and Estonia. Before heading there, we knew very little about these countries. A few Baltic books that got us started:
Grab our master Baltics book list here.
Baltic Travel On The Uncorked Librarian
You Cannot Skip Riga's Library, The Castle Of Light
Set Off On A Literary Journey With This Baltics For Book Lovers Itinerary
See All Lithuania, Latvia & Estonia Posts
Uncover more books set in Italy here.
European Books Set In The United Kingdom
European Books From Countries On Our Bucket List
Books Set In Czech Republic or Czechia
Books Set In Romania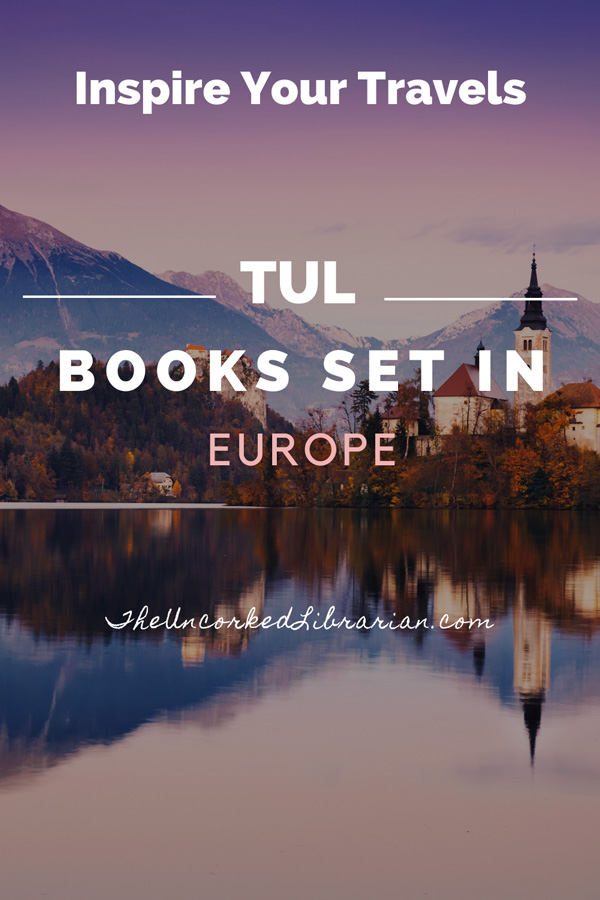 Additional Books About Europe Reading Lists
Do you love WW2 books? Don't miss these books about WW2 set around the world. You'll find many fiction and nonfiction books about Europe during the war in historical fiction, biographical fiction, memoir, bestsellers, YA, indie, and so much more.
If you enjoy reading WW2 books as much as we do, don't miss these historical fiction books about WW2. Explore WW2 books set in Europe as well as around the globe.