Are you looking for books set in Europe and European books? Discover books in and about Europe, including authentic book lists and book reviews.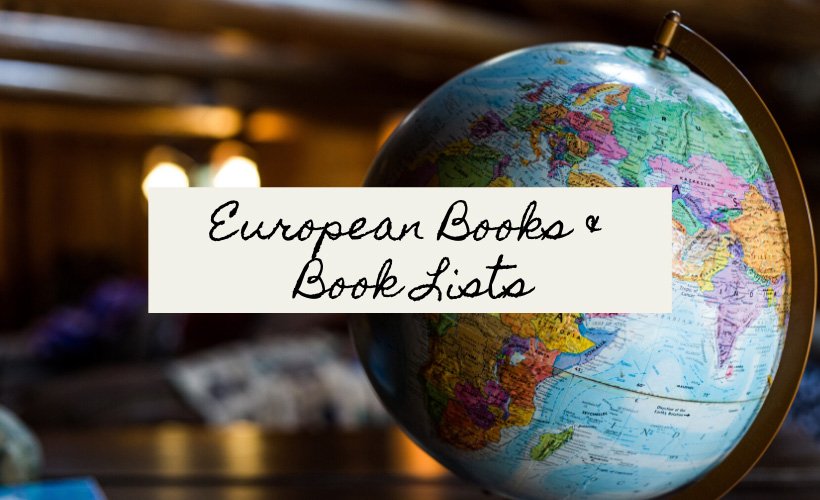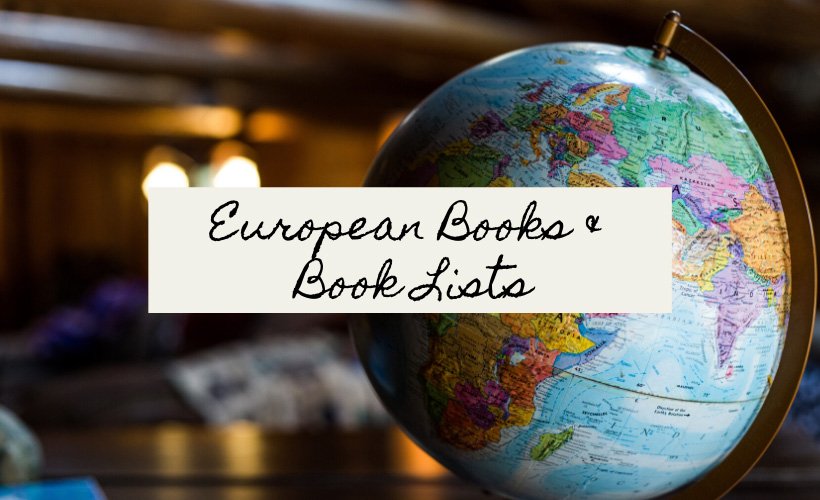 European Books & Book Lists
We love reading books set in destinations before heading there. If you are hoping to spark your European wanderlust, you'll love these curated reading lists.
Below, find European book lists by regions, such as Eastern, Central, and Northern Europe. These eclectic reads are sure to inspire your European travels.
Find translated and ex-pat literature, too, along with women's and historical fiction. TUL thrives on supporting indie authors and loves YA books, guaranteeing you'll find something new and unusual.
Plus, discover popular and authentic book reviews for all of these books, many of which we have read or our contributors recommend. We research all of our book lists.
In addition to TUL's diverse reading lists, plan your next vacation with literary and boozy travel-related itineraries and tips.
Northern Europe Book Lists
Highlighted Northern European Book Reviews
Bookish & Boozy Northern European Travel
Iceland
Learn About Iceland's Bookish Christmas, Jolabokaflod
Explore The Legends Behind Iceland's Waterfalls
Know What To Drink In Iceland
Plan Your Complete Southern Iceland Trip
Eastern Europe Book Lists
Popular Eastern European Book Reviews
Bookish Eastern European Travels
The Baltics
You Cannot Skip Riga's Library, The Castle Of Light
Set Off On A Literary Journey With This Baltics For Book Lovers Itinerary
See All Lithuania, Latvia & Estonia Posts
Central Europe Reading Lists
Southern Europen Books & Lists