Are you looking for Oceania book lists and books set in Oceania to inspire travel and diversify your reading? Explore these books about Oceania as well as books written by authors from Oceania.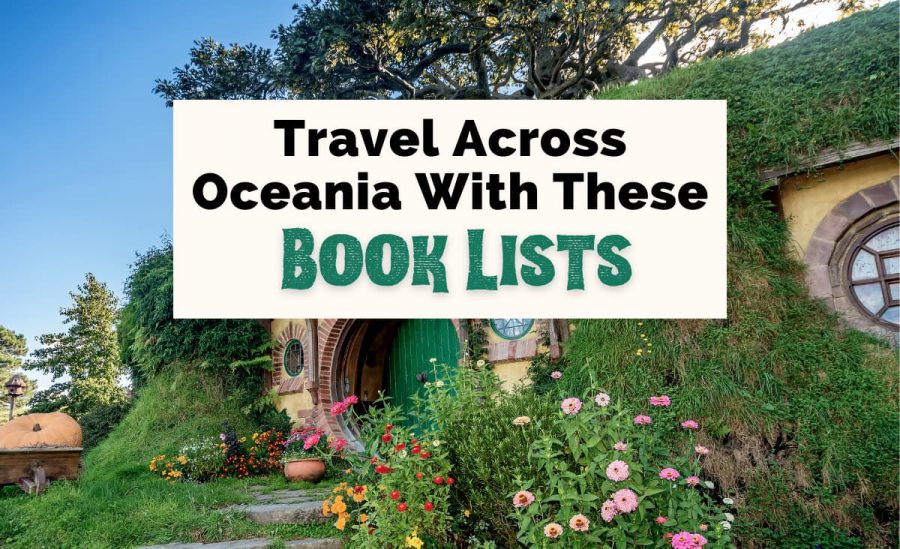 Oceania Book Lists & Authors
Discover books about Oceania and authors from Oceania. Spark your wanderlust and enhance your travel with these books set in Oceania.
Don't miss our reading list featuring books about and set in Australia. Discover famous Australian authors too.
Join The Uncorked Reading Challenge Today
Travel around the world with a book a month as part of our Uncorked Reading Challenge. Never be late to the party again with the best new book releases. Get book recs straight to your inbox. Sign Up Now.