Writers & Lovers By Lily King – Quiet But Powerful Book Set In MA
Don't miss this beautiful journey of self-discovery in MA-based novel, Writers & Lovers by Lily King. Discover book information, book reviews, and book lists.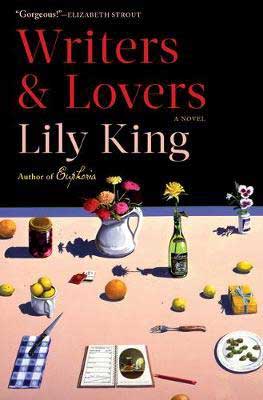 This post may contain affiliate links: If you purchase through my link, I will receive a small commission at no additional cost to you. I only recommend products/services that I approve of. See my full Disclosure Policy.
Author: Lily King
Genre: Book Set In MA | Literary Fiction | Women's Fiction
Pages: 320
Publisher: Grove Press
Publication Date: March 2020
Buy Now: Amazon
Featured As A Book Of The Month
You can books like Writers and Lovers by Lily King free or discounted here:
Writers & Lovers By Lily King Book Summary
Following the breakout success of her critically acclaimed and award-winning novel Euphoria, Lily King returns with another instant New York Times bestseller: an unforgettable portrait of an artist as a young woman.

Blindsided by her mother's sudden death, and wrecked by a recent love affair, Casey Peabody has arrived in Massachusetts in the summer of 1997 without a plan. Her mail consists of wedding invitations and final notices from debt collectors. A former child golf prodigy, she now waits tables in Harvard Square and rents a tiny, moldy room at the side of a garage where she works on the novel she's been writing for six years. At thirty-one, Casey is still clutching onto something nearly all her old friends have let go of: the determination to live a creative life. When she falls for two very different men at the same time, her world fractures even more. Casey's fight to fulfill her creative ambitions and balance the conflicting demands of art and life is challenged in ways that push her to the brink.

Writers & Lovers follows Casey―a smart and achingly vulnerable protagonist―in the last days of a long youth, a time when every element of her life comes to a crisis. Written with King's trademark humor, heart, and intelligence, Writers & Lovers is a transfixing novel that explores the terrifying and exhilarating leap between the end of one phase of life and the beginning of another.

Grove Press
Take The Uncorked Reading Challenge!
Travel around the world with our Uncorked Reading Challenge. Never be late to the party with unique new book releases. Get the latest movie and book lists straight to your inbox.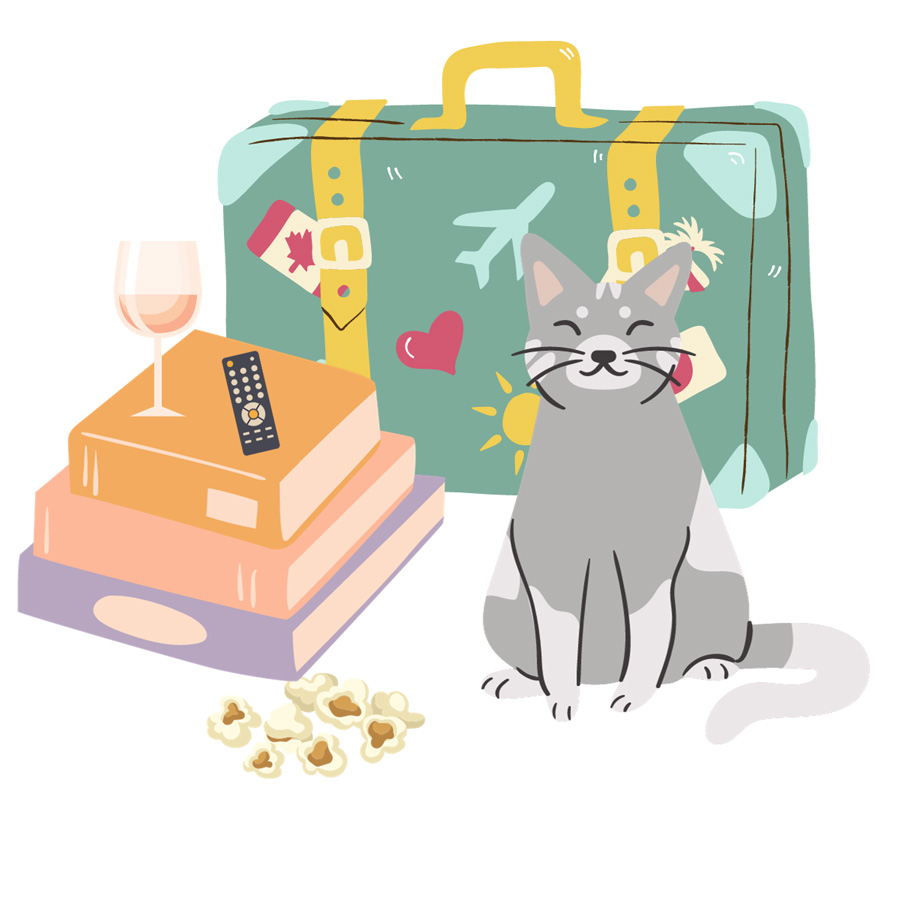 About The Author, Lily King
Lily King is an award-winning author who grew up in Massachusetts. She earned her B.A. in English Literature from the University of North Carolina at Chapel Hill and her M.A. in Creative Writing from Syracuse University. She is a former English teacher. Read more about Lily King.
More Books From Lily King
TUL Book Lists Featuring Writers & Lovers By Lily King With Book Reviews
Discover even more great books about novelists, books, libraries, bookstores, and librarians.
Do you love reading books set in a destination? Don't miss our books set in MA reading list, which, of course, showcases Writers & Lovers. Discover MA books for adults and teens.
Don't miss some of the best books set in every state. This massive 50 States book list will surely take you around the U.S. via your armchair.
Uncover all of TUL's North American and American book lists. Travel around the world with these books to inspire travel, love, and understanding.
We are naming the 35 best books released in 2020, and you can bet that Writers and Lovers by Lily King made the cut. See what other books we championed, including even more titles in women's fiction like Valentine by Elizabeth Wetmore and What You Wish For by Katherine Center. Plus, we are sharing must-read books in nonfiction, romance, historical fiction, indie, and so much more.
Although a month behind, once Jenna Bush recommended Writers & Lovers for her book club, we had to see if the hype was worth it. Discover what else TUL read in April and what we thought of King's MA-based novel.