Well-Behaved Indian Women by Saumya Dave
If you are looking for a multicultural women's fiction novel, don't miss Well-Behaved Indian Women by Saumya Dave. Find Well-Behaved Indian Women book information, a book summary, and book reviews featuring this slow-burn novel about family.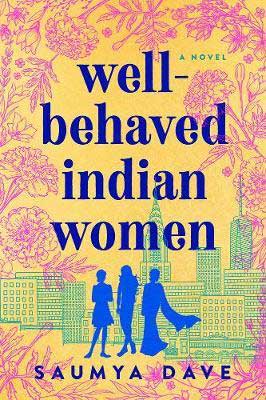 This post may contain affiliate links: If you purchase through my link, I will receive a small commission at no additional cost to you. I only recommend products/services that I approve of. See my full Disclosure Policy.
Author: Saumya Dave
Genre: Asian-American Lit | Book Set In NYC, NY
Pages: 400
Publisher: Berkley
Publication Date: July 2020
Buy Now: Amazon
Where you can find great books:
Well-Behaved Indian Women by Saumya Dave Summary
Simran Mehta has always felt harshly judged by her mother, Nandini, especially when it comes to her little "writing hobby." But when a charismatic and highly respected journalist careens into Simran's life, she begins to question not only her future as a psychologist, but her engagement to her high school sweetheart.

Nandini Mehta has strived to create an easy life for her children in America. From dealing with her husband's demanding family to the casual racism of her patients, everything Nandini has endured has been for her children's sake. It isn't until an old colleague makes her a life-changing offer that Nandini realizes she's spent so much time focusing on being the Perfect Indian Woman, she's let herself slip away.

Mimi Kadakia failed her daughter, Nandini, in ways she'll never be able to fix­—or forget. But with her granddaughter, she has the chance to be supportive and offer help when it's needed. As life begins to pull Nandini and Simran apart, Mimi is determined to be the bridge that keeps them connected, even as she carries her own secret burden.

Berkley
Take The Uncorked Reading Challenge!
Travel around the world with our Uncorked Reading Challenge. Never be late to the party with unique new book releases. Get the latest movie and book lists straight to your inbox.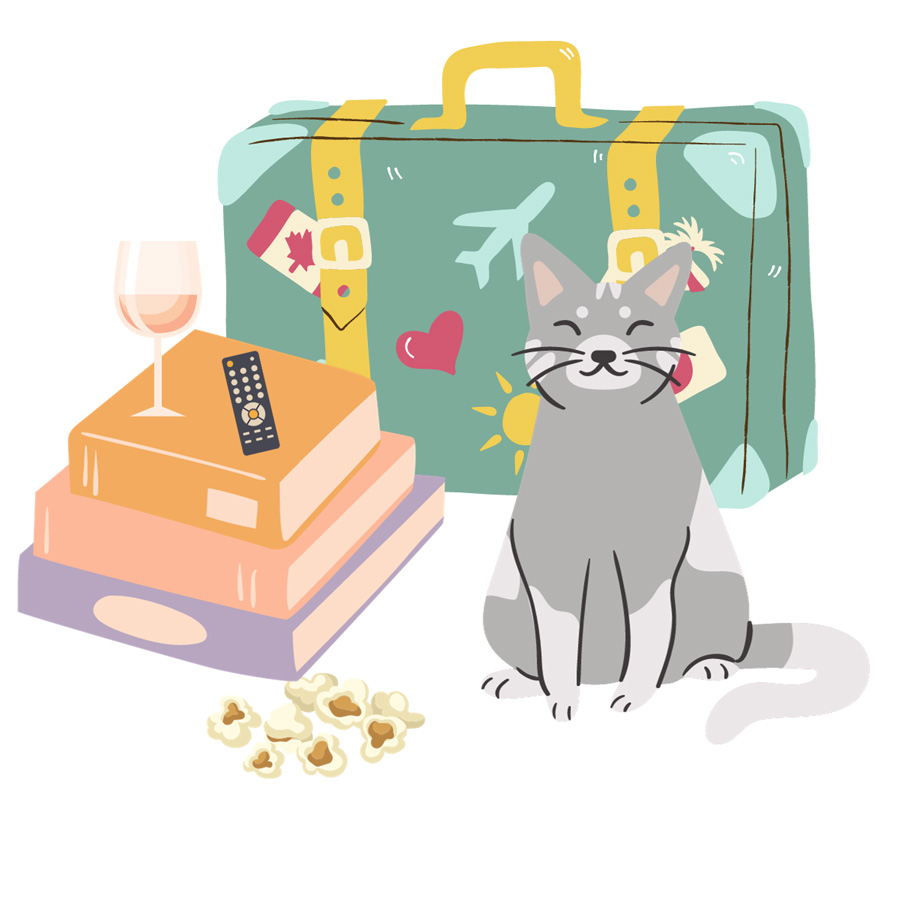 Read More About The Author, Saumya Dave
Saumya Dave enjoys examining the relationships and experiences of immigrant families. She is a writer and psychiatrist who was born in India and lives in Atlanta. Read more about Saumya Dave.
Where You Can Find Well-Behaved Indian Women Reviews On TUL
Simran spends a short time visiting her grandmother in India. See what other books will transport you abroad.
Travel to New York with some of our favorite books set across New York City and State. Find both NYC novels for adults and teens.
Discover some of July's hottest new book releases. Find books like One To Watch, What You Wish For, and The Safe Place along with Well-Behaved Indian Women.