Twilight By Stephenie Meyer
Are you looking for a Twilight short summary, book information, and Twilight-related books? Learn more about Twilight by Stephenie Meyer and find reading lists with this famous starry-eyed vampire love story.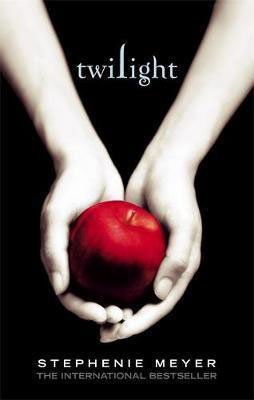 This post may contain affiliate links: If you purchase through my link, I will receive a small commission at no additional cost to you. I only recommend products/services that I approve of. See my full Disclosure Policy.
Author: Stephenie Meyers
Series: Twilight Saga
Genre: Book Set Washington State | Young Adult Fantasy | Book With Vampires
Pages: 544
Publisher: Little, Brown Books for Young Readers
Publication Date: 2006
Watch Twilight The Movie
Buy Twilight On Amazon
Find more great books here:
Twilight By Stephenie Meyer Short Summary From The Publisher
Isabella Swan's move to Forks, a small, perpetually rainy town in Washington, could have been the most boring move she ever made. But once she meets the mysterious and alluring Edward Cullen, Isabella's life takes a thrilling and terrifying turn.

Up until now, Edward has managed to keep his vampire identity a secret in the small community he lives in, but now nobody is safe, especially Isabella, the person Edward holds most dear. The lovers find themselves balanced precariously on the point of a knife-between desire and danger.

Deeply romantic and extraordinarily suspenseful, Twilight captures the struggle between defying our instincts and satisfying our desires. This is a love story with bite.

Little, Brown Books for Young Readers
Take The Uncorked Reading Challenge!
Travel around the world with our Uncorked Reading Challenge. Never be late to the party with unique new book releases. Get the latest movie and book lists straight to your inbox.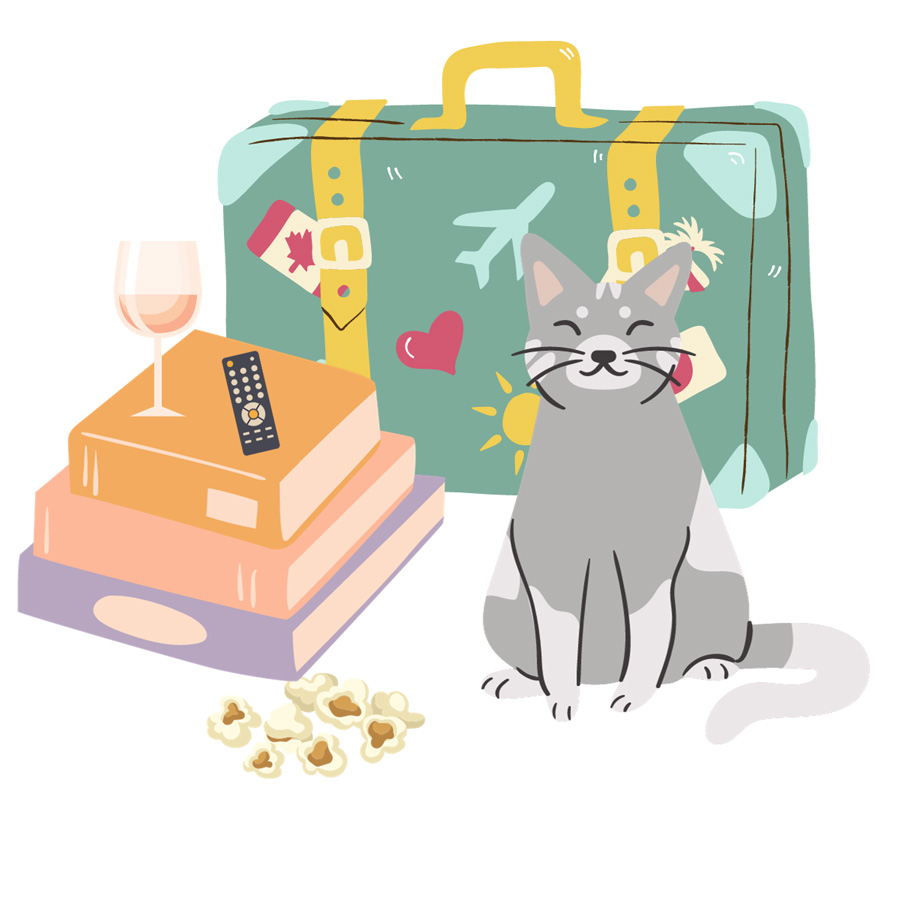 About Twilight Saga Author, Stephenie Meyer
Stephenie Meyer has a BA in English from Brigham Young University, and she currently lives in Arizona with her family.
Meyer is most famous for the Twilight Saga series, which has sold over 100 million copies across the world to teens, tweens, and adults.
Her books have spent 300+ weeks on the New York Times Bestsellers List, which is a jaw-dropping accomplishment.
In addition, the Twilight Saga transformed into movie madness along with her other bestseller, The Host. Read more about Stephenie Meyer→
Did You Love The First Book In Twilight Saga? Read The Rest In The Twilight Series:
New Moon (Book 2), Eclipse (Book 3), Breaking Dawn (Book 4), Midnight Sun (Book 5)
TUL Book Lists Featuring Twilight By Stephenie Meyer:
These book lists all feature Twilight along with other similarly themed titles.
If you love teen vampire romances and series, head over to this reading list. Find books similar to Twilight and books to read after Twilight.
Looking for more dreamy vampires? TUL has a book list just for you. Discover all of the vamps that you could ever need — steamy, hot, mean, and girlie — on this vampire book list for adults (with some teen novels).
Find even more books with vampires and werewolves.
Discover even more great horror, fantasy, and science fiction werewolf books for teens, including graphic novels.
Read the best books featuring famous dogs – werewolves included.
Find even more spooky and witchy books around the world with our 50 States book list.
While TUL vampire book list is perfect to get you in the mood for the fall, how about horror books for adults and teens that will cool you off at the beach? Check out this bone-chilling list featuring Stephenie Meyer's Twilight.
Twilight Related Books That You May Enjoy:
The Vampire Diaries: The Awakening by L.J. Smith and Vampire Academy by Richelle Mead