To Kill A Mockingbird By Harper Lee
Are you looking for a book summary, book information, and book reviews for To Kill A Mockingbird by Harper Lee? Discover all of the details for this southern classic here.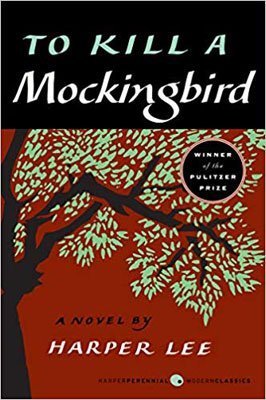 This post may contain affiliate links: If you purchase through my link, I will receive a small commission at no additional cost to you. I only recommend products/services that I approve of. See my full Disclosure Policy.
Author: Harper Lee
Genre: Classic American Literature | Book Set In Alabama
Pages: 336
Publisher: Harper Collins (Reprint)
Original Publication Date: 1960
Buy It Here: Amazon
Find even more great books here:
Description Of To Kill A Mockingbird By Harper Lee From The Publisher:
Voted America's Best-Loved Novel in PBS's The Great American Read

Harper Lee's Pulitzer Prize-winning masterwork of honor and injustice in the deep South—and the heroism of one man in the face of blind and violent hatred

One of the most cherished stories of all time, To Kill a Mockingbird has been translated into more than forty languages, sold more than forty million copies worldwide, served as the basis for an enormously popular motion picture, and was voted one of the best novels of the twentieth century by librarians across the country. A gripping, heart-wrenching, and wholly remarkable tale of coming-of-age in a South poisoned by virulent prejudice, it views a world of great beauty and savage inequities through the eyes of a young girl, as her father—a crusading local lawyer—risks everything to defend a black man unjustly accused of a terrible crime.

Harper Collins
Take The Uncorked Reading Challenge!
Travel around the world with our Uncorked Reading Challenge. Never be late to the party with unique new book releases. Get the latest movie and book lists straight to your inbox.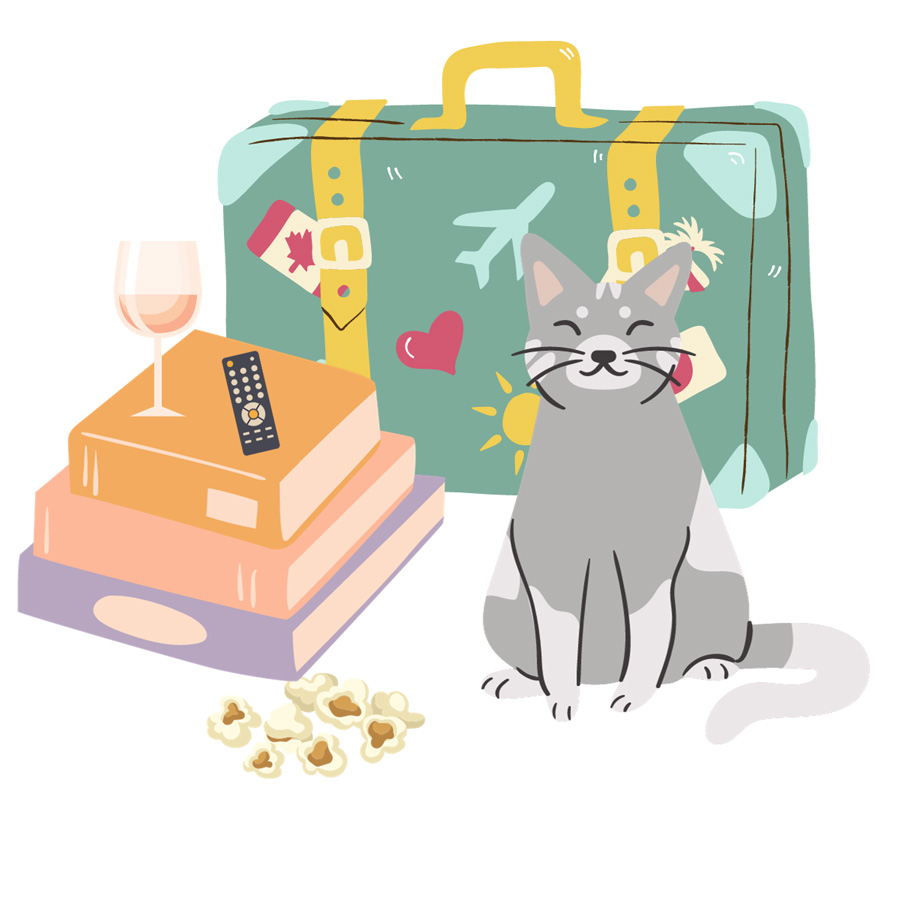 About The Author, Harper Lee
Born in 1926 in Monroeville, Alabama, Harper Lee is most well-known for her Pulitzer Prize-winning novel, To Kill A Mockingbird. Like Atticus, her father was also a lawyer, and her mother suffered from mental illness. Lee attended Huntingdon, an all-women's college, and later transferred to the University of Alabama. Although she started studying law, Lee later dropped out to become a writer. Harper Lee died in February 2016.
Don't Miss Harper Lee's Other Novel:
TUL Book Lists Featuring Harper Lee's To Kill A Mockingbird
Explore popular books published in the '60s.
Do you love reading books set in the United States? Take our America Reading Challenge with some of the best books set in all 50 States.
Find Lee's To Kill A Mockingbird along with historical fiction and classic reads on this southern novels book list.
Don't miss our master list of books set in North America. Here, you'll find book lists with American books and books set in and about North America. See which books set across the continent we are talking about on The Uncorked Librarian.