The Two Lives Of Lydia Bird by Josie Silver – Alternate Reality Set In England
If you are looking for a story about love and overcoming grief, try The Two Lives Of Lydia Bird by Josie Silver. Set in England and a romance, find a The Two Lives Of Lydia Bird summary, book information, and book reviews here.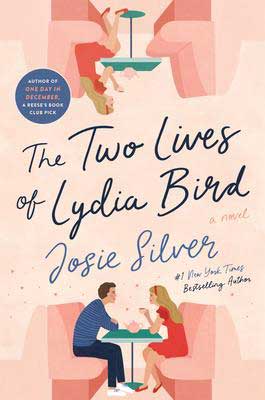 This post may contain affiliate links: If you purchase through my link, I will receive a small commission at no additional cost to you. I only recommend products/services that I approve of. See my full Disclosure Policy.
Author: Josie Silver
Genre: Romance | Book Set In England | Women's Fiction
Pages: 284
Publisher: Ballantine Books
Publication Date: March 2020
Buy On Amazon | Grab on Book of the Month
If you are looking for access to discounted and free books like The Two Lives Of Lydia Bird, try:
The Two Lives Of Lydia Bird by Josie Silver Summary
Written with Josie Silver's trademark warmth and wit, The Two Lives of Lydia Bird is a powerful and thrilling love story about the what-ifs that arise at life's crossroads, and what happens when one woman is given a miraculous chance to answer them.

Lydia and Freddie. Freddie and Lydia. They'd been together for more than a decade and Lydia thought their love was indestructible. But she was wrong. On Lydia's twenty-eighth birthday, Freddie died in a car accident.

So now it's just Lydia, and all she wants is to hide indoors and sob until her eyes fall out. But Lydia knows that Freddie would want her to try to live fully, happily, even without him. So, enlisting the help of his best friend, Jonah, and her sister, Elle, she takes her first tentative steps into the world, open to life—and perhaps even love—again.

But then something inexplicable happens that gives her another chance at her old life with Freddie. A life where none of the tragic events of the past few months have happened.

Lydia is pulled again and again through the doorway to her past, living two lives, impossibly, at once. But there's an emotional toll to returning to a world where Freddie, alive, still owns her heart. Because there's someone in her new life, her real life, who wants her to stay.

Ballantine Books
Take The Uncorked Reading Challenge!
Travel around the world with our Uncorked Reading Challenge. Never be late to the party with unique new book releases. Get the latest movie and book lists straight to your inbox.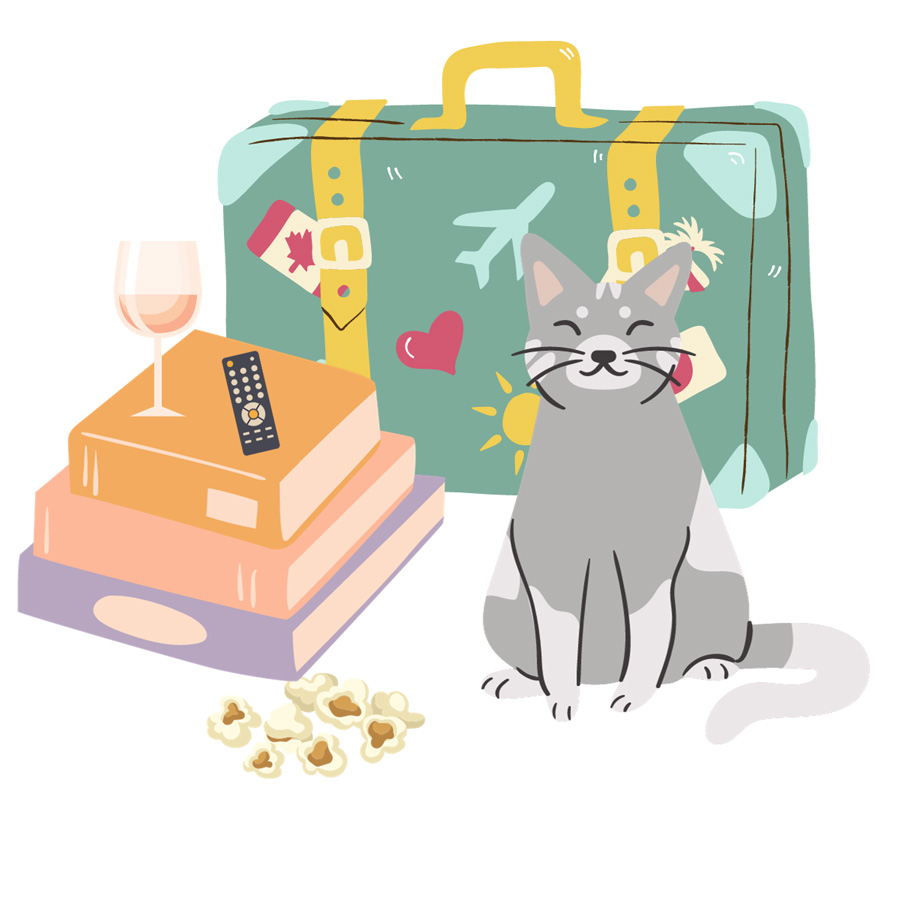 Read More About Author, Josie Silver
Josie Silver is a New York Times bestselling author. She currently lives in the UK with her husband and furbabies. Read more about Josie Silver.
More From Author Josie Silver
Where You Can Find The Two Lives Of Lydia Bird by Josie Silver Reviews On The Uncorked Librarian
If you love books with alternate universes that travel across time and space, this reading list is for you.
Don't miss these European books and books set in Europe to inspire your travels. Find books and book lists set in countries like France, England, Ireland, Scotland, Greece, Czech Republic, Germany, Latvia, and so many more.
See what other books we read in September, including an amazing LGBTQ+ story, The Death Of Vivek Oji by Akwaeke Emezi. You will also find Women In Translation book reviews for Convenience Store Woman by Sayaka Murata and The Vegetarian by Han Kang along with books about racism like The Nickel Boys.
If you are looking for more books that released around the time of The Two Lives of Lydia Bird by Josie Silver, don't miss our spring 2020 book releases reading list. We've included some of the spring's hottest new titles like Darling Rose Gold, Joy At Work, and The Jane Austen Society.