Swamplandia! by Karen Russell
Curious about all of the hype that you've heard for Swamplandia! by Karen Russell? Find book information and southern book lists for Swamplandia! on The Uncorked Librarian.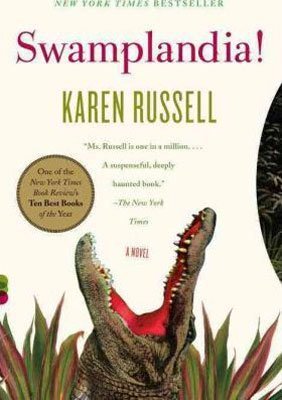 This post may contain affiliate links: If you purchase through my link, I will receive a small commission at no additional cost to you. I only recommend products/services that I approve of. See my full Disclosure Policy.
Author: Karen Russell
Genre: Books Set In The South | Sisters' Fiction | Contemporary Fiction
Pages: 400
Publisher: Vintage
Publication Date: 2011
Purchase Your Copy On Amazon
Find more great books here:
Swamplandia! Book Summary From The Publisher
"Thirteen-year-old Ava Bigtree has lived her entire life at Swamplandia!, her family's island home and gator-wrestling theme park in the Florida Everglades. But when illness fells Ava's mother, the park's indomitable headliner, the family is plunged into chaos; her father withdraws, her sister falls in love with a spooky character known as the Dredgeman, and her brilliant big brother, Kiwi, defects to a rival park called The World of Darkness.

As Ava sets out on a mission through the magical swamps to save them all, we are drawn into a lush and bravely imagined debut that takes us to the shimmering edge of reality."

Vintage Contemporaries
Take The Uncorked Reading Challenge!
Travel around the world with our Uncorked Reading Challenge. Never be late to the party with unique new book releases. Get the latest movie and book lists straight to your inbox.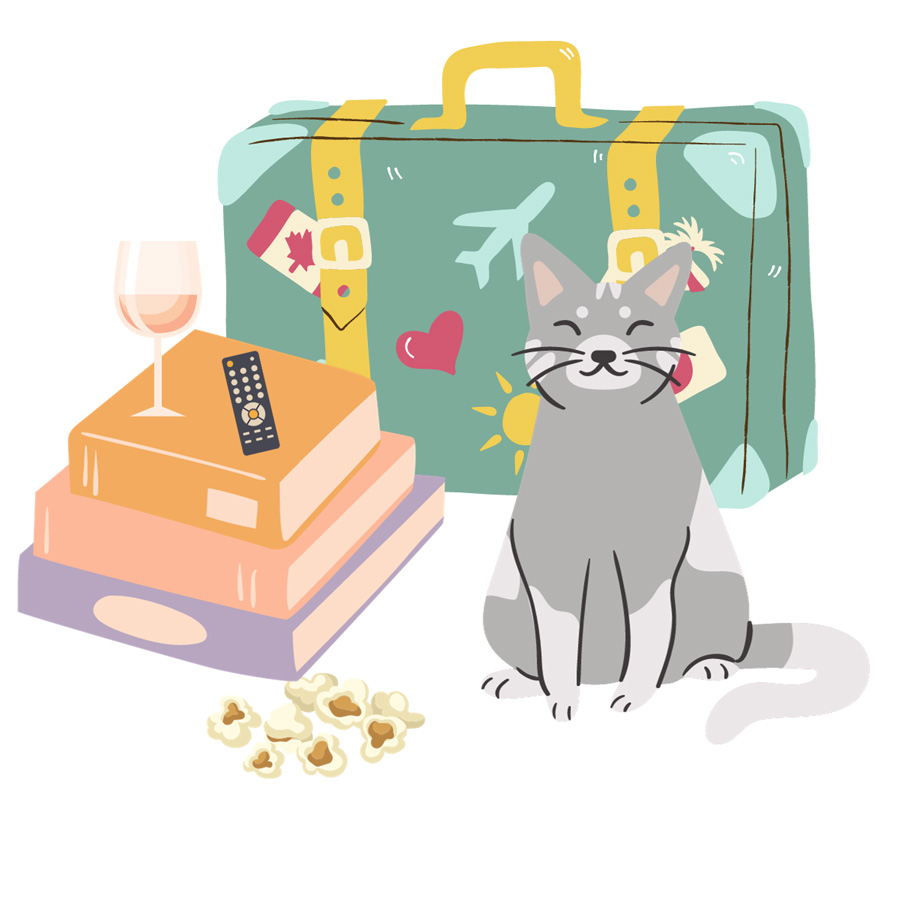 About The Author, Karen Russell
Born in 1981, Karen Russell is a contemporary American author who won the 2012 and 2018 National Magazine Award for fiction. Russell holds an MFA from Columbia University and is also a MacArthur Fellow. Read more about Karen Russell here.
Other Books By Karen Russell:
TUL Book Lists Featuring Swamplandia! By Karen Russell
If you love southern gothic fiction and nonfiction, you'll love these books set in the south, including Swamplandia! by Karen Russell.
We've all heard of Florida Man, right? Check out this Florida book list featuring titles like Swamplandia! Some of these books will make or break your FL stereotypes.
Looking for a road trip across America? Don't miss our 50 States book list with some of the best books from all 50 States.
Looking for all of the books set around the North American continent on The Uncorked Librarian? Find our master list here.
More Books From These Southern Book Lists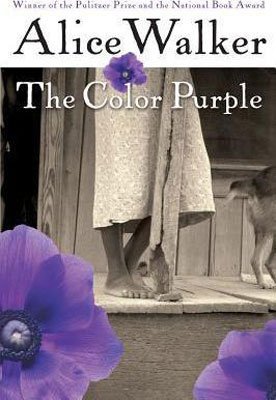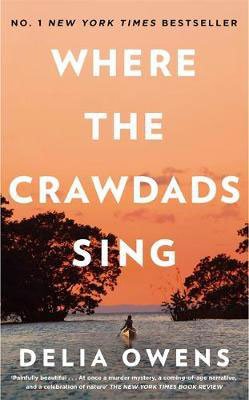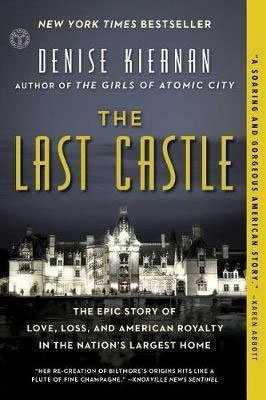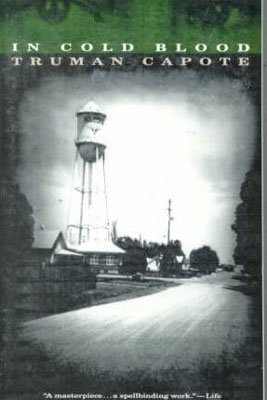 Books Similar To Swamplandia! By Karen Russell: