Most Anticipated Summer 2020 Historical Fiction Releases
Are you looking for summer 2020 historical fiction book releases that will transport you to a different time? Grab a beach chair and umbrella and pick up one of these upcoming and most anticipated June, July, and August 2020 new historical fiction novels.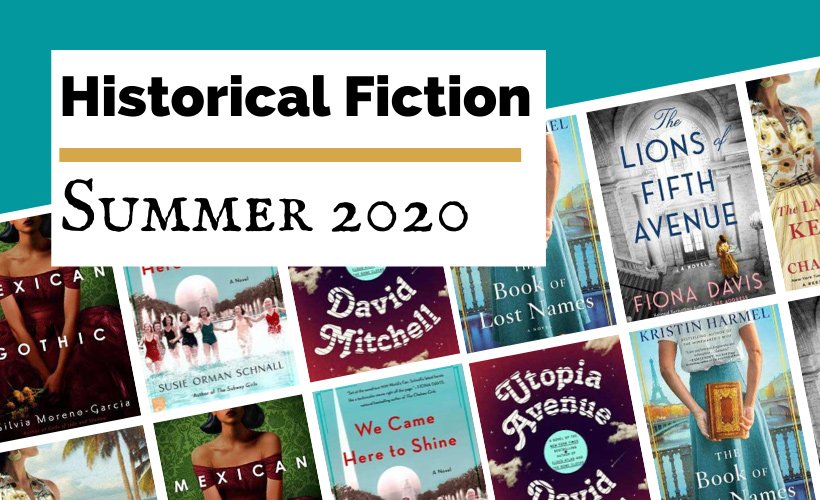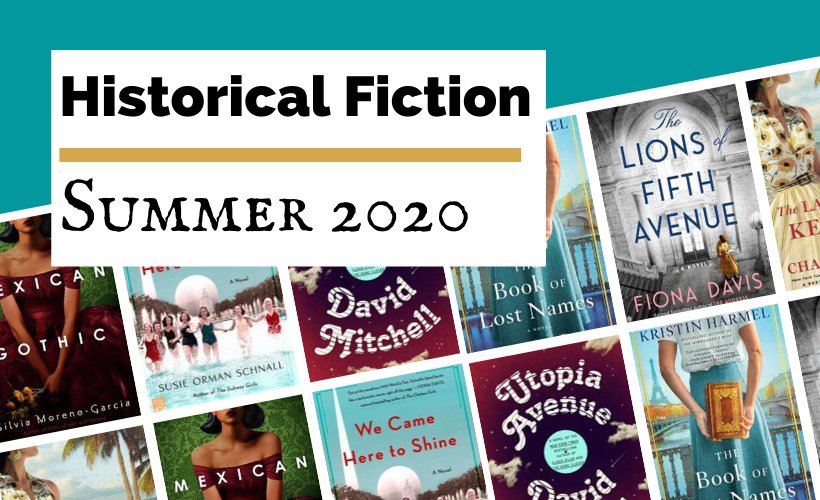 Do you love historical fiction books as much as we do here at The Uncorked Librarian? This summer 2020, I cannot wait for all of the new literary fiction, WW2 historical fiction, and women's fiction book releases that are set around the world and across different periods of time.
Why not travel via your reading chair to the New York Public Library or witness a Florida hurricane from a distance? Follow a ghost in Japan as he learns about humanity during war, and watch as women unite to compete in sports, build their careers, and befriend each other in the process.
Many of the historical fiction novels coming out this summer 2020 are inspired by true stories, too. Uncover more about the Brontes and even a few groundbreaking Olympians.
So what are some of the most anticipated summer 2020 historical fiction book releases that we are eyeing? What upcoming summer books are we already reading for review?
Below find 10 of our top selections for summer 2020 historical fiction. Let's get started!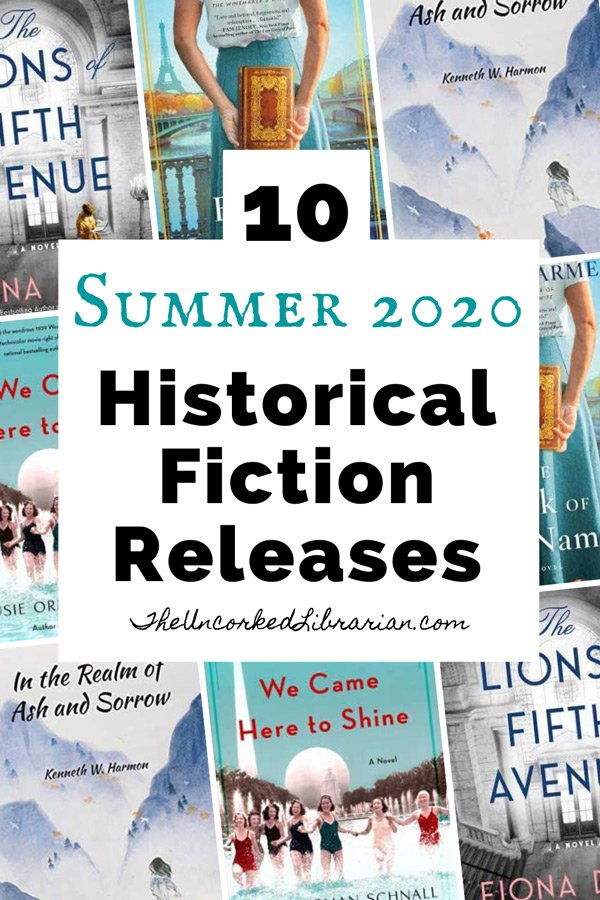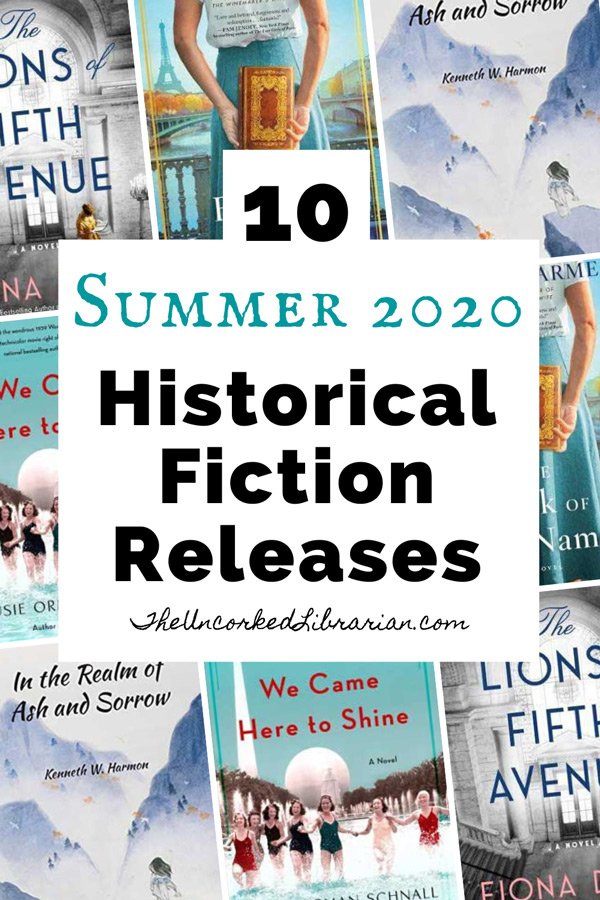 *All books marked with an asterisk are upcoming new historical fiction book releases and ARCs that we requested in exchange for a fair and honest review or were freely gifted by the author/publisher. Please know that these are estimated dates of publication and are subject to change.
June 2020 Historical Fiction Book Releases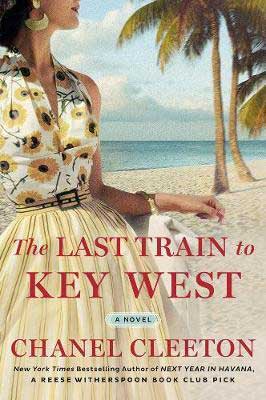 Multicultural Historical Fiction
June 16, 2020
Having lived in Florida for almost a decade, we have had our fair share of hurricanes. The Last Train To Key West is a summer 2020 historical fiction release about just that: a powerful hurricane slamming into the Florida Keys.
Set in 1935 on Labor Day weekend, three women's worlds collide as a hurricane barrels toward the island. Each woman possesses her own story, including Mirta Perez. When Mirta's family arranges her marriage to an American man after the Cuban Revolution, Mirta finds herself honeymooning in the Keys. She soon realizes that her new husband's business dealings are not legit.
All women are trying to overcome war, revolutions, or economic hardships. Amazon | Goodreads | Read more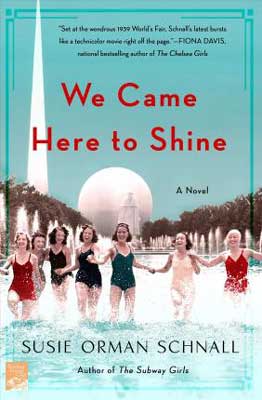 Historical Fiction | Women's Fiction | Friendship Fiction
June 16, 2020
If you are looking for a June 2020 historical fiction release set during the New York World's Fair, don't miss We Came Here To Shine by Susie Orman Schnall.
In 1939, Vivi is sent from Hollywood to New York as a favor to a friend. She's assigned the lead role in the synchronized swimming show at the Fair. Worried that this change of plans will ruin her career, Vivi isn't sure what to do.
Vivi runs into Max, a journalist covering the World's Fair. Max is also struggling to succeed in a climate that favors men. The two women form a unique friendship and bond as they fight for their dreams. Amazon | Goodreads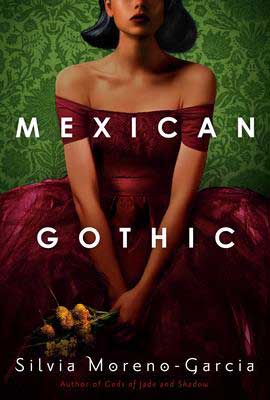 Magical Realism | Historical Gothic Fiction | Book Set In Mexico
June 30, 2020*
As for spooky and suspenseful summer 2020 historical fiction releases, Mexican Gothic by Silvia Moreno-Garcia appeals to any feminist with its diverse characters and strong women. This new summer book blends sci-fi and magical realism with a tad of historical fiction.
Set in the 1950s in the Mexican countryside, Noemí Taboada receives a troubling letter from her newly wedded and ill cousin at High Place. High Place is filled with secrets, poisons, and vengeful ghosts.
Mexican Gothic will greet lovers of gothic fiction with suspense and an amateur sleuth mystery. Can Noemí save her cousin and pull her away from the seemingly death-breathing house before it's too late? Amazon | Goodreads | Book Information→
More June 2020 Historical Fiction Books To Check Out:
My Calamity Jane by Cynthia Hand, Brodi Ashton, and Jodi Meadows
The Lost Diary of Venice by Margaux DeRoux
Check out all of our favorite June 2020 Book Releases.
---
Take The Uncorked Reading Challenge!
Travel around the world with our Uncorked Reading Challenge. Never be late to the party with unique new book releases. Get the latest movie and book lists straight to your inbox.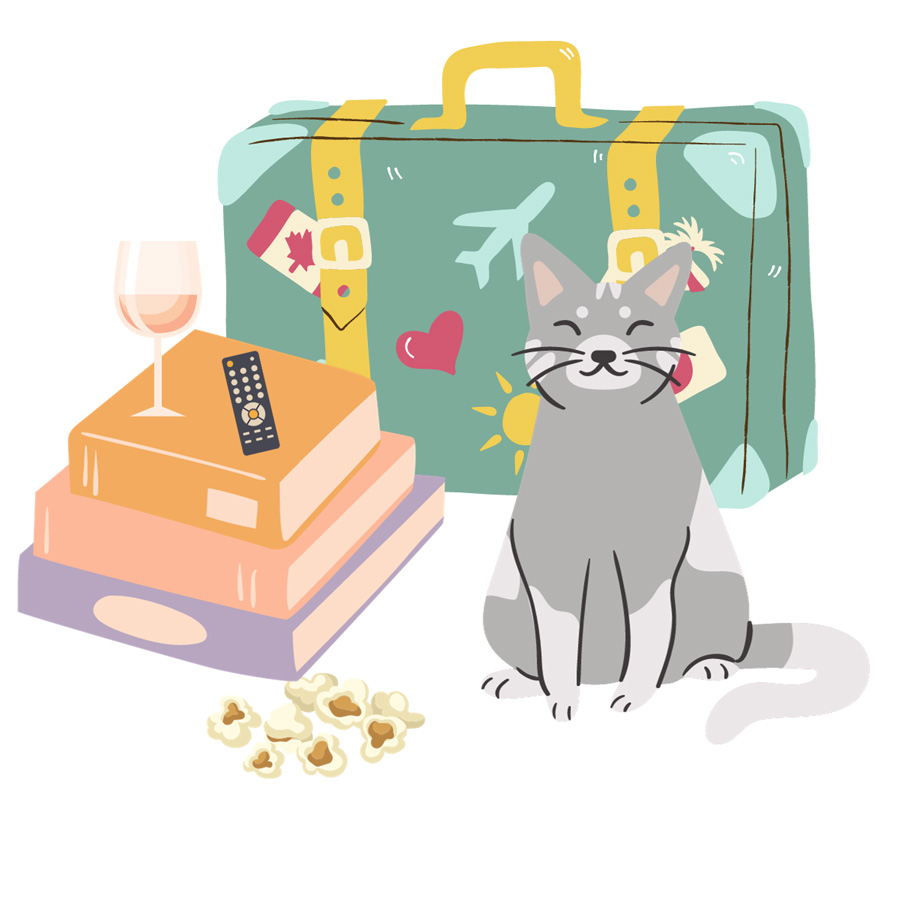 ---
Upcoming July 2020 Historical Fiction New Releases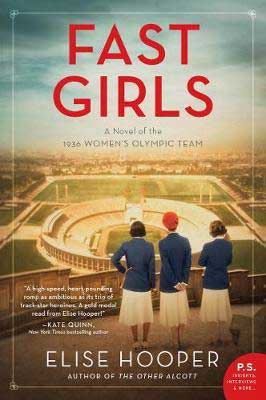 Pre-WW2 Historical Fiction | Biographical Fiction
July 7, 2020*
When one of the publisher's assistants reached out about new summer 2020 historical fiction and biographical fiction book release Fast Girls by Elise Hooper, I knew that I had to have a copy. My Smithie heart fluttered. You know that I love a good book set in and around WW2.
Based on female athletes as part of the first integrated women's Olympic team, Hooper examines three real-life women's journeys to the 1936 summer games in Nazi Germany. Learn more about Betty Robinson, Louise Stokes, and Helen Stephens.
Watch as these women fight to compete on the brink of an explosive war. Amazon | Goodreads
Don't miss even more WWII books publishing this summer 2020.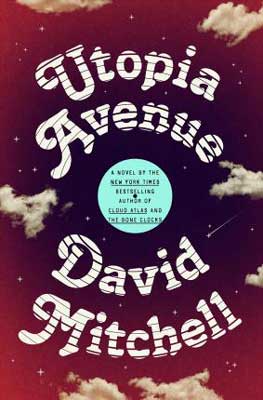 Historical Literary Fiction | Dystopian Fiction
July 14, 2020
One of the July 2020 historical fiction releases that I am eyeing includes Utopia Avenue by David Mitchell. You may know David Mitchell from Cloud Atlas.
Utopia Avenue is a British band born out of London's psychedelic scene in 1967. This one sounds a little like Daisy Jones & The Six but with more of an idealist and philosophical flair. I'm expecting drugs, drama, and of course, music. Amazon | Goodreads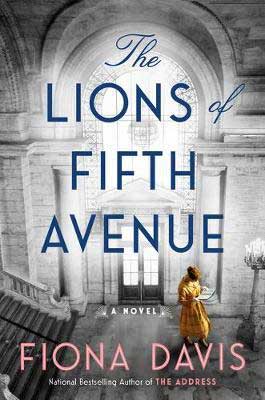 Historical Fiction | Book Set In NYC
July 21, 2020*
One of the new historical fiction summer books about libraries that I am most excited to dive into is The Lions Of Fifth Avenue by Fiona Davis.
Set in 1913 New York City, Laura Lyons' husband works for the New York Public Library. They even live within its walls.
Laura is a strong-willed feminist and applies for the Columbia Journalism School where she discovers the Heterodoxy Club, a pretty radical group promoting women's rights.
At the same time, as Laura begins to question her role as a wife, mother, and woman, thieves steal some of the NYPL's most valuable books.
Jump forward 80 years to 1993, and we meet Laura's granddaughter, Sadie.
Thieves steal rare materials from her exhibit, which forces Sadie to look deep within her family's sketchy past. Amazon | Goodreads | Book Information→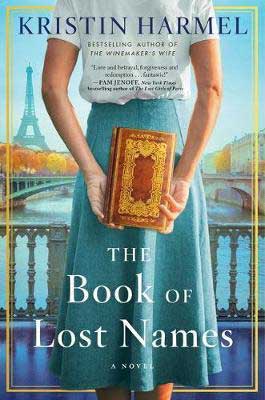 WW2 Historical Fiction
July 21, 2020*
Inspired by a true story, another July 2020 WW2 historical fiction release that I cannot wait to read is The Book Of Lost Names by Kristin Harmel – a book about powerful books.
Eva Traube Abrams lives in Florida and is a semi-retired librarian.
While shelving books, she recognizes a famous book, The Book Of Lost Names, in a magazine. The article talks about how the Nazis ravished Europe's libraries.
The book in question is from the 18th century with some sort of code that no one can read but Eva.
Eva revisits her past in The Book Of Lost Names, starting from when she fled Paris in 1942 as her father, a Polish Jew, was arrested.
As part of the Resistance, Eva forged identity documents for children. Amazon | Goodreads
More July & Summer 2020 Historical Fiction Book Releases To Read:
Crossings by Alex Landragin
Florence Adler Swims Forever by Rachel Beanland
Don't miss all of 2020's New Summer Book Releases.
Most Anticipated August 2020 Historical Fiction Releases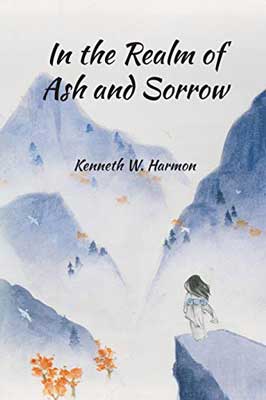 Indie Published | WW2 Historical Fiction | Magical Realism | Book Set In Japan
August 1, 2020*
There are quite a few WW2 historical fiction releases coming out in the summer of 2020, including In The Realm Of Ash And Sorrow by Kenneth Harmon. Harmon sent me a copy of this August 2020 new release with its gorgeous cover; I cannot wait to dive in!
Micah Lund is a bomber who dies on a mission over Hiroshima. His spirit follows a widow, Kiyomi Oshiro, as she struggles to put food on the table and raise her daughter. Micah begins to form an otherworldly relationship with the people he once considered the enemy. With the imminent bombing of Hiroshima, can he save them? Amazon | Goodreads | Book Information→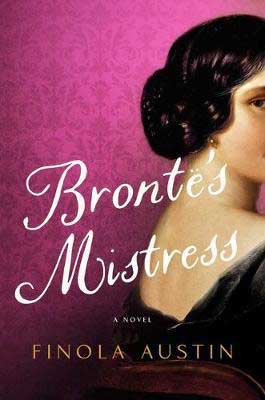 Biographical Fiction | Literary Historical Fiction | Book Set In England
August 4, 2020
It's 1843 in Yorkshire in upcoming summer 2020 historical fiction release, Brontë's Mistress. With the loss of her mother and daughter, Lydia Robinson returns home to a bad marriage and life she no longer wants. Her life is about to change, though, when the Brontë family enters the scene.
With scandalous love affairs, gossip, and endless passion, Brontë's Mistress is based loosely on a true story about Branwell Brontë. Amazon | Goodreads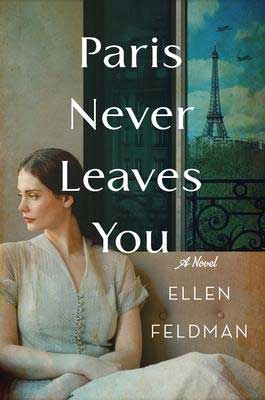 World War II Historical Fiction | Book Set in Paris & NYC
August 4, 2020* (Originally set to publish in June 2020)
A few of the WW2 historical fiction novels that I requested to read this summer have changed publication dates a few times, which makes sense given these times of 'Stay At Home' orders. One of the summer 2020 historical fiction releases that I hope makes it out soon is Paris Never Leaves You by Ellen Feldman.
Paris Never Leaves You alternates between Paris in WW2 and NYC during the 1950s. Charlotte works at a Paris bookstore, fighting to survive with her young daughter. Amazon | Goodreads | Book Information→
A Few More August & End Of Summer 2020 Historical Fiction Novels To Read:
Aria by by Nazanine Hozar
The Lost Jewels by Kirsty Manning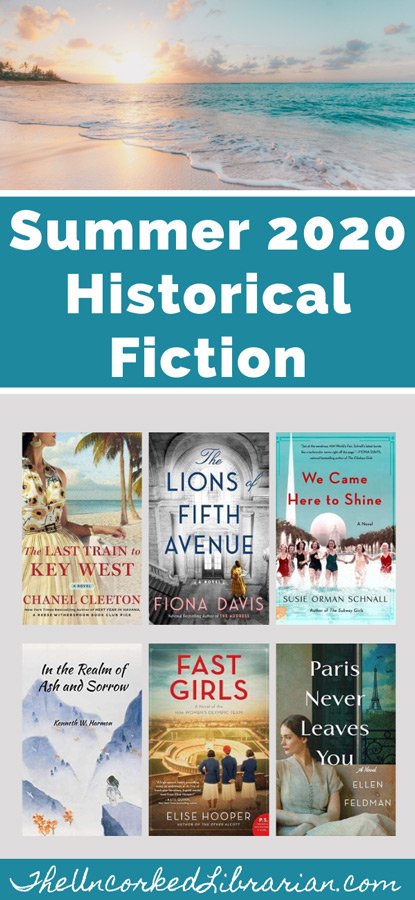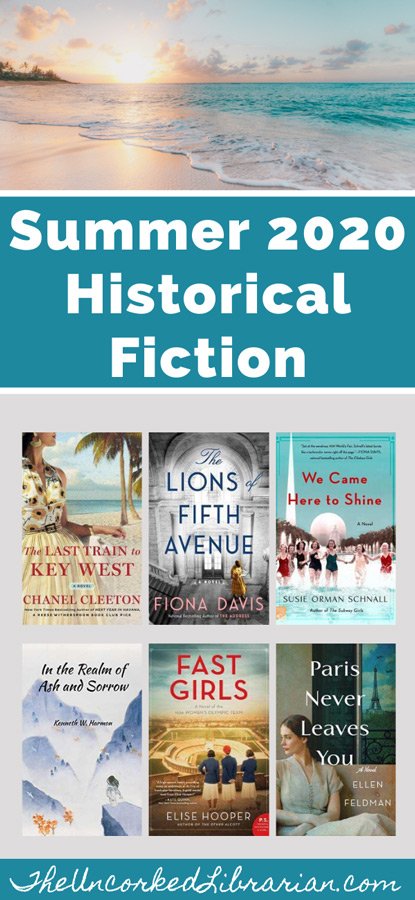 What Summer 2020 Historical Fiction Releases Are You Most Excited For?
Which historical fiction books are you most anticipating this summer 2020? Which new summer historical fiction novels are we missing? Have you read any of the above titles via advanced reading copies or giveaways? Let us know below in the comments.
You May Also Enjoy:
Best Books Coming Summer 2020
15 New Books To Read In September 2020
14 August 2020 New Books To Read
Most Anticipated July 2020 Book Releases
June 2020 Book Releases
Summer 2020's Hottest New WW2 Books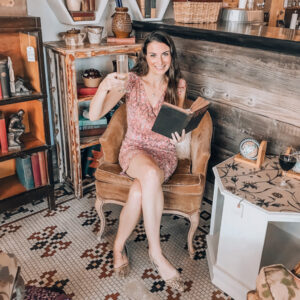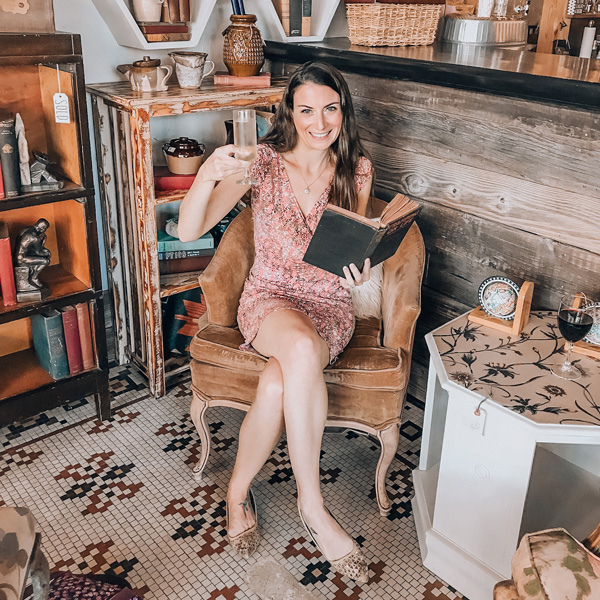 Christine (she/her) is the owner, lead editor, and tipsy book sommelier of The Uncorked Librarian LLC, an online literary publication showcasing books and movies to inspire travel and home to the famed Uncorked Reading Challenge.
With a BA in English & History from Smith College, an MLIS from USF-Tampa, and a U.S. Fulbright Fellowship in Christine's back pocket, there isn't a bookstore, library, or winery that can hide from her. Christine loves brewery yoga, adopting all of the kitties, and a glass of oaked Chardonnay. Charcuterie is her favorite food group.