Small Great Things By Jodi Picoult
Are you interested in reading or listening to Small Great Things by Jodi Picoult? Get all of the details here, including featured book lists and books similar to Small Great Things.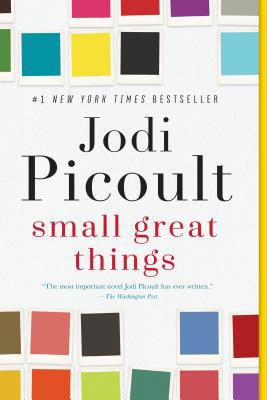 This post may contain affiliate links: If you purchase through my link, I will receive a small commission at no additional cost to you. I only recommend products/services that I approve of. See my full Disclosure Policy.
Genre: Adult Fiction | Women's Fiction | Realistic Fiction | African American Literary Fiction
Pages: 510
Publisher: Ballantine Books | Penguin Random House
Publication Date: 2016
Grab your copy on Amazon.
Find more great books:
Small Great Things By Jodi Picoult Summary:
"Ruth Jefferson is a labor and delivery nurse at a Connecticut hospital with more than twenty years' experience. During her shift, Ruth begins a routine checkup on a newborn, only to be told a few minutes later that she's been reassigned to another patient. The parents are white supremacists and don't want Ruth, who is African American, to touch their child. The hospital complies with their request, but the next day, the baby goes into cardiac distress while Ruth is alone in the nursery. Does she obey orders or does she intervene?

Ruth hesitates before performing CPR and, as a result, is charged with a serious crime. Kennedy McQuarrie, a white public defender, takes her case but gives unexpected advice: Kennedy insists that mentioning race in the courtroom is not a winning strategy. Conflicted by Kennedy's counsel, Ruth tries to keep life as normal as possible for her family—especially her teenage son—as the case becomes a media sensation. As the trial moves forward, Ruth and Kennedy must gain each other's trust, and come to see that what they've been taught their whole lives about others—and themselves—might be wrong.

With incredible empathy, intelligence, and candor, Jodi Picoult tackles race, privilege, prejudice, justice, and compassion—and doesn't offer easy answers. Small Great Things is a remarkable achievement from a writer at the top of her game."

Ballantine Books
Take The Uncorked Reading Challenge!
Travel around the world with our Uncorked Reading Challenge. Never be late to the party with unique new book releases. Get the latest movie and book lists straight to your inbox.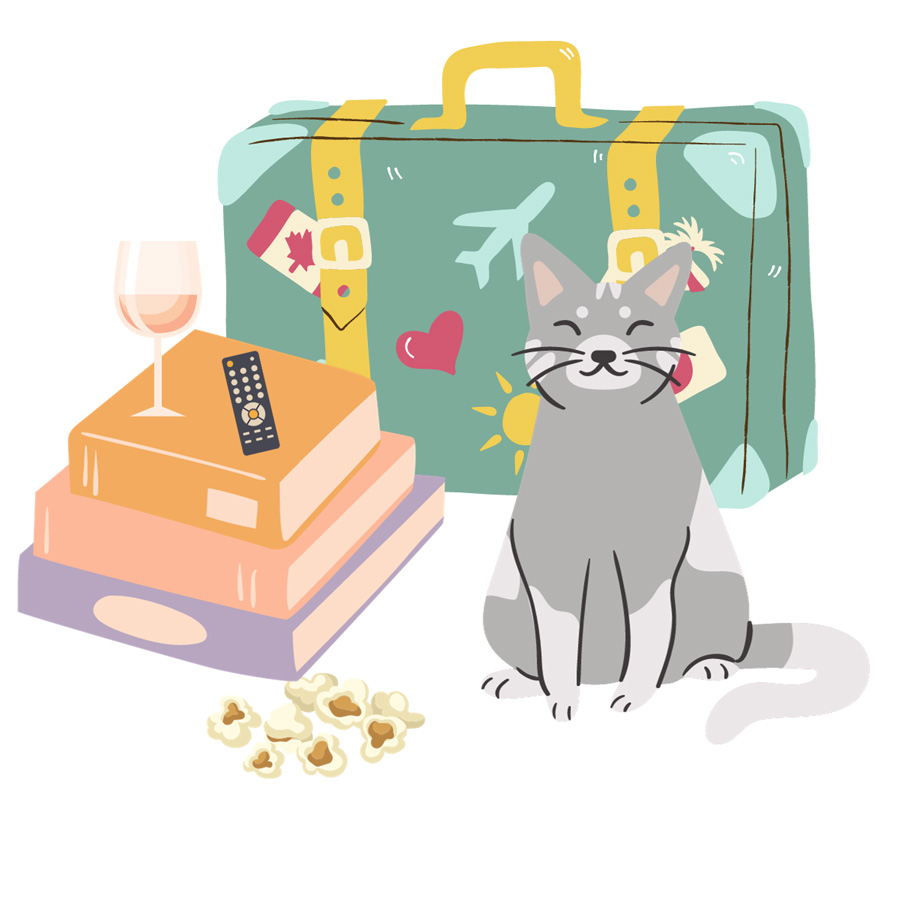 About Small Great Things Author, Jodi Picoult:
Jodi Picoult is a New York Times bestselling author, recipient of the Hale award, and was ranked in the top ten of Princeton's living alumni in 2018. 
She writes both adult and young adult books, has won numerous prestigious writing awards, and currently resides in New Hampshire with her family.  Read more about Jodi Picoult here.
If You Love Small Great Things, Check Out More Novels From Jodi Picoult On TUL Book Lists: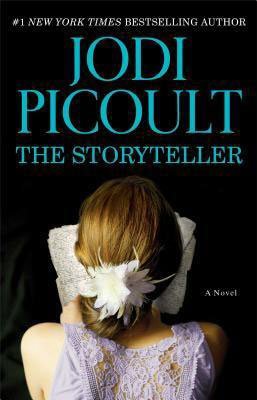 Jodi Picoult is not afraid to take on modern issues and let the world know her stance. If you like Small Great Things, check out these other titles that I enjoyed and have read by Picoult.
A story about the Holocaust and a haunting past, find a full summary of The Storyteller on TUL's Top WWII Books Around The World book list.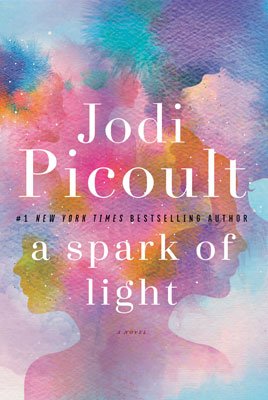 A Spark of Light by Jodi Picoult tackles the issue of abortion and the role of clinics to help women manage their reproductive rights, health, and organs. Find an exclusive book review of A Spark of Light here or check out TUL books that make you think book list; find A Spark of Light along with some of the best thought-provoking books around the world.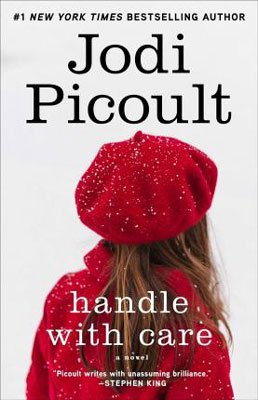 A guest contributor talks about medical ethics and family feuds in Handle With Care on this chilling beach reads book list.
Even More Novels From Jodi Picoult:








Where You Can Find Small Great Things Reviews On TUL:
Is it road trip time? We love hitting the road, especially when traveling abroad. Check out these best audiobooks for road trips with a variety of genres, including inspiration nonfiction, comedy, and romance. Find titles like Small Great Things as well as some of my favorite bestselling books and authors.
What are some of the best books set in all 50 States? Don't miss our 50 States Reading Challenge.
Don't miss our list of books set around North America and even more 50 states books. Here, you'll find book lists with books set in America and books around and about North America.
If You Like Small Great Things By Jodi Picoult, Try:
Looking for bestselling and popular books similar to Small Great Things? Check out these books.