Pinot Noir by Mads Molnar III – Fast-Paced WW2 Historical Fiction Inspired By A True Story
If you love WW2 historical fiction based on true stories, don't miss Pinot Noir by Mads Molnar III. Set across Europe, find a Pinot Noir summary and book reviews here.
This post may contain affiliate links: If you purchase through my link, I will receive a small commission at no additional cost to you. I only recommend products/services that I approve of. See my full Disclosure Policy.
Author: Mads Molnar III
Genre: WW2 Historical Fiction | Book Set In France & Across Europe | Detective Mystery/Suspense
Pages: 213
Publisher: ATS Press
Publication Date: November 2020
Buy Now: Amazon
Find books like Pinot Noir by Mads Molnar III free or discounted via:
Pinot Noir by Mads Molnar III Summary
In 1940, German forces churn bucolic Alsace, France into a shattered landscape. Against that unsettled backdrop, Nazis raid the cellar of a winemaker who had poisoned a case of his best pinot noir to spite the invaders. The wine leaves with the Nazis and the adventure begins. Every chapter of Pinot Noir tells the story of one of those 12 poisoned bottles and the lives they change forever.

When Mads Molnar, a psychologist-turned detective, gets a call from the Gestapo, they make it clear that his own life depends on his recovering the bottles. He's already been given the death penalty by the Arrow Cross-Hungary's fascist party-but the Gestapo will grant a pardon and exit papers to neutral Sweden if he succeeds.

But Molnar has a 300-pound problem. Wolfram Bastick, a brutal Nazi detective whose father was killed by the wine, is also on the case. As Bastick races to find his father's killer, Molnar scrambles to foil him. Meanwhile, Bastick's mesmerizing fiancé, Marilyn Ghetz, is plotting to murder him for reasons of her own. Molnar must recover the wine, win over Bastick's fiancé, escape the Nazis and make it out of Germany without getting killed.

This thought-provoking thriller is the story of a generation still reeling from the shattered innocence of the first war when they are hit by a second. Molnar lost his wife, Marilyn, her family and Bastick, his humanity. But most of all, Pinot Noir is the story of a man meting out life and death as he confronts the darkest motivations and psychological terrors of the third Reich.

ATS Press
---
Take The Uncorked Reading Challenge!
Travel around the world with our Uncorked Reading Challenge. Never be late to the party with unique new book releases. Get the latest movie and book lists straight to your inbox.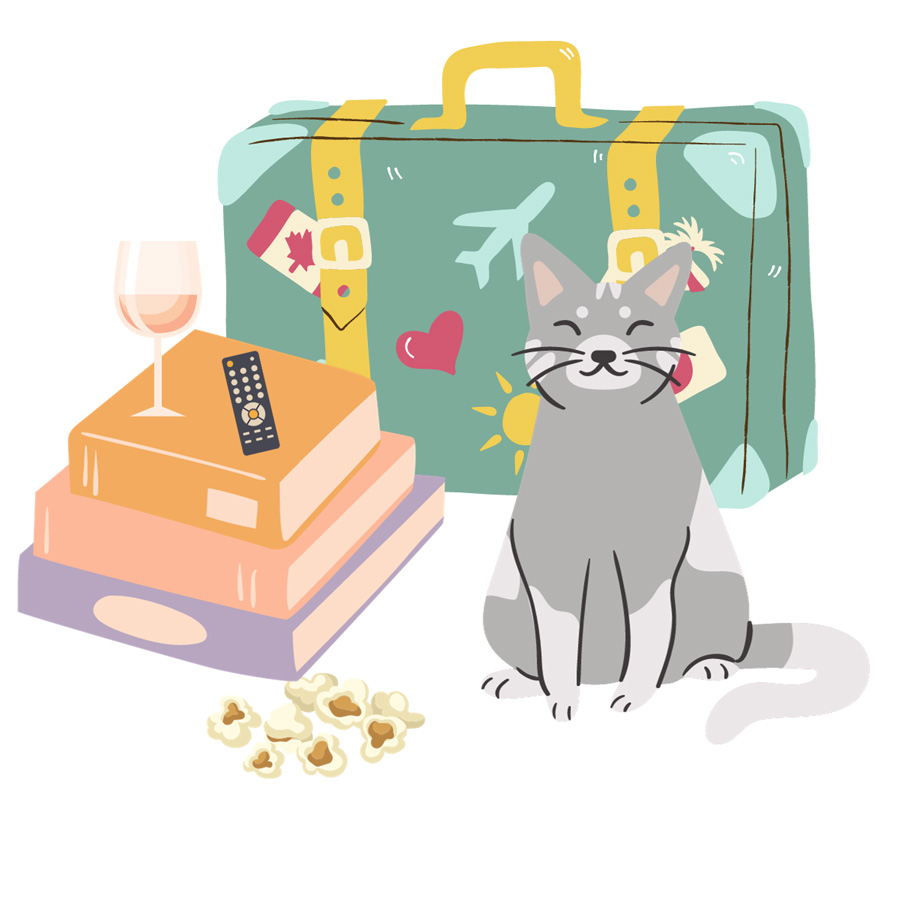 ---
More About The Author
Writing under the pen name of Mads Molnar III, the author is an award-winning film director and fiction writer. Pinot Noir is his first novel. You can follow Mads Molnar III on Goodreads.
Where You Can Find Pinot Noir Reviews On TUL
Learn more about wine and the wine industry with this fun reading list. Along with nonfiction books and memoirs, find wine novels and books set on vineyards.
Do you love World War 2 historical fiction based on true stories just like Pinot Noir by Mads Molnar III? Uncover even more inspirational and thrilling books about WWII on our historical fiction reading list. We'll have something for everyone, including romance, suspense, biographical fiction, thrillers, and indies.
If you love books about Europe or are planning to travel there, head over to our master list of books set in and across Europe. Here, you'll find all of the book lists for countries like Iceland, France, Switzerland, England, Lithuania, Latvia, Estonia, Italy, and so much more.
Travel to France via a good book. Find historical and contemporary fiction, WW2 books, nonfiction, indie, and YA.
Looking for some of the fall's hottest new releases in 2020? We'll share 25+ of the most-anticipated new books for September through November in all genres.
Discover some of the hottest new book releases coming out in November 2020 along with Pinot Noir. We promise you'll find even more WWII historical fiction set in Italy and Germany along with thrillers and top new fictional titles.
We are sharing the hottest new book releases of 2020 on one master list. Explore the year's newest titles in fiction, nonfiction, YA, and so much more. Never be without a great new book to read.