Paper Towns by John Green
Do you love books like The Fault In Our Stars? You might also love Paper Towns by John Green. Get book lists and information for this Florida-based novel.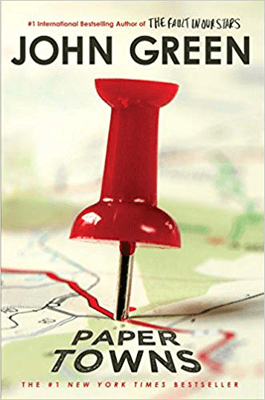 This post may contain affiliate links: If you purchase through my link, I will receive a small commission at no additional cost to you. I only recommend products/services that I approve of. See my full Disclosure Policy.
Author: John Green
Genre: Books Set In Florida | Young Adult Fiction
Pages: 305
Publisher: Penguin Books
Publication Date: 2009 (Originally published 2008)
Watch The Movie
Purchase on Amazon
Find even more great books here:
1. We get the month's hottest new and upcoming titles from Book of the Month.
2. Try Audible and Get Two Free Audiobooks.
3. Find many of these books using Kindle Unlimited Membership Plans.
Paper Towns Summary From The Publisher
"Winner of the Edgar Award for Best Young Adult Mystery
#1 New York Times Bestseller
USA Today Bestseller
Publishers Weekly Bestseller

Now a major motion picture When Margo Roth Spiegelman beckons Quentin Jacobsen in the middle of the night—dressed like a ninja and plotting an ingenious campaign of revenge—he follows her. Margo's always planned extravagantly, and, until now, she's always planned solo. After a lifetime of loving Margo from afar, things are finally looking up for Q . . . until day breaks and she has vanished. Always an enigma, Margo has now become a mystery. But there are clues. And they're for Q.

Printz Medalist John Green returns with the trademark brilliant wit and heart-stopping emotional honesty that have inspired a new generation of readers."

Penguin Books
Take The Uncorked Reading Challenge!
Travel around the world with our Uncorked Reading Challenge. Never be late to the party with unique new book releases. Get the latest movie and book lists straight to your inbox.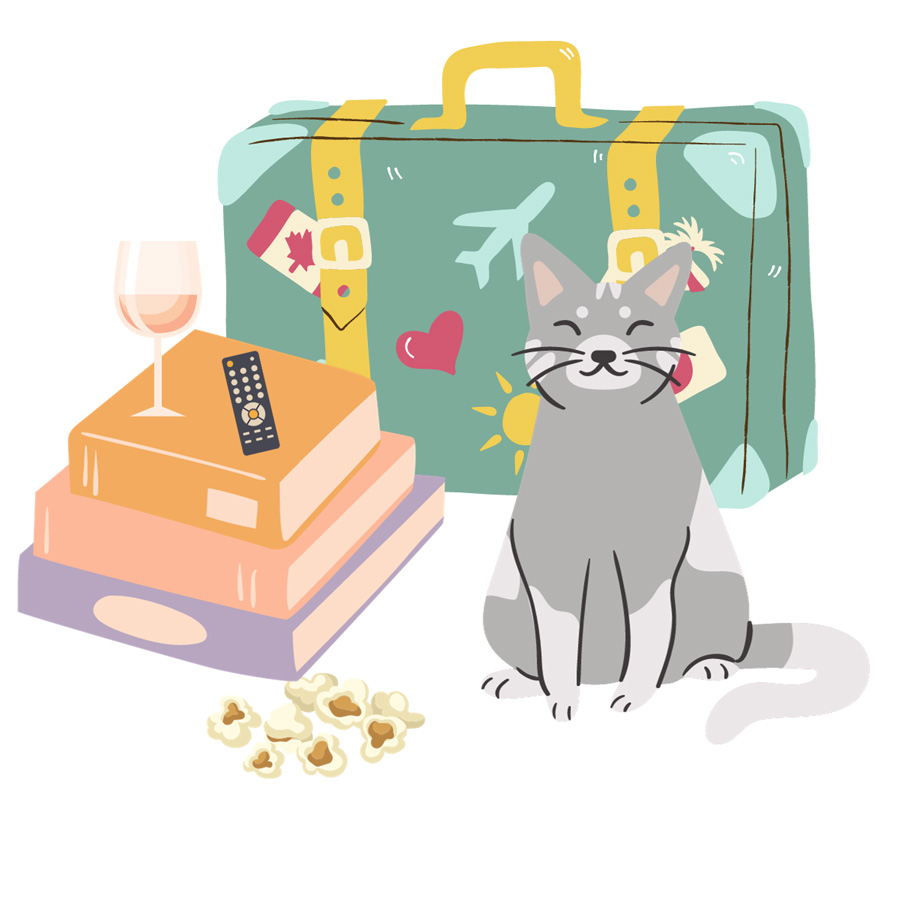 About The Author, John Green
John Green is a New York Times bestselling author and hilarious Vlogbrother on YouTube. He has received numerous awards including a Printz and Edgar Award.
Many of his young adult novels are now movies, including The Fault in Our Stars and Paper Towns. Green grew up in Orlando, Florida–inspiring Paper Towns–and currently lives in Indianapolis with his family. Read more about John Green here.
Other Books By John Green:
Another John Green Novel Featured On TUL: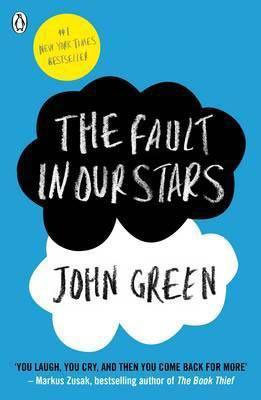 TUL Book Lists Featuring Paper Towns By John Green
Learn more about maps with these fiction and nonfiction books.
We've all heard of the crazy happenings in Florida, right? Like Florida Man… Check out this Florida book list featuring titles like Paper Towns along with adult Florida reads. Some of these books will make or break your FL stereotypes.
Green's Paper Towns is one of those novels that makes you think differently about the world. Check out this list filled with powerful and thought-provoking books.
Already read a ton of books set in Florida? See what the other states have to offer on our 50 States book list.
Looking for all of the books set around the North American continent on The Uncorked Librarian? Find our master list here.