I love nothing more than drinking a glass of wine or cocktail with a good book and my cats. I am truly living the stereotype.
In honor of all things The Uncorked Librarian, don't miss our newest feature: Cocktails With Character. Discover literary cocktails paired with and inspired by favorite books.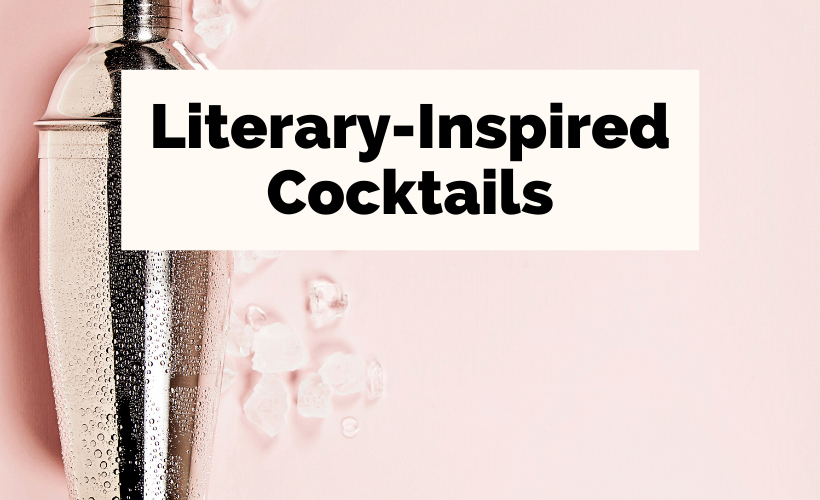 Do you like drinking cocktails more than making them? Me too.
And, do you somewhat sort of stink at creating mixed drinks? Hands up over here.
Lastly, does the thought of trying to make a boozy concoction scare the crap out of you? I actually nailed an A+ in AP Chemistry but it doesn't show…
If you answered yes to any of these, you'll love our literary cocktail recipes.
I enjoy a handcrafted cocktail after a long day at work paired with a diverse book to inspire travel. If you follow me anywhere on social media, though, you know that I enlist my husband to make drinks as I bark off a ton of odd ingredients that I'd like to try. Bartending is not my forte, but I can devour a book and literary-inspired cocktail, no problem.
However, these days this rogue librarian is doing all sorts of things that make her uncomfortable: Becoming an entrepreneur with a small business. Unboxing and bartending on Instagram live. Eating bananas…
I'm teaming up with some of my favorite local distilleries, authors, and bookish people to create literary cocktails inspired by books. I hope you love them!
If you are an author or boozy business and would like to contribute, please get in touch.
Literary Cocktails You'll Love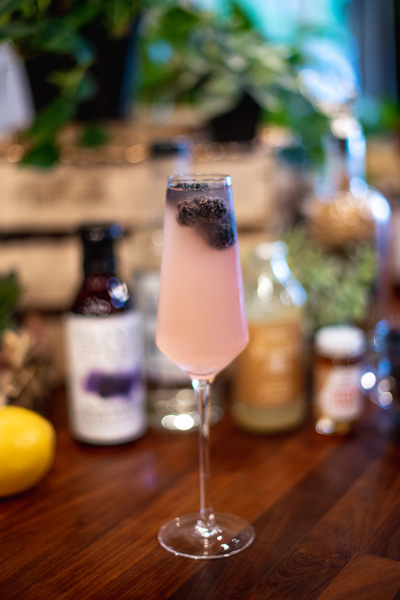 If you are looking for a spicy Blackberry Vodka Smash, don't miss our 'Where The Crawdads Smash,' a vodka cocktail inspired by Delia Owens' Where The Crawdads Sing.
Perfect for the summer, we hope you'll try this peach and gin cocktail inspired by James and the Giant Peach by Roald Dahl.
It's no secret that our favorite drink at The Uncorked Librarian is an Old Fashioned. Add a little smoke and vanilla and chocolate flavors, and you have the perfect whiskey recipe for book lovers.