In The Realm Of Ash And Sorrow by Kenneth Harmon – WW2 Magical Realism Set In Japan
Do you love WW2 historical fiction? Don't miss In The Realm Of Ash And Sorrow by Kenneth W. Harmon, a beautiful novel set in Japan. Discover a In The Realm Of Ash And Sorrow summary, book information, and reviews.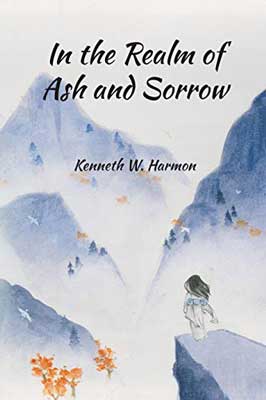 This post may contain affiliate links: If you purchase through my link, I will receive a small commission at no additional cost to you. I only recommend products/services that I approve of. See my full Disclosure Policy.
Author: Kenneth W. Harmon
Genre: WW2 Historical Fiction | Book Set In Japan
Pages: 352
Publisher: Indie
Publication Date: August 2020
Buy Now: Amazon
Find books like In The Realm of Ash and Sorrow free or discounted here:
In The Realm Of Ash And Sorrow by Kenneth W. Harmon Summary
When bombardier Micah Lund dies on a mission over Hiroshima, his spirit remains trapped in the land of his enemies. Dazed, he follows Kiyomi Oshiro, a war widow struggling to care for her young daughter, Ai. Food is scarce, work at the factory is brutal, and her in-laws treat her like a servant.

Watching Kiyomi and Ai together, Micah reconsiders his intolerance for the people he'd called the enemy. As his concern for the mother and daughter grows, so does his guilt for his part in their suffering.

Micah finds a new reality when Kiyomi and Ai dream—one which allows him to interact with them. While his feelings for Kiyomi deepen, imminent destruction looms. Hiroshima is about to be bombed, and Micah must warn Kiyomi and her daughter. In a place where dreams are real, Micah races against time to save the ones he loves the most.

In the Realm of Ash and Sorrow is a tale about love in its most extraordinary forms—forgiveness, sacrifice, and perseverance against impossible odds.

Kenneth Harmon
Take The Uncorked Reading Challenge!
Travel around the world with our Uncorked Reading Challenge. Never be late to the party with unique new book releases. Get the latest movie and book lists straight to your inbox.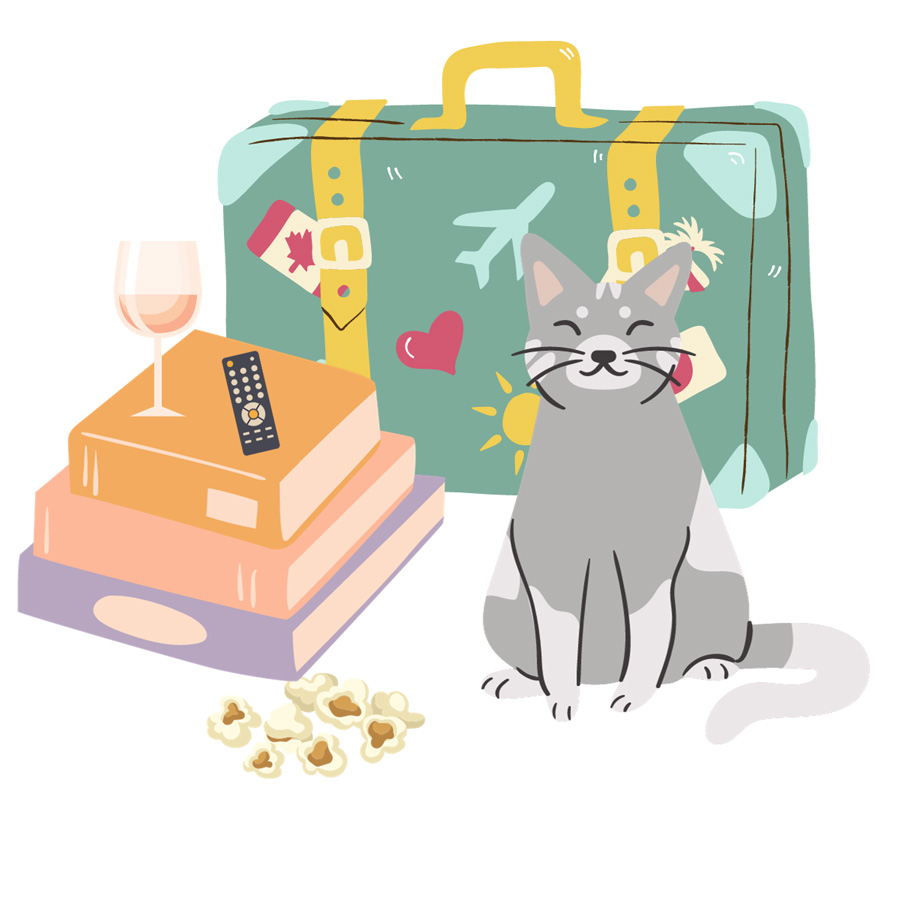 More About The Author, Kenneth W. Harmon
Born in CA and retired from the police department, Kenneth W. Harmon has lived all over the United States. He currently resides in Colorado where he writes and enjoys time with his family. Harmon is a member of the Historical Novel Society, Japan-America Society of Colorado, and Historical Writers of America. Read more about Kenneth W. Harmon.
More Titles From Kenneth W. Harmon
Where You Can Find In The Realm Of Ash And Sorrow Reviews On The Uncorked Librarian
Travel to Japan with this reading list. Find translated Japanese literature alongside Japanese novels that are mysteries, romances, and fantasy stories.
If you want to read more about WW2, don't miss these 50+ books about World War 2 for adults and teens. We'll share WWII historical fiction, romance, indie, YA, nonfiction, and more. In The Realm Of Ash And Sorrow by Kenneth W. Harmon included.
Historical fiction is one of our favorite genres at The Uncorked Librarian. Don't miss even more indie World War 2 books on our historical fiction reading list. We'll also share biographical WW2 historical fiction, romances, and thrillers.
Unlike other "best of" book lists, The Uncorked Librarian loves to showcase indie as well as books that inspire travel as well as learning about different places and cultures. We consider In The Real Of Ash And Sorrow as one of the best books of 2020 in indie along with Jennifer Ann Shore's In The Now. See what other books you might enjoy or may have missed in historical fiction, inspiration nonfiction, YA, thrillers, romance, mystery, and so much more.
What did we think of In The Realm of Ash And Sorrow by Kenneth W. Harmon? Find out here along with other August 2020 new book releases to read and skip. If you like WW2 historical fiction, you will also find a book review for Paris Never Leaves You.
Discover our favorite and most anticipated books releasing in summer 2020. You'll not only find WW2 and historical fiction, but also thrillers, rom-coms, and BOTM selections set around the world. Discover new books like The Lions Of Fifth Avenue, The Book Of Lost Names, Beach Read, and The Guest List.
You know that we love WW2 books here at The Uncorked Librarian. See what other summer 2020 WW2 books we were most anticipating.
Along with WW2 books, we love historical fiction. Find In The Realm Of Ash And Sorrow, and see what other historical fiction books we could not wait to read. Discover books like Mexican Gothic and The Last Train To Key West.
Don't miss our most anticipated book releases of 2020. Find book releases throughout the entire year on this reading list. In The Realm Of Ash And Sorrow included along with even more WW2 and historical fiction.