Daisy Jones & The Six by Taylor Jenkins Reid
Have you heard all of the hype about LA-based novel Daisy Jones & The Six by Taylor Jenkins Reid? Find book information, book reviews, and book lists featuring this 1960s historical fiction band story.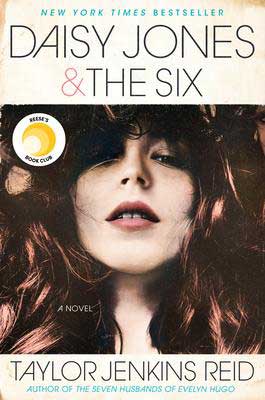 This post may contain affiliate links: If you purchase through my link, I will receive a small commission at no additional cost to you. I only recommend products/services that I approve of. See my full Disclosure Policy.
Author: Taylor Jenkins Reid
Genre: Historical Fiction | Book Set In Los Angelos, CA | Women's Saga
Pages: 369
Publisher: Ballantine Books
Publication Date: 2019
Buy Daisy Jones Here: Amazon
Find more great books here:
Daisy Jones & The Six By Taylor Jenkins Reid Summary From The Publisher
Everyone knows DAISY JONES & THE SIX, but nobody knows the reason behind their split at the absolute height of their popularity . . . until now.

Daisy is a girl coming of age in L.A. in the late sixties, sneaking into clubs on the Sunset Strip, sleeping with rock stars, and dreaming of singing at the Whisky a Go Go. The sex and drugs are thrilling, but it's the rock 'n' roll she loves most. By the time she's twenty, her voice is getting noticed, and she has the kind of heedless beauty that makes people do crazy things.

Also getting noticed is The Six, a band led by the brooding Billy Dunne. On the eve of their first tour, his girlfriend Camila finds out she's pregnant, and with the pressure of impending fatherhood and fame, Billy goes a little wild on the road.

Daisy and Billy cross paths when a producer realizes that the key to supercharged success is to put the two together. What happens next will become the stuff of legend.

The making of that legend is chronicled in this riveting and unforgettable novel, written as an oral history of one of the biggest bands of the seventies. Taylor Jenkins Reid is a talented writer who takes her work to a new level with Daisy Jones & The Six, brilliantly capturing a place and time in an utterly distinctive voice.

Ballantine Books
Take The Uncorked Reading Challenge!
Travel around the world with our Uncorked Reading Challenge. Never be late to the party with unique new book releases. Get the latest movie and book lists straight to your inbox.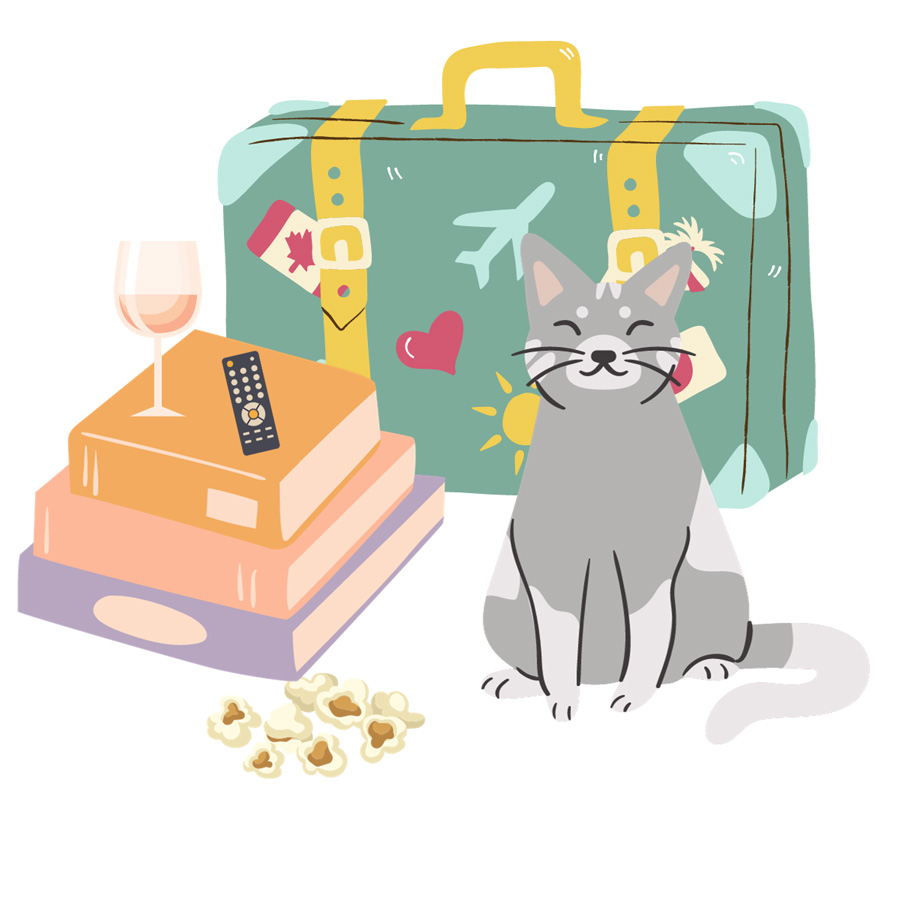 About The Author, Taylor Jenkins Reid
Taylor Jenkins Reid is a NYT bestselling author and lives in Los Angelos. Read more about Taylor Jenkins Reid.
Taylor Jenkins Reid Books
Where You Can Read Daisy Jones & The Six Book Reviews:
If you love music books, fiction and nonfiction, don't miss this reading list.
Head to California with these books for adults and teens. This California reading list is filled with contemporary books set in CA.
See what books are being made into movies in 2023.
Don't miss our list of books set around North America and 50 states books. Here, you'll find book lists with books set in America and books around and about North America. You'll also find book lists per state.
We asked our favorite book bloggers and bookstagrammers to share their most coveted *chilling* beach reads. See which books you should chill out with this summer.
Find our complete mini book review of Daisy Jones & The Six, along with other great books, in our May 2020 issue of Currently Reading.