Convenience Store Woman by Sayaka Murata – Thought-Provoking WIT Novel Set In Japan.
If you are looking to read more books by Women In Translation, don't miss Convenience Store Woman by Sayaka Murata. Translated from Japanese, find a Convenience Store Woman summary, book information, and book reviews here.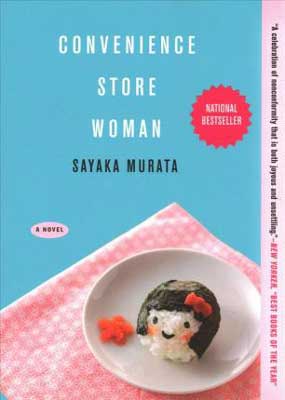 This post may contain affiliate links: If you purchase through my link, I will receive a small commission at no additional cost to you. I only recommend products/services that I approve of. See my full Disclosure Policy.
Author: Sayaka Murata
Genre: Women In Translation | Book Set In Japan | Satire
Pages: 135
Publisher: Grove Press
Publication Date: June 2018
Buy On Amazon
If you are looking for access to more amazing books head here:
Convenience Store Woman by Sayaka Murata Summary
The English-language debut of one of Japan's most talented contemporary writers, selling over 650,000 copies there, Convenience Store Woman is the heartwarming and surprising story of thirty-six-year-old Tokyo resident Keiko Furukura.

Keiko has never fit in, neither in her family, nor in school, but when at the age of eighteen she begins working at the Hiiromachi branch of "Smile Mart," she finds peace and purpose in her life. In the store, unlike anywhere else, she understands the rules of social interaction—many are laid out line by line in the store's manual—and she does her best to copy the dress, mannerisms, and speech of her colleagues, playing the part of a "normal" person excellently, more or less.

Managers come and go, but Keiko stays at the store for eighteen years. It's almost hard to tell where the store ends and she begins. Keiko is very happy, but the people close to her, from her family to her coworkers, increasingly pressure her to find a husband, and to start a proper career, prompting her to take desperate action…


A brilliant depiction of an unusual psyche and a world hidden from view, Convenience Store Woman is an ironic and sharp-eyed look at contemporary work culture and the pressures to conform, as well as a charming and completely fresh portrait of an unforgettable heroine.

Grove Press
Take The Uncorked Reading Challenge!
Travel around the world with our Uncorked Reading Challenge. Never be late to the party with unique new book releases. Get the latest movie and book lists straight to your inbox.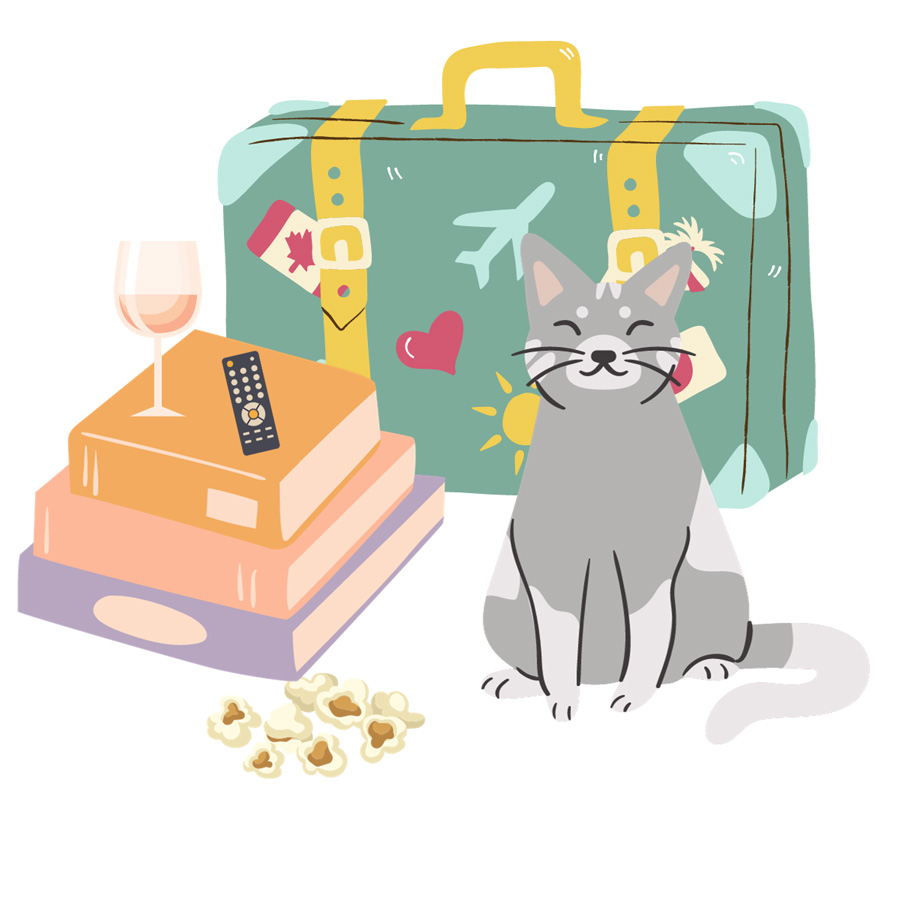 More About The Author, Sayaka Murata
Sayaka Murata is an award-winning Japanese writer. Some of her inspiration for Convenience Store Woman comes from working in a convenience store part-time. Murata attended Tamagawa University, and Convenience Store Woman was the first out of her ten books to be translated into English.
More Translated Works From Sayaka Murata
Where You Can Find Convenience Store Woman by Sayaka Murata Reviews On The Uncorked Librarian
Find novels set in Japan to take you there and teach you more.
Travel to Japan with this reading list. Find translated Japanese literature, fantasy, literary fiction, and books about Japanese culture.
Are you looking for books that will change the way you look at society and the government like Convenience Store Woman? Don't miss our books that will make you think differently reading list. Find titles like The Handmaid's Tale, The Vegetarian, and Paper Towns.
Travel to an island with these books. Think Capri, Japan, Hawaii, Australia, and so much more.
See what other books we read in September, including one of my favorite new LGBTQ+ novels, The Death Of Vivek Oji by Akwaeke Emezi. Of course, we have a full review for Convenience Store Woman by Sayaka Murata, too. You will also uncover another Women In Translation book review, The Vegetarian by Han Kang.
There is also a brief mention of this book on our podcasts about books list.