Boozy Maine Book Review: Blood and Sand by Jennifer M Lane
Are you looking for a boozy coming of age novel set in Maine? Check out Blood and Sand by Jennifer M Lane.  Scroll down for an exclusive Blueberry Thyme Amaretto Sour recipe too.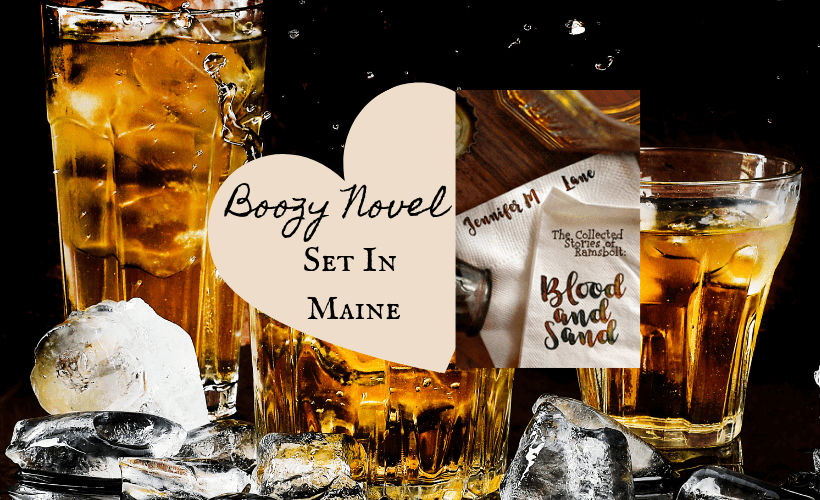 Pin
There is one thing that The Uncorked Librarian just cannot resist: an indie book all about booze.
If you are looking for a fresh-out-of-undergrad adult fiction novel about new beginnings and bartending, Blood and Sand: The Collected Stories of Ramsbolt is 200% for you.  Plus, as you know, TUL specializes in books set in places and indie authors; welcome to small-town Maine and a book that you should add to your indie author book list.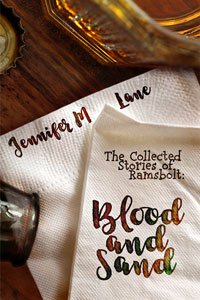 Pin
Book Information For Blood And Sand
Title & Author: Blood and Sand by Jennifer M Lane
Indie Published 2019
Pages: 296
Genre: Coming Of Age | Contemporary Fiction | Book Set In Maine | **Mature YA (Due To Alcohol Drinking and Bartending Component)
Thank you so much to Jennifer M Lane for providing me with a free copy of Blood and Sand in exchange for an honest review.
Find Your Copy of Blood and Sand by Jennifer M Lane Here:
Blood and Sand by Jennifer M Lane
Blood and Sand Book Summary
Logan Cole is a Yale graduate who has it all.  Her family wealth allows her to jet-set across the world when she craves brunch in London.  As Logan soon finds out, though, this life of luxury is pretty much a corrupt and dirty facade.
With her father now in jail for crimes against the state and a mother gallivanting off to Paris with sketchy offshore bank accounts, Logan finds herself completely abandoned and broke.  With less than $10,000 in her savings account, she is looking for a fresh start to escape the incessant death threats.  Her father pissed off quite a few people.
With a one-way bus ticket to Ramsbolt, Maine (not a real town), Logan must find a job and place to live.  Ramsbolt is hardly even pinhead-sized on a map full of a vibrant cast of characters.  Lucky for Logan, the aging Helen needs a bartender.  A small apartment the size of Logan's old closet is available across the street.  What a change from her mansion.
After finally acclimating to her working-class, penny-pinching life, all goes to heck when the dilapidated bar burns down.  Logan must find a way to save the bar and herself.
Fighting against a grumpy old man, Avril, and overdue debts, will she attend the bar competition in NYC that could help save the bar?  How will she survive without her job?  Most importantly, what will become of this riches to rags young woman?  Who will become Logan's family?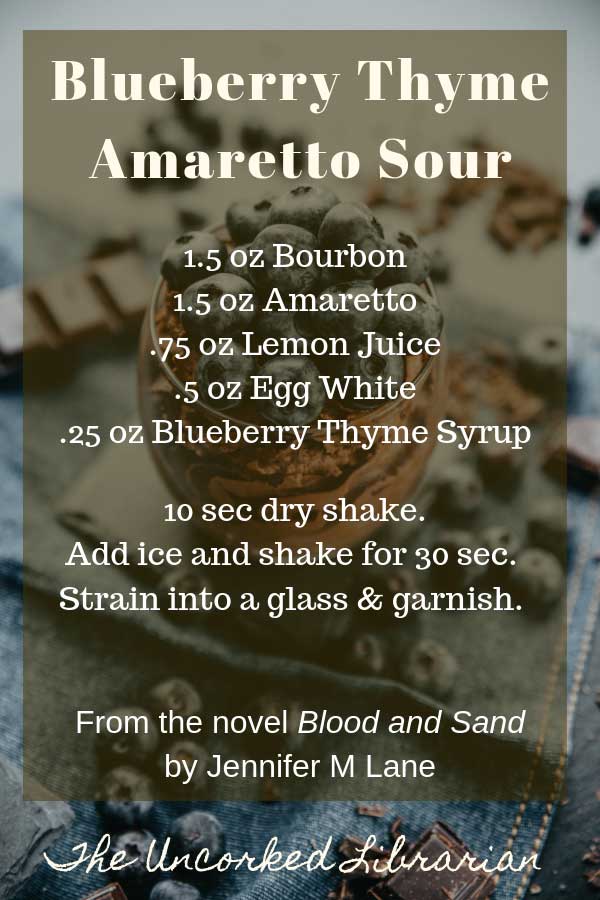 Who Will Love Blood and Sand By Jennifer M Lane?
I am always a sucker for a budding YA romance, which Blood and Sand certainly has.  Grey is your typical hard-working yet lower-middle-class guy with a big heart.   You can't help but cheer him on as he guides Logan into her new bartending career and success.  Plus, he clearly likes her.
Equally important, I love the messaging in Blood and Sand.  Of course, we know the cliche that money doesn't buy happiness, but more so, the story represents a class of a people who sometimes get lost in novels.  So few authors tell the hardships of hard-working people earning minimum wage.  The focus on working-class America, as you see in Richard Russo's Empire Falls or the TV series Roseanne, juxtaposed with extreme wealth makes Blood and Sand the ultimate realistic fiction title for the masses.
I especially appreciate the small-town community and how one little bar brings everyone together.  Without the bar, the town members grow isolated and lost.
In addition, each drink that Logan makes takes on meaning, heart, and soul.  Cocktails match the townspeople and their personalities.  There is depth to something as simple as a whiskey sour with a twist.
Spoiler Alert
Plus, in a world that judges careers, I'm so proud that Logan becomes a renowned bartender and small business owner.  Sometimes all that matters in life are the friends and family you adopt.  Blood and Sand is truly a community-oriented, feel-good novel for the soul with a little something-something to warm you up inside.
About The Author Of Blood and Sand
Jennifer M Lane is originally from Maryland.  She has a BA in philosophy from Barton College and an MA in museum studies from the University of Delaware.  Jennifer loves whiskey and cars.  You can read more about her at Jennifer M Lane Writes.
More Books By Jennifer M Lane
If you are looking for more YA Romances like Blood and Sand on TUL try:
Where You Can Find Blood And Sand On TUL:
Best Books To Make You Think About Life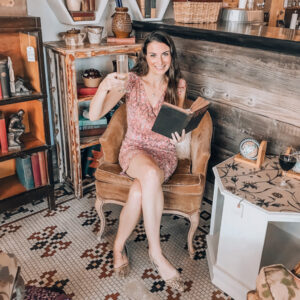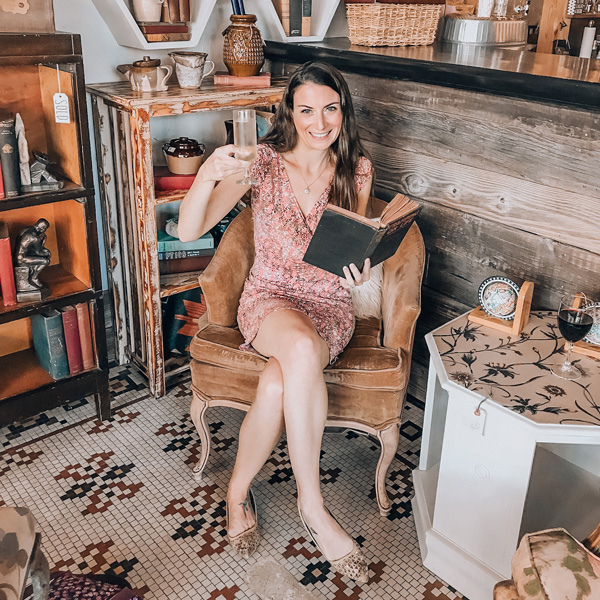 Christine (she/her) is the owner, lead editor, and tipsy book sommelier of The Uncorked Librarian LLC, an online literary publication showcasing books and movies to inspire travel and home to the famed Uncorked Reading Challenge.
With a BA in English & History from Smith College, an MLIS from USF-Tampa, and a U.S. Fulbright Fellowship in Christine's back pocket, there isn't a bookstore, library, or winery that can hide from her. Christine loves brewery yoga, adopting all of the kitties, and a glass of oaked Chardonnay. Charcuterie is her favorite food group.