15 April 2021 Book Releases: More Than Just Bestsellers
What are the most anticipated April 2021 book releases to read? We are sharing April's newest books that you won't see on your average bestsellers booklist.
As we look ahead to the upcoming April 2021 book releases, I'm not going to lie: I am behind. I couldn't stop reading all of the fantastic books releasing in February and March.
In fact, I just requested a few more winter ARCs for books already published. I usually never look back.
With that said, for April 2021's newest books, I'm piling them on right now. Don't miss a few new book releases that I've read, many that I am in the process of requesting, and what I think The Uncorked Librarian readers will most enjoy.
I also met one of my top books of 2021 this month: Jhumpa Lahiri's Whereabouts — a must-read.
So, grab a glass of bubbly and pull up a chair. Get ready to head to North Korea, Ireland, NYC, Seattle, Iraq, and Italy with April's most-anticipated books in translated literature, thrillers, and historical and literary fiction.
See how the dictionary came about, examine social media scammers, and tour Biltmore. Let's get started!
Don't miss our Master 2021 Book Releases Reading List.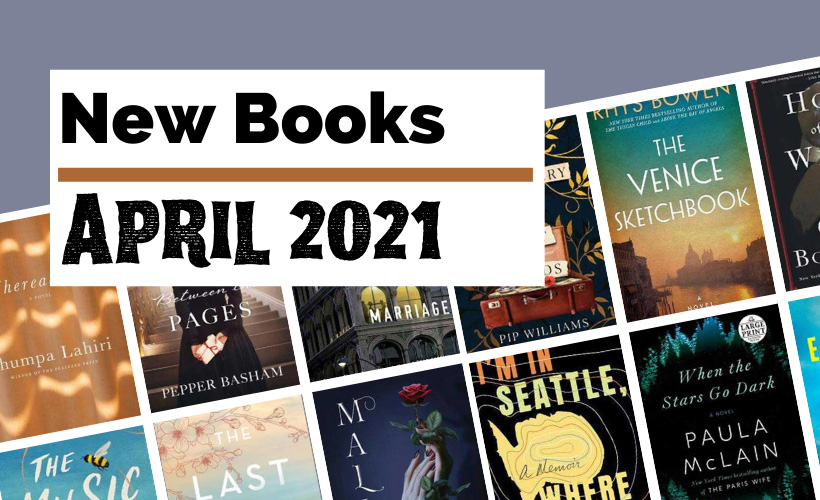 P.S. Some of these books are perfect for the Uncorked 2021 Reading Challenge with monthly themes set around the world.
A few easy ways to grab these new releases:
April 2021 Book Releases Set Around The Globe
*Books marked with an asterisk next to the publication date are upcoming April 2021 book releases and ARCs that we requested in exchange for a fair and honest review or were freely gifted/offered by the author or publisher. Please know that dates of publication are subject to change.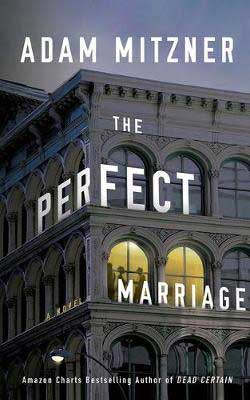 Thriller | Book Set In NYC
Publication: April 1, 2021
TUL Rating: 3 Stars
For my Amazon First Reads selection — as an Amazon Prime member — I grabbed The Perfect Marriage. Early reviews promised a fast-paced, escapist read, and I couldn't agree more. Find loathsome characters and an entertaining, fluff plot full of lies and deception.

James and Jessica Sommers believe they have the perfect marriage, even though they cheated on their spouses to make it happen. With Jessica's son battling cancer and James working on a shady art transaction, you just know something bad is going to happen.

Someone is going to die and the police certainly have their line-up of suspects. Amazon | Goodreads | Read More
---
---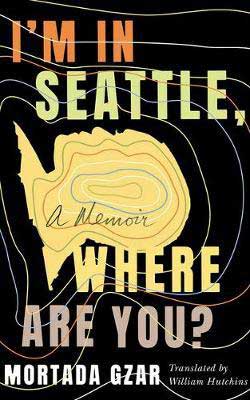 LGBTQ+ Translated Literature: Arabic to English | Memoir | Book Set In Iraq & Seattle
Publication: April 1, 2021
Another Amazon First Reads that I debated and may purchase after its April release, I'm in Seattle, Where Are You? is Gzar's story of falling in love with an African American soldier while he's a student at the University of Baghdad.

Gzar heads to America to find his lover. He is met with both the racism and homophobia he tried to escape in Iraq. Many reviews note that the story is confusing, debating if context got lost in translation. Amazon | Goodreads
---
Save This Reading List For Later: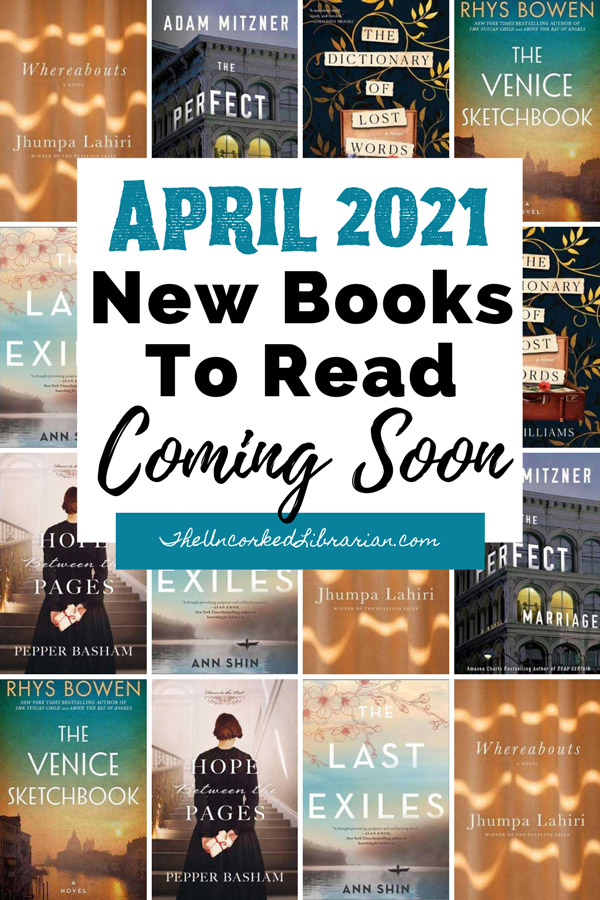 ---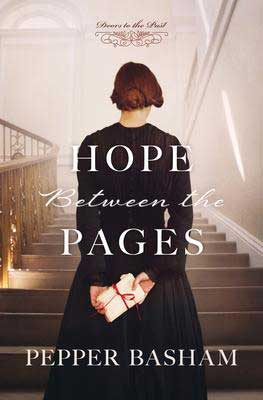 Historical Fiction Set In Asheville, NC | Book About Bookstores
Expected Publication: April 1, 2021
Part of The Doors To The Past series — historical fiction that showcases American landmarks — Hope Between The Pages is set in my home of Asheville, North Carolina. Clara helps her mother manage a failing bookshop. A forgotten letter might be the key to saving their legacy, sending Clara on a romantic adventure from Biltmore to England. Amazon | Goodreads
---
---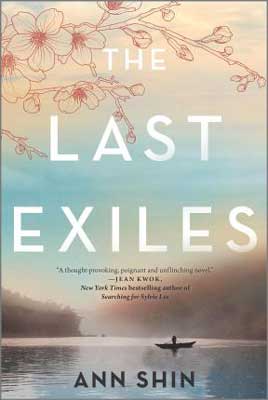 Historical Fiction Set In North Korea & China
Expected Publication: April 6, 2021*
Inspired by true events, Jin and Suja fall in love at university in Pyongyang. However, they come from opposing backgrounds — one of privilege versus a life of poverty. Suja sets out to find Jin, entering an unfamiliar world that takes her into the underbelly of the black market. Amazon | Goodreads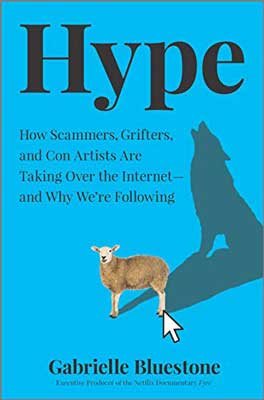 Nonfiction | Social Media
Expected Publication: April 6, 2021
After watching Netflix's Fyre documentary, I'm intrigued by Bluestone, a Vice journalist's, research into con artists of the digital world. Bluestone discusses how influencers and social media marketers scam consumers. Why can we not seem to break away and avoid them? Amazon | Goodreads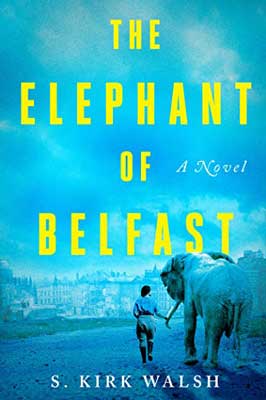 WW2 Historical Fiction Set In Ireland
Expected Release Date: April 6, 2021
Inspired by true events and Irish zookeeper, Denise Austin, Hettie Quin works for the Bellevue Zoo in Belfast. The zoo tasks Hettie with caring for an orphaned elephant, Violet. With the 1941 German blitz of the city, Hettie must protect and save her elephant. Amazon | Goodreads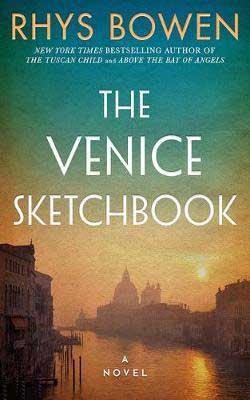 WWII Historical Fiction Set In Italy
Expected Release Date: April 13, 2021
Caroline Grant's marriage is about to end. With the request to scatter her great-aunt Lettie's ashes, Caroline heads to Venice, Italy with a sketchbook and three mysterious keys. Lettie had arrived in Venice in the late 1930s hoping to reconnect with the man she loved but could not have. Watch as both women's stories unfold. Amazon | Goodreads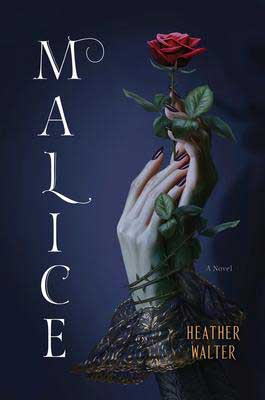 LGBTQ+ Sleeping Beauty Retelling | Fantasy
Expected Release: April 13, 2021
These Violent Delights rekindled my love of fairy tale retellings. Malice promises a suspenseful LGBTQ+ Sleeping Beauty retelling. Princess Aurora sees Alyce as more than just a magical villain. Unfortunately, Aurora has less than a year to live due to a deadly curse — unless she receives a kiss from her true love. Amazon | Goodreads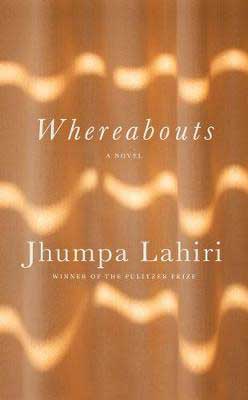 Translated Literature: Italian to English
Expected Release: April 27, 2021*
TUL Rating: 5-Stars
Whereabouts is the first novel Lahiri has written in Italian and translated into English. This is already one of my top books of 2021. Watch as a depressed but intuitive woman navigates life via the stories of simple everyday places and relationships that will reverberate throughout your core and soul. Beautiful, honest, and transcendent, Lahiri gets at the gritty heart of humanity. Amazon | Goodreads | Read More
---
Take The Uncorked Reading Challenge!
Travel around the world with our Uncorked Reading Challenge. Never be late to the party with unique new book releases. Get the latest movie and book lists straight to your inbox.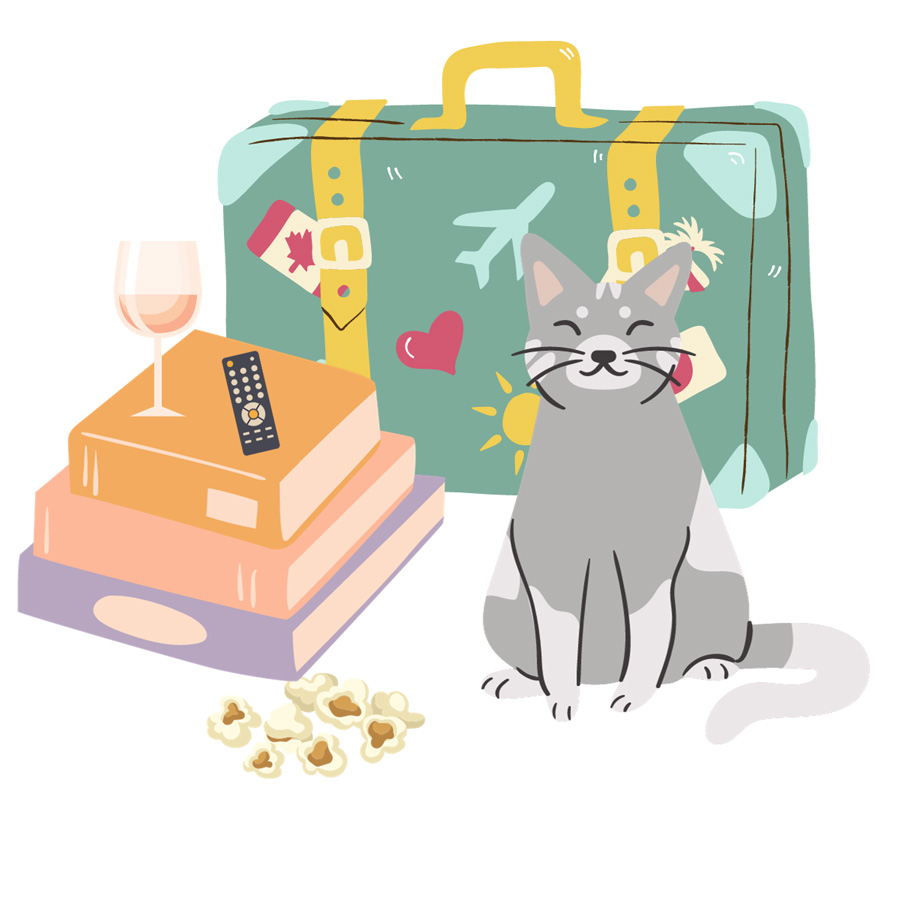 ---
More Noteworthy April 2021 Book Releases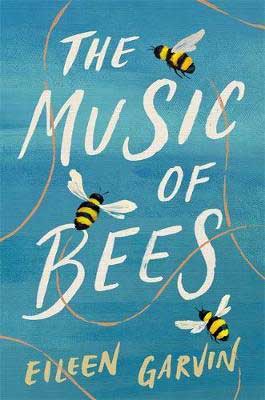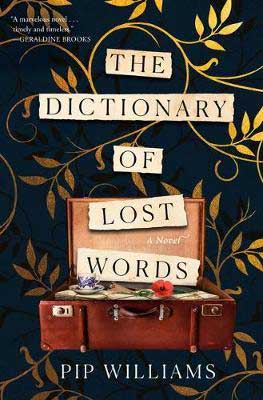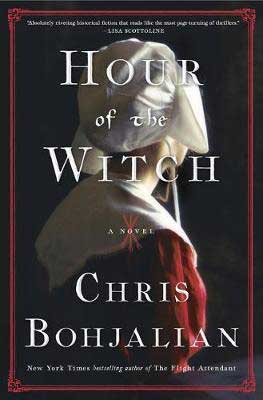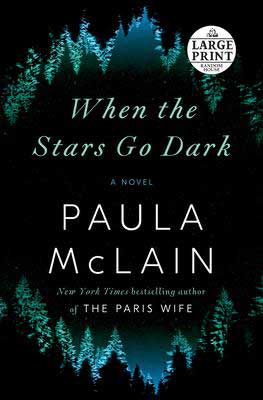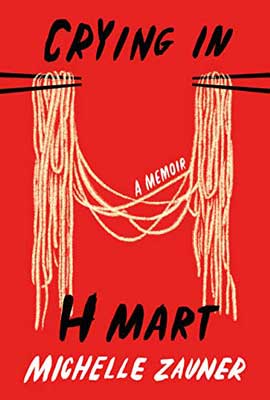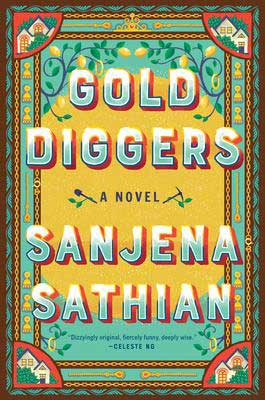 Which April 2021 book releases are you eyeing?
What new April books are you most excited for? Let us know in the comments!
You May Also Enjoy:
Upcoming 2021 Book Releases
New 2021 World War 2 Books
New Releases By Month
Upcoming June 2021 Books
May's Newest Releases
Best Books Of March
February's Newest Books
January 2021's Upcoming Books
Best Books Of 2020 You Might Have Missed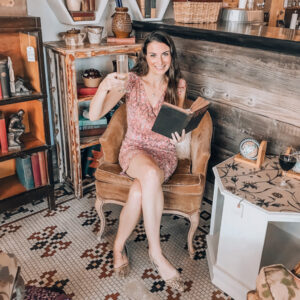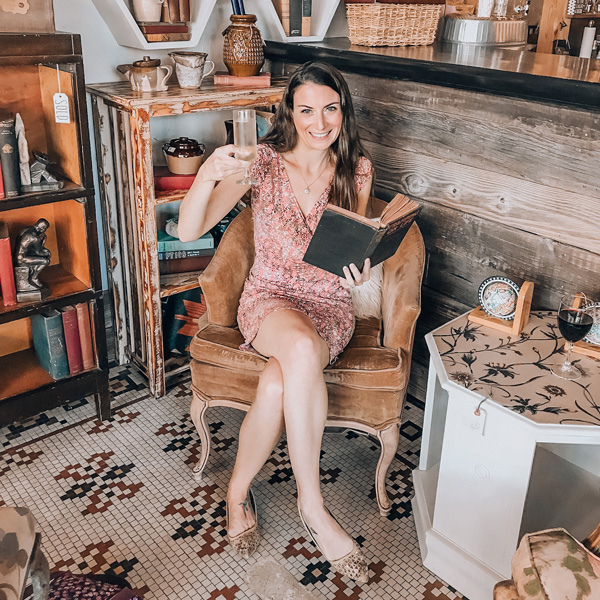 Christine (she/her) is the owner, lead editor, and tipsy book sommelier of The Uncorked Librarian LLC, an online literary publication showcasing books and movies to inspire travel and home to the famed Uncorked Reading Challenge.
With a BA in English & History from Smith College, an MLIS from USF-Tampa, and a U.S. Fulbright Fellowship in Christine's back pocket, there isn't a bookstore, library, or winery that can hide from her. Christine loves brewery yoga, adopting all of the kitties, and a glass of oaked Chardonnay. Charcuterie is her favorite food group.