13 Top Punjabi Movies Across Genres To Watch Tonight
While you might be familiar with Bend It Like Beckham, find even more of the best Punjabi movies across genres. These films promise to teach you about Punjabi history, culture, partition, families, and more.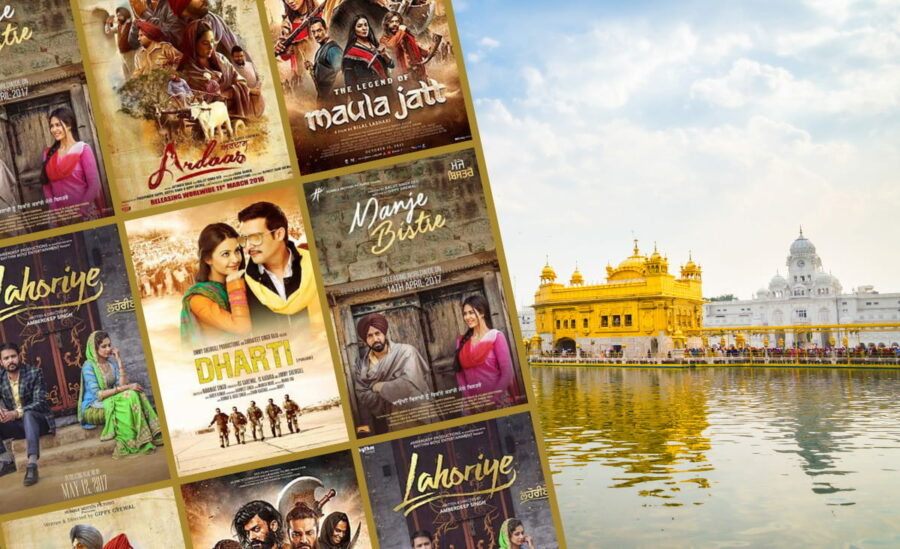 Top-Grossing Punjabi Movies
If you are looking for the most popular films, especially at the box office, start here.
Rabb Da Radio (2017)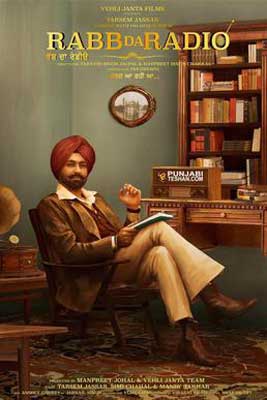 Sometimes a family finds itself divided, despite the love each person feels for the others. Usually, this is an emotional divide, but in the case of Rabb Da Radio ("God's Own Radio"), the divide is literal.
In a household of two brothers, the elder brother's wife takes against the younger brother and his partner, and so builds an actual wall between them, dividing up the house. When both couples have children who wish to meet each other, can the family make peace?
Starring Tarsem Jassar and Simi Chahal, with a special appearance by Ammy Virk, this period drama set in the Punjab of the 1980s and 90s is one of the best movies for fans of family drama.
Ardaas (2016)
Prepare to be moved by this philosophical and meditative look at the lives of ordinary people living in a village in Punjab. Both Ardaas and its sequel Ardaas Karaan are slower in pace than most Punjabi movies, but that gives the audience time to breathe and appreciate the excellent performances, especially from lead actor Gurpreet Ghuggi.
Ghuggi stars as a teacher sent to a government school in a new village where the residents have lost sight of happiness due to their suffering. Through his guidance and the teachings of the Guru Granth Sahib, he helps them to find a new way of life.
Take The Uncorked Reading Challenge!
Travel around the world with our Uncorked Reading Challenge. Never be late to the party with unique new book releases. Get the latest movie and book lists straight to your inbox.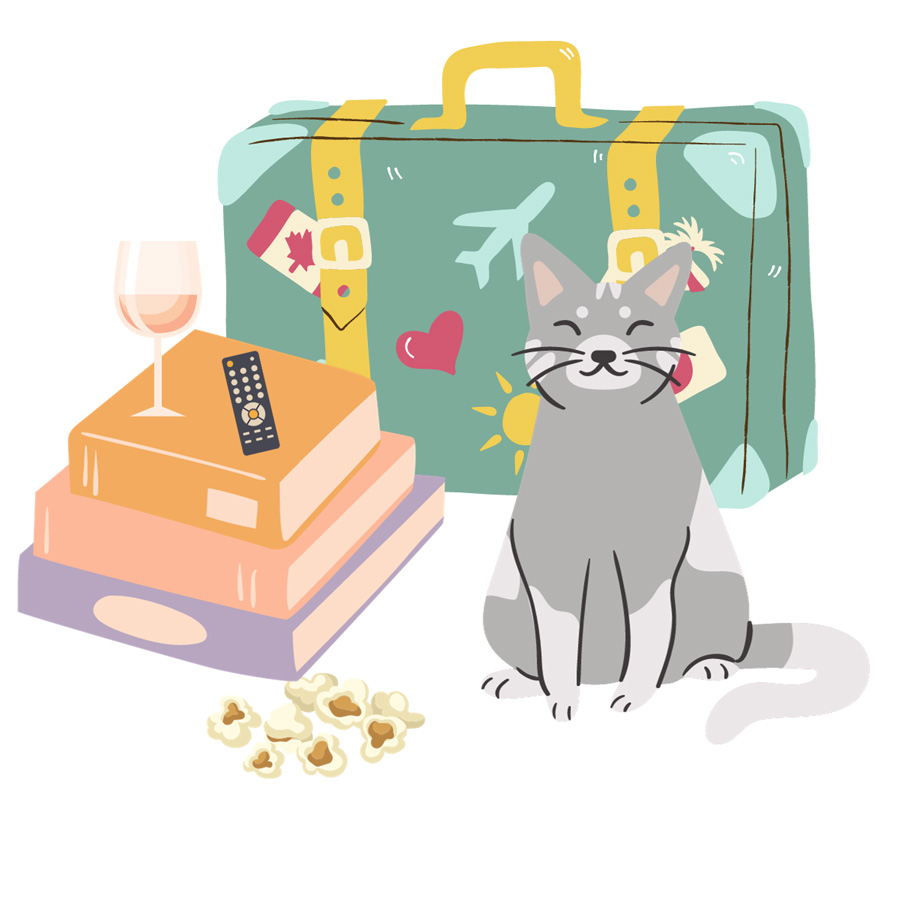 Qismat (2018)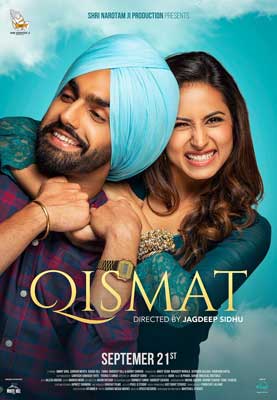 For a romantic drama to work, you need a great cast, and fortunately, Qismat has one of the best. Written and directed by Jagdeep Sidhu, Punjabi cinema stars Ammy Virk and Sargon Mehta play the main couple, with award-winning actors Guggu Gill and Tania in supporting roles.
When a confident young college girl finds her boyfriend cheating on her, she arranges to have a fake relationship with a new arrival on campus. But it doesn't feel very fake for long…
Not only one of the best Punjabi movies, Qismat is also one of the most successful productions in the history of the Punjabi film industry.
Sufna (2020)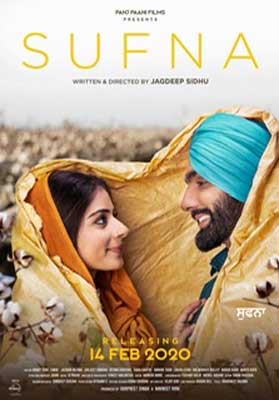 The chemistry between the two leads in this heartfelt love story is enough to earn Sufna a place on this list. Both Ammy Virk and Tania (in her first leading role) steal the show as the romantic couple whose sweet romance will melt your heart.
While living a carefree life with few consequences, the boyish and irresponsible Jagjeet is stopped in his tracks by Teg, a newcomer to his village who works in the cotton fields. With her encouragement, he begins a new path towards becoming a better man.
Lahoriye (2017)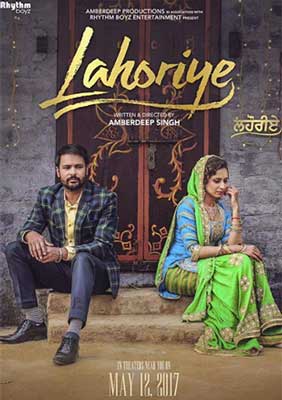 A powerful story of true love across international borders, Lahoriye is also a high point of Punjabi culture and will give any viewer a lift. This is a gorgeous film and perfect for both couples and families.
Amrinder Gill stars as Kikkar, a field worker who sees the beautiful Ameeran (played by Sargon Mehta) on the other side of the India-Pakistan border. Instantly smitten, he crosses over to see her, and with the help of her landlord's son (played by Yuvraj Hans), could they be the perfect match?
Punjab 1984 (2014)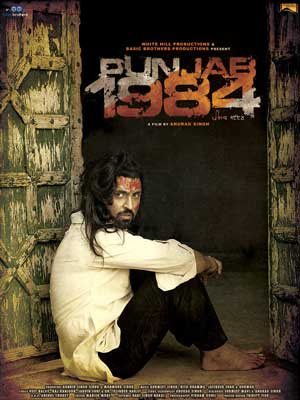 As a winner of multiple awards, Punjab 1984 was a hit with both audiences and critics on its release and is truly one of the best Punjabi movies ever made.
Written and directed by veteran filmmaker Anurag Singh, it stars Kirron Kher, Diljit Dosanjh, and Sonam Bajwa and is set in one of the most turbulent periods in Punjabi history.
This is the story of a mother who longs for her son, who has disappeared after he was misjudged and branded a terrorist. Gathering her resolve, she decides to head out and search the war-torn region for him.
Romantic Comedies
One of our favorite Friday night genres, watch the best rom-coms featuring weddings, family drama, and themes of tradition clashing with modernity.
Jatt & Juliet (2012)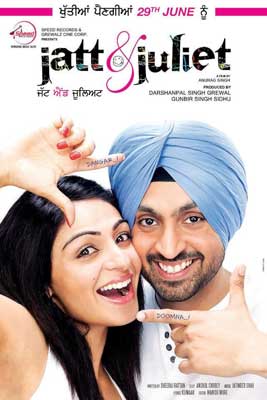 For anyone who loves a romantic comedy with light enemies-to-lovers vibes, or a bit of serendipity, Jatt & Juliet is a must. With the charming Diljit Dosanjh and Neeru Bajwa in the lead roles as Fateh Singh (Jatt) and Pooja (Juliet), it's no surprise that Jatt & Juliet is not only one of the highest-grossing but also most beloved films.
Fateh and Pooja both want to move to Canada. They meet while applying to do so. After this, their paths keep crossing, but Pooja dislikes Fateh for lying to her when they first met. Nevertheless, the two eventually start to become friends and possibly even fall for each other.
Bend It Like Beckham (2002)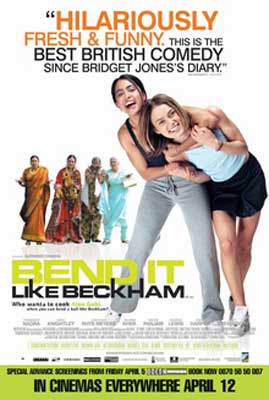 Set in the United Kingdom, but centered around a British-Punjabi family, Bend it Like Beckham is the perfect British romance film to ease into Punjabi cinema for foreigners. This fun sports comedy is about Jesminder "Jess" Bhamra, a football (soccer) player who dreams of making it big, something her parents don't support.
Her opportunity to do so comes when another girl, Jules, sees her playing and invites her to join a local team. Jess is thrilled to finally find a team and through their mutual love of football, the two quickly become best friends. Now she just has to figure out how to break it to her parents!
Watch even more great movies about best friends across the globe.
Manje Bistre (2017)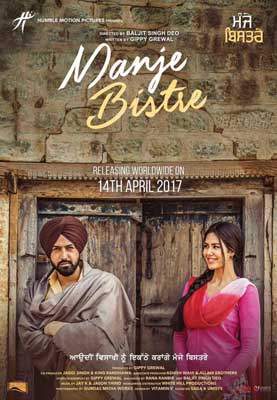 Looking for a good time? Enjoy foot-tapping dance numbers? Are you particularly fond of wedding-themed films? Then pick Manje Bistro for your next movie night!
This is one of the most streamlined Punjabi movies, from the script and the soundtrack to the performances and the choreography. There's just the one main setting – a wedding house – but even that doesn't detract from the quality of the filmmaking.
The story focuses on Sukhi, a man preparing for his sister's wedding, where he meets and falls in love with Rano, one of her friends. Before long, sparks are flying all over the place.
Muklawa (2019)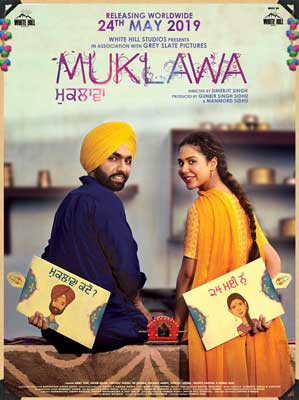 Learn a bit more about Punjabi culture with Muklawa, which is all about the tradition of a new bride being taken to her husband's home for the first time. Set in the pre-partition era, it is the story of a young man and woman who, having just been married, must now face her in-laws in their home for one week.
This entertaining historical Punjabi comedy movie is all about the consequences of this tradition on both the new couple and their extended family.
Action Movies And Thrillers
If you love action-packed films, these movies promise political commentary, revenge, and suspense.
Dharti (2011)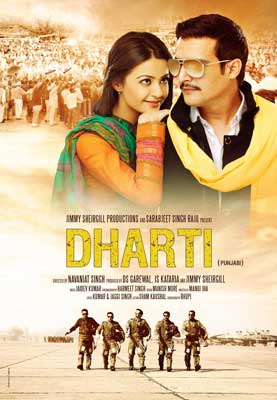 In one of the most politically charged Punjabi action movies, the tension keeps on mounting as the race to become the next Deputy Chief Minister turns violent… and personal.
Squadron Leader Jasdeep Singh Wadala – the prodigal son of the current Deputy Chief Minister – returns to find out what happened to his recently deceased brother. As he follows the trail of blood, he must solve the crime before the race is over.
Jimmy Sheirgill both produced and starred in the lead role of Dharti. There's a great supporting cast including Rannvijay Singh, Prem Chopra, Binnu Dhillon, and a standout performance from Rahul Dev.
The Legend of Maula Jatt (2022)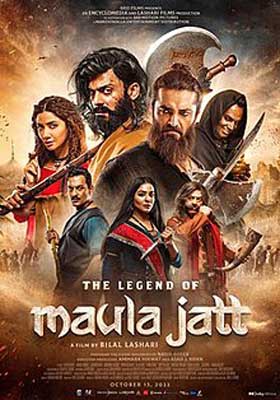 Once described as "Game of Thrones meets Gladiator," the release of this exciting action drama extravaganza was sadly delayed due to the 2020 pandemic. However, like the hero plots of some of the best movies, that didn't stop it from breaking box office records by becoming the highest-grossing Punjabi-language movie of all time.
Set in a time of legend, we meet local folk hero Maula Jatt. As a boy, the clan of Jeeva Natt slaughtered his parents. He is raised as a warrior and taught to wrestle and fight. When he comes into contact with Daaro Natt, the murderous new leader of the Natt clan, his time for revenge is at hand.
Warning (2021)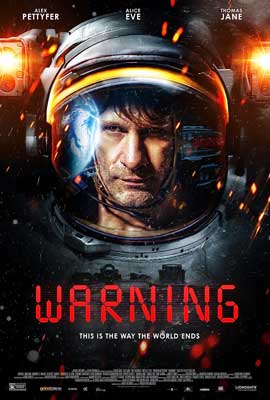 If you're after films filled with gangsters, violence, and revenge, Warning will fulfill every item on that list. Written, produced by, and starring Gippy Grewal and Prince Kanwaljit Singh, this hardboiled action thriller has plenty of jaw-dropping moments.
The story is very similar to the British gangster movies of Guy Ritchie, with multiple different parties all coming together and looking to take each other out in the name of vengeance. Shot with a smooth touch, lots of slow motion, and some inventive gore, don't miss this gem.
Before You Go
Do you have a favorite Punjabi movie? Let us know in the comments as we are always looking to fill up our weekend to-watch list. And, don't miss more great movies set across Asia: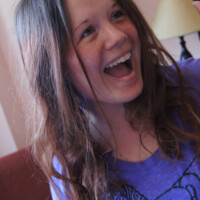 Dagney (pronouns: any) is a neurodivergent writer and book nerd who is drawn to all things weird and macabre. She also loves anything to do with fast cars, unhinged anti-heroes, and salt. When she isn't working or reading, you're likely to find her eating Indian food, playing board games, or hiding out somewhere dark and quiet, stuck down an internet rabbit hole. The easiest way to win her over is through cats and camels.