Welcome to The Uncorked Librarian with books and movies to inspire travel.
Find the hottest new book releases, explore movie and book lists by destination, sip on a literary cocktail, and join our Uncorked Reading Challenge.
Be Sure To Sign Up For Our Mailing List
Take The Uncorked Reading Challenge!
Travel around the world with our Uncorked Reading Challenge. Never be late to the party with unique new book releases. Get the latest movie and book lists straight to your inbox.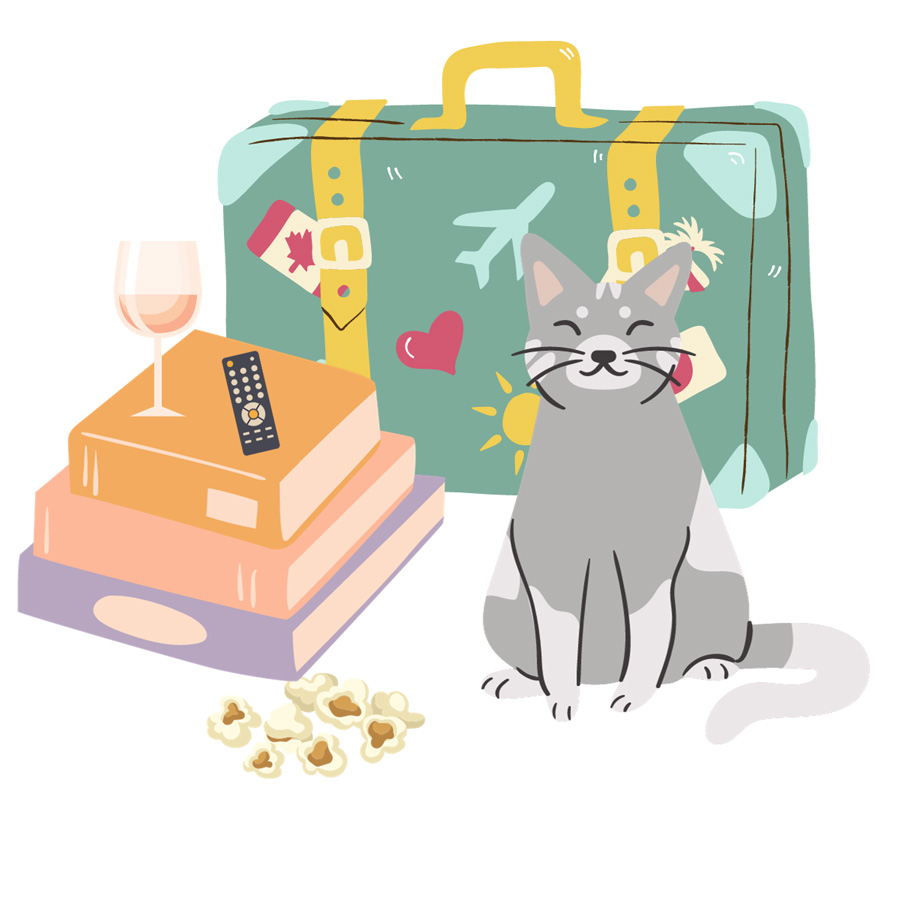 Latest On The Blog
Resources & Deals We Love
This section contains affiliate links: If you purchase through my link, I will receive a small commission at no additional cost to you. I only recommend products/services that I approve of. See my full Disclosure Policy.
Where Should You Start On TUL?
These are the best places to start on The Uncorked Librarian.
Connect With Us Online
Email is the fastest way to catch Christine for a direct conversation at hello [@] theuncorkedlibrarian [dot] com.
Facebook Group: Uncorked Readers
Facebook
Pinterest
Twitter
Instagram
Did You Know We Have A Sister Blog, Uncorked Asheville?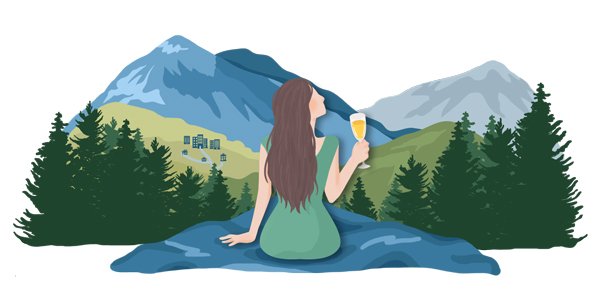 If you love bookish and tipsy travels, you might also swoon over my hometown of Asheville, North Carolina.
Meet The Uncorked Librarian LLC's sister site, Uncorked Asheville. Experience Asheville like a local.
Uncover the best spots for food, drinks, and hiking around Asheville, North Carolina. Never stop chasing those waterfalls…or beer.