Would you like to work with me? See how you and The Uncorked Librarian LLC can work together for sponsored posts, book lists, content creation, and press trips.
How Can We Work Together?
You love your products and services just as much as The Uncorked Librarian LLC (TUL) appreciates a full-bodied glass of red wine and a boozy, Paris-wandering, vampire slayer indie novel.
TUL wants nothing more than to shine a book light onto heartfelt and unique brands, books, businesses, and individuals. Below are just a few of the services where we *must* team up together.
But First: What Is The Uncorked Librarian All About?
The Uncorked Librarian is a travel and book blog where books, booze, and travel come together. Readers frequent TUL looking for books to inspire their travels and literary and boozy destinations.
My goal is to allow readers to travel through books and enhance their travel plans with books set in destinations. I love reading about a location and then seeing it in person.
Of course, I also need to have a drink while I am there and visit every library and bookstore.
Lastly, TUL works to empower bloggers, especially bookish ones. I'm always open to hearing about new tools, courses, and ideas to help novice entrepreneurs and serious bloggers achieve their business dreams.
You can read more about The Uncorked Librarian here.
Let's Pop The Cork & Get Started
Here are a few of the ways that your business can work with me
Product Reviews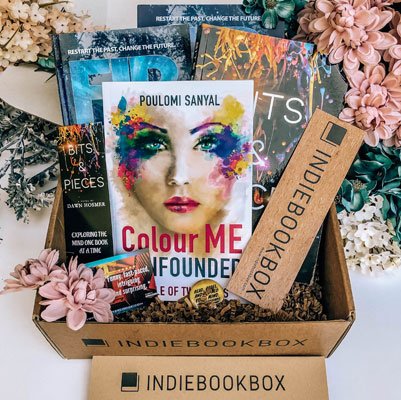 TUL will review high-quality, niche-related products.
This includes fun 'librarian' clothing, bookish and travel-related gear, boozy fun, and any geeky, fantastical, or helpful items related to the blogging, book, booze, and travel community.
You may want to check out my gift guides as well.
Please know that I always charge a fee for product reviews. These fees pay for photography–Adobe Lightroom and Photoshop along with presets and a professional camera–a write-up, SEO tools and research, and a social media campaign.
Upon receiving a product, please keep in mind that I cannot write about any product that is in poor quality or is not up to TUL standards. I hold the final right to decline any review.
Brand Ambassador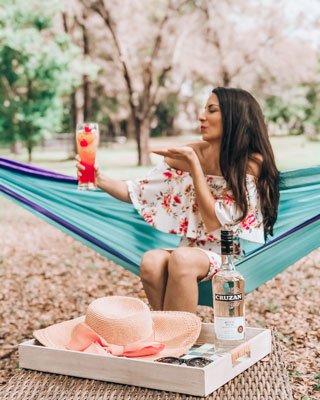 I'd love to showcase your upstanding and unique brand. This includes ads, campaigns, and promotions using brand handles and mentions on multiple social media platforms.
For brands, I typically ask for a commission or flat rate. If this is a long-term relationship, I'd love an affiliate code for my audience.
Sponsored Posts & Press Trips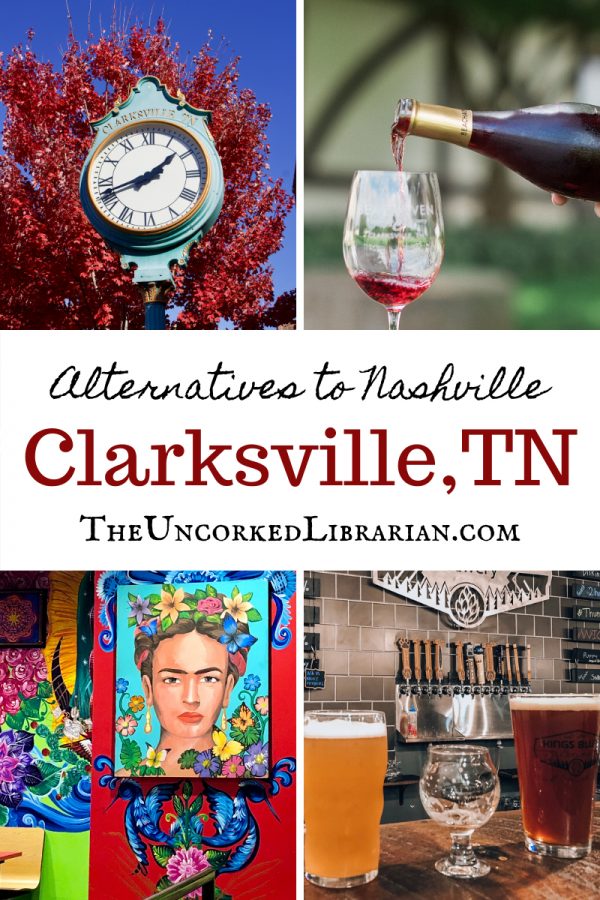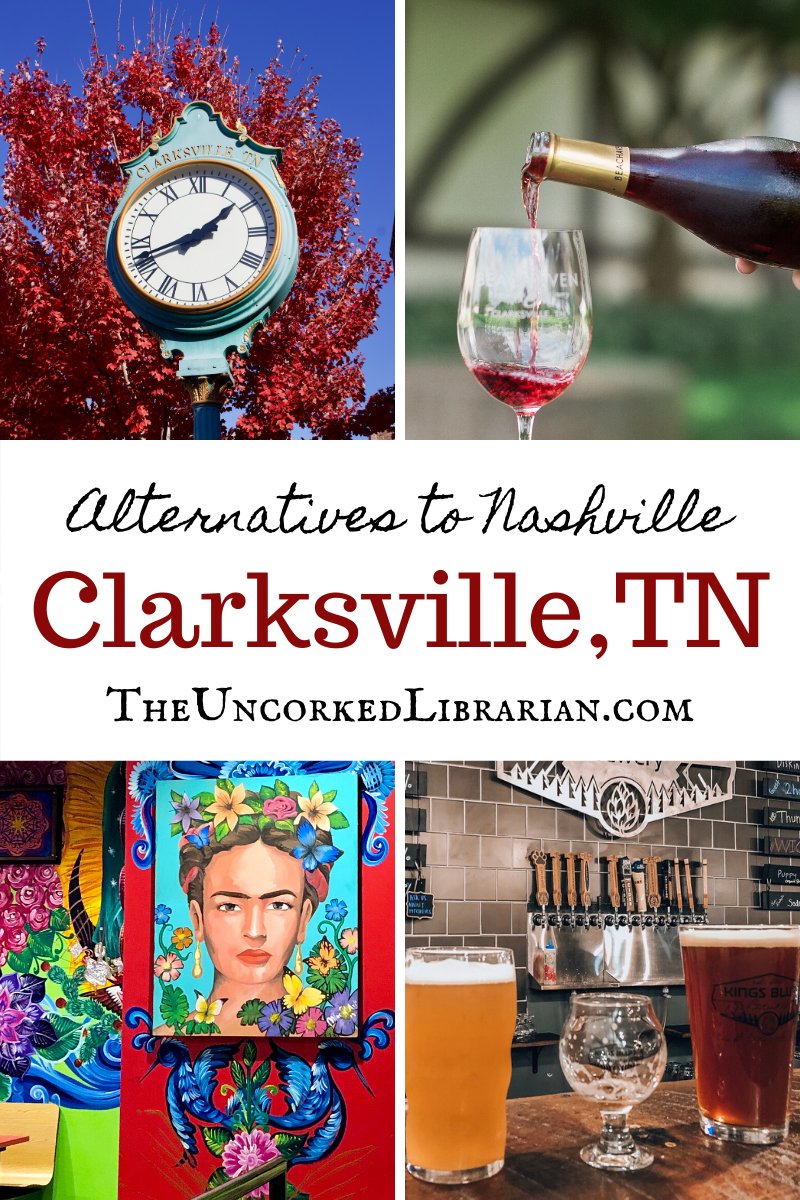 From a hotel to a restaurant or tipsy tour, I will work with you to write a sponsored post. In the bookish realm, this might include a book list or gift guide. In the travel world, let's curate an itinerary of bookish and boozy fun in your city.
Posts include photography and well-written, honest, and passionate experiences. My specialty is getting to the heart of a product or destination. People, books, and booze mean the world to me.
All of TUL posts are over 500 words. I am open to both short and long-term partnerships.
Posts can travel across any and all social media platforms. Pinterest and Twitter are where TUL's audience is most active.
Content Creation
I can also help with your personal content creation and social media campaigns. This includes:
Guest posts and articles
Any write-up related to your services and products for your own social media and site usage
I am always open to suggestions, too!
Book Reviews
For free book reviews with no other services, please visit TUL's Book Review Policy. I write more book lists than single book reviews, and books must be niche-related.
To see a sample book review, click here. Looking for a lighter review with less humor and…well…bad words? Here's a second example.
Where You Can Find The Uncorked Librarian
Below are the main business accounts associated with TUL:
Email: hello [at] theuncorkedlibrarian [dot] com
Did you know that I run Uncorked Asheville too?
I welcome any other ideas for working together.
I bring a uniquely diverse set of skills to the wine tasting table including program management, grant writing, reference and research, and teaching.