Zikora by Chimamanda Ngozi Adichie – Beautiful Short Story About A Nigerian-American Family
If you are looking for a one-hour read, don't miss Zikora by Chimamanda Ngozi Adichie. Find a Zikora summary, book information, and book reviews here.
This post may contain affiliate links: If you purchase through my link, I will receive a small commission at no additional cost to you. I only recommend products/services that I approve of. See my full Disclosure Policy.
Author: Chimamanda Ngozi Adichie
Genre: Book About Nigeria & Nigerian-Americans | Short Story | One-hour Read
Pages: 34
Publisher: Amazon Original Stories
Publication Date: October 2020
Buy Now On Amazon
Find more great books like Zikora here:
Zikora by Chimamanda Ngozi Adichie Summary
When Zikora, a DC lawyer from Nigeria, tells her equally high-powered lover that she's pregnant, he abandons her. But it's Zikora's demanding, self-possessed mother, in town for the birth, who makes Zikora feel like a lonely little girl all over again. Stunned by the speed with which her ideal life fell apart, she turns to reflecting on her mother's painful past and struggle for dignity. Preparing for motherhood, Zikora begins to see more clearly what her own mother wants for her, for her new baby, and for herself.

Amazon Original Stories
Take The Uncorked Reading Challenge!
Travel around the world with our Uncorked Reading Challenge. Never be late to the party with unique new book releases. Get the latest movie and book lists straight to your inbox.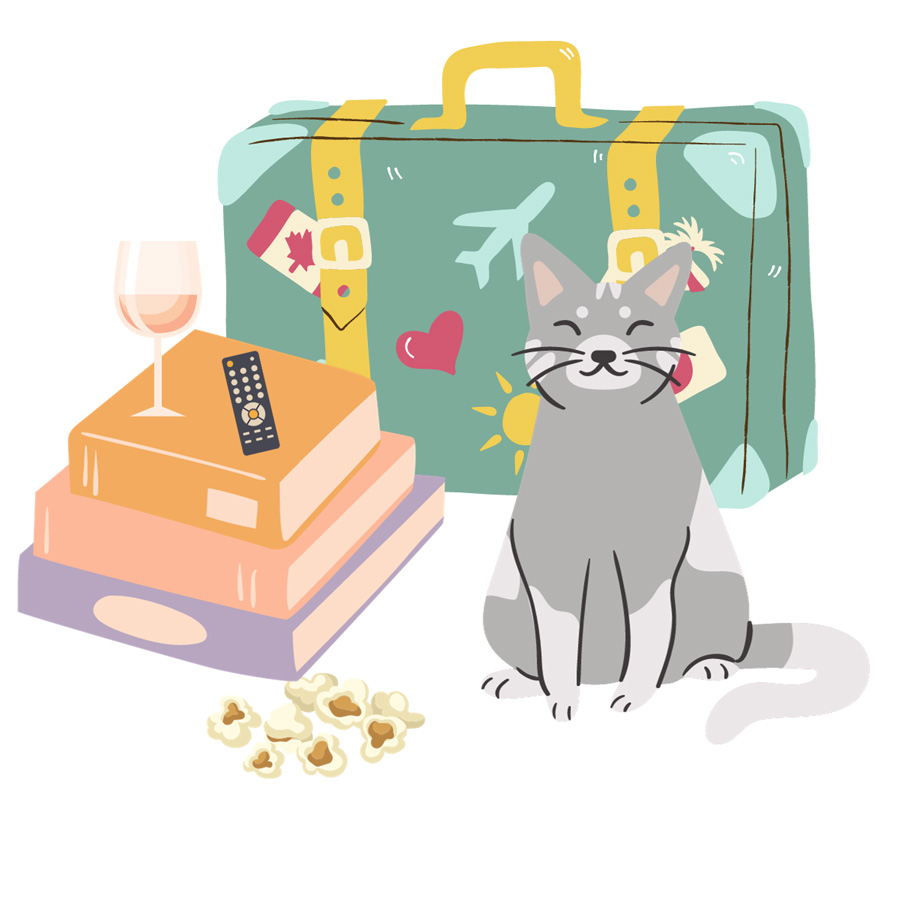 About The Author, Chimamanda Ngozi Adichie
Chimamanda Ngozi Adichie is an award-winning and bestselling author who grew up in Nigeria. She is also a TED Talk speaker and MacArthur Foundation Fellow. Read more about Chimamanda Ngozi Adichie.
More Books From Chimamanda Ngozi Adichie
Half Of A Yellow Sun by Chimamanda Ngozi Adichie
Purple Hibiscus by Chimamanda Ngozi Adichie
Americanah by Chimamanda Ngozi Adichie
Where You Can Find Zikora by Chimamanda Ngozi Adichie Reviews On TUL
Are you looking to learn more about Nigeria? Travel there via a good book with our books set in and about Nigeria reading list. This book list will teach you about Nigerian history, authors, war, identity, and culture. Find Zikora along with even more Nigerian-based & related books by Chimamanda Ngozi Adichie.