Your Story, My Story by Connie Palmen: Fiery Biographical Fiction
Do you love fictional books about real people? Don't miss Your Story, My Story by Connie Palmen about Sylvia Plath and Ted Hughes. Find a Your Story, My Story summary, book information, and book reviews here.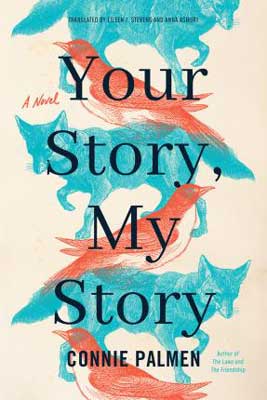 This post may contain affiliate links: If you purchase through my link, I will receive a small commission at no additional cost to you. I only recommend products/services that I approve of. See my full Disclosure Policy.
Author: Connie Palmen
Translated by Eileen J. Stevens & Anna Asbury
Genre: Biographical Fiction | Contemporary Historical Fiction | Book Set Across Europe
Pages: 206
Publisher: Amazon Crossing
Publication Date: January 1, 2021
Buy Now On Amazon
Find books like Your Story, My Story by Connie Palmen here:
Your Story, My Story by Connie Palmen Summary
From the award-winning author of The Friendship comes a shattering, brilliantly inventive novel based on the volatile true love story of literary icons Sylvia Plath and Ted Hughes.

In 1963 Sylvia Plath took her own life in her London flat. Her death was the culmination of a brief, brilliant life lived in the shadow of clinical depression—a condition exacerbated by her tempestuous relationship with mercurial poet Ted Hughes. The ensuing years saw Plath rise to martyr status while Hughes was cast as the cause of her suicide, his infidelity at the heart of her demise.

For decades, Hughes never bore witness to the truth of their marriage—one buried beneath a mudslide of apocryphal stories, gossip, sensationalism, and myth. Until now.

In this mesmerizing fictional work, Connie Palmen tells his side of the story, previously untold, delivered in Ted Hughes's own uncompromising voice. A brutal and lyrical confessional, Your Story, My Story paints an indelible picture of their seven-year relationship—the soaring highs and profound lows of star-crossed soul mates bedeviled by their personal demons. It will forever change the way we think about these two literary icons.

Amazon Crossing
---
Take The Uncorked Reading Challenge!
Travel around the world with our Uncorked Reading Challenge. Never be late to the party with unique new book releases. Get the latest movie and book lists straight to your inbox.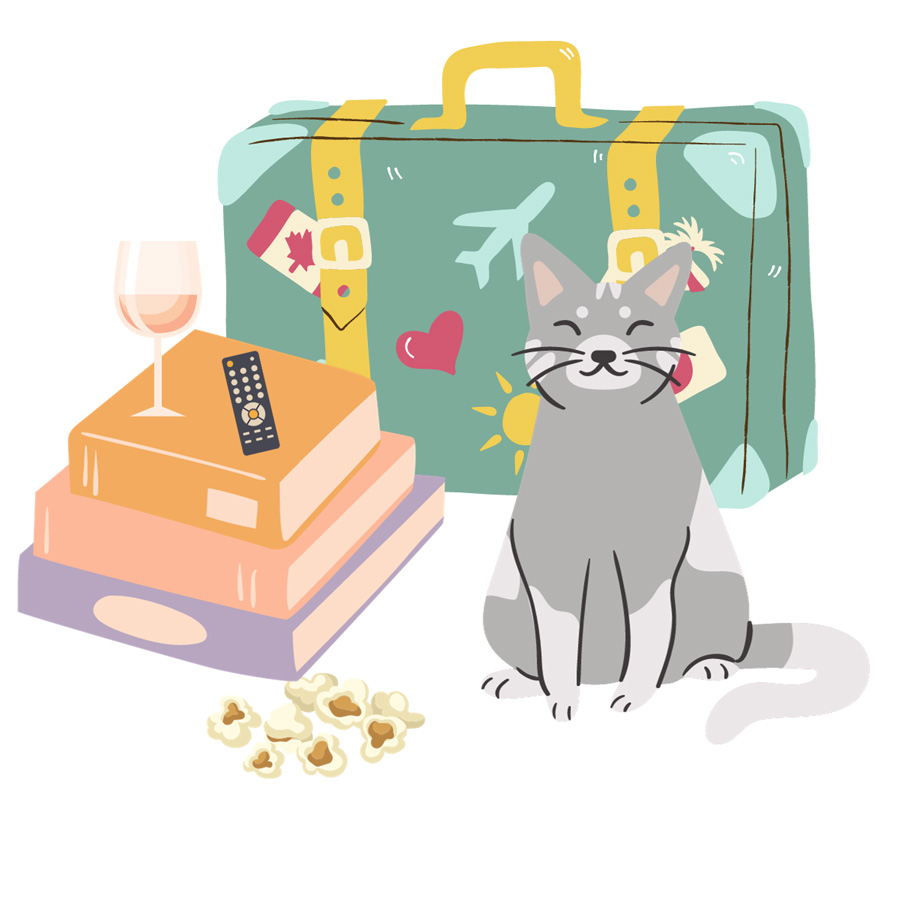 ---
About The Author, Connie Palmen
Connie Palmen is an award-winning Dutch author who currently resides in Amsterdam. You can read more about Connie Palmen here.
---
Where You Can Find Your Story, My Story by Connie Palmen Reviews On TUL
Don't miss these European books and books set in Europe to inspire your travels. Find books and book lists set in countries like France, England, Ireland, Scotland, Greece, Czech Republic, Germany, Latvia, and so many more.
Don't miss some of the hottest new books of 2021, including My Story, Your Story. We are sharing some of the most anticipated titles of the year in romance, YA, historical fiction, WW2 fiction, biographical fiction, and, of course, diverse books set around the world.
What new books released with My Story, Your Story? Don't miss books including Our Darkest Night by Jennifer Robson, Nick by Michael Farris Smith, and The Children's Train by Viola Ardone & Translated by Clarissa Botsford.