These Violent Delights by Chloe Gong – YA Romeo & Juliet Retelling Set in Shanghai
If you are looking for a YA Romeo & Juliet retelling set in Shanghai, China, don't miss These Violent Delights by Chloe Gong. Find a These Violent Delights summary, book information, and book reviews here.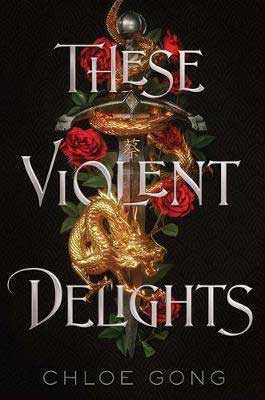 This post may contain affiliate links: If you purchase through my link, I will receive a small commission at no additional cost to you. I only recommend products/services that I approve of. See my full Disclosure Policy.
Author: Chloe Gong
Genre: YA Romeo & Juliet Retelling | Political Fiction Set In Shanghai China
Pages: 464
Publisher: Margaret K. McElderry Books
Publication Date: November 17, 2020
Buy Now On Amazon
Find books like These Violent Delights here:
These Violent Delights by Chloe Gong Summary
The year is 1926, and Shanghai hums to the tune of debauchery.

A blood feud between two gangs runs the streets red, leaving the city helpless in the grip of chaos. At the heart of it all is eighteen-year-old Juliette Cai, a former flapper who has returned to assume her role as the proud heir of the Scarlet Gang—a network of criminals far above the law. Their only rivals in power are the White Flowers, who have fought the Scarlets for generations. And behind every move is their heir, Roma Montagov, Juliette's first love…and first betrayal.

But when gangsters on both sides show signs of instability culminating in clawing their own throats out, the people start to whisper. Of a contagion, a madness. Of a monster in the shadows. As the deaths stack up, Juliette and Roma must set their guns—and grudges—aside and work together, for if they can't stop this mayhem, then there will be no city left for either to rule.

Margaret K. McElderry Books
Take The Uncorked Reading Challenge!
Travel around the world with our Uncorked Reading Challenge. Never be late to the party with unique new book releases. Get the latest movie and book lists straight to your inbox.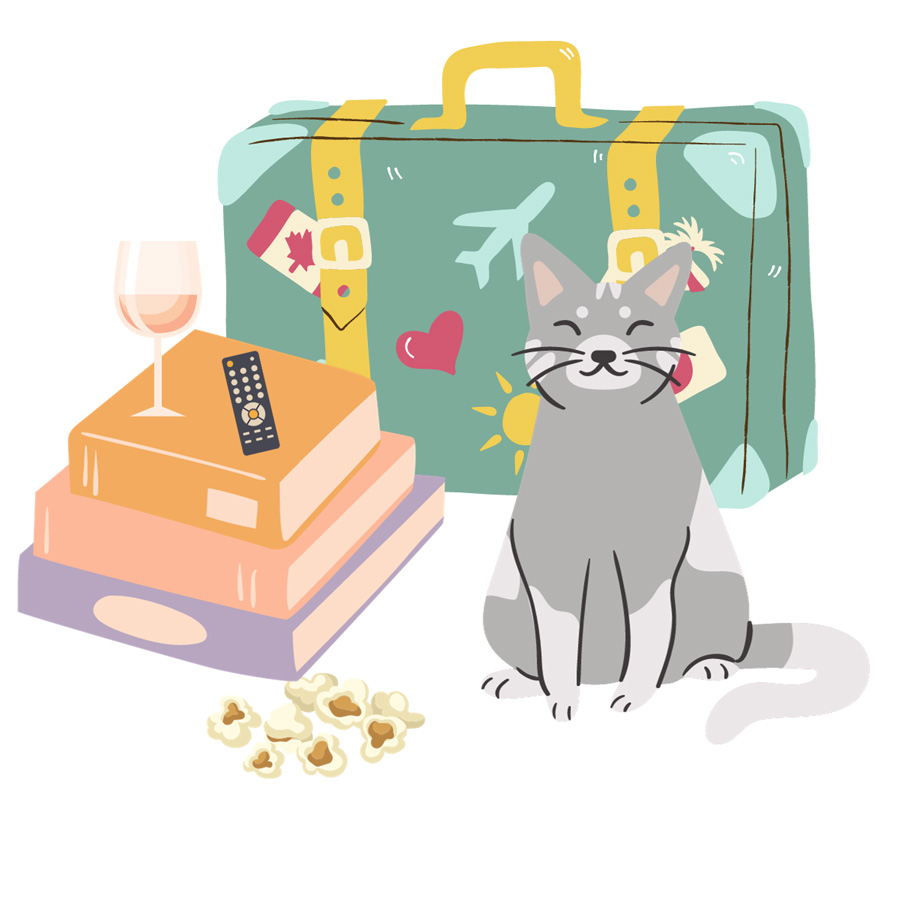 More About The Author, Chloe Gong
Chloe Gong is an undergraduate at the University of Pennsylvania. She was born in Shanghai and raised in New Zealand. Read more about Chloe Gong here.
Where You Can Find These Violent Delights by Chloe Gong Reviews On TUL
Do you love reading about powerful women in history?! Don't miss these inspirational or daring women in history. Find books like These Violent Delights next to The Rose Code, The Lost Apothecary, Mexican Gothic, A Girl Like You, Code Name Helene, and so much more.
See what books we are currently reading throughout the year. This reading list will help you with the Uncorked Reading Challenge, Book of the Month Selections, must-read books, and finding oldies but goodies.
Are you looking for more creepy books to read? Although this reading list is geared toward adults, we've included a few more spooky YA titles, including These Violent Delights. Find suspense novels, thrillers, and mysteries. We even have stinky farting unicorns.