Their Eyes Were Watching God By Zora Neale Hurston
Are you in love with the storytelling in Their Eyes Were Watching God by Zora Neale Hurston? Find book information and southern book lists with this epic novel on The Uncorked Librarian.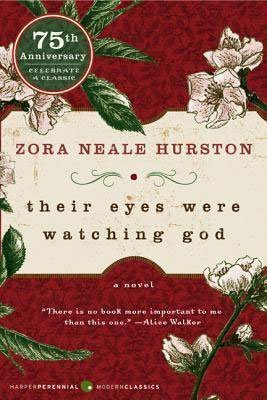 This post may contain affiliate links: If you purchase through my link, I will receive a small commission at no additional cost to you. I only recommend products/services that I approve of. See my full Disclosure Policy.
Author: Zora Neale Hurston
Genre: Books Set In The South | African American Literature | Classic Literature
Pages: 219
Publisher: Amistad Anniversary Edition
Publication Date: 2006 (Originally published in 1937)
Purchase Your Copy On Amazon
Find more great books here:
Their Eyes Were Watching God Summary From The Publisher
"One of the most important and enduring books of the twentieth century, Their Eyes Were Watching God brings to life a Southern love story with the wit and pathos found only in the writing of Zora Neale Hurston. Out of print for almost thirty years—due largely to initial audiences' rejection of its strong black female protagonist—Hurston's classic has since its 1978 reissue become perhaps the most widely read and highly acclaimed novel in the canon of African-American literature."

Amistad
Take The Uncorked Reading Challenge!
Travel around the world with our Uncorked Reading Challenge. Never be late to the party with unique new book releases. Get the latest movie and book lists straight to your inbox.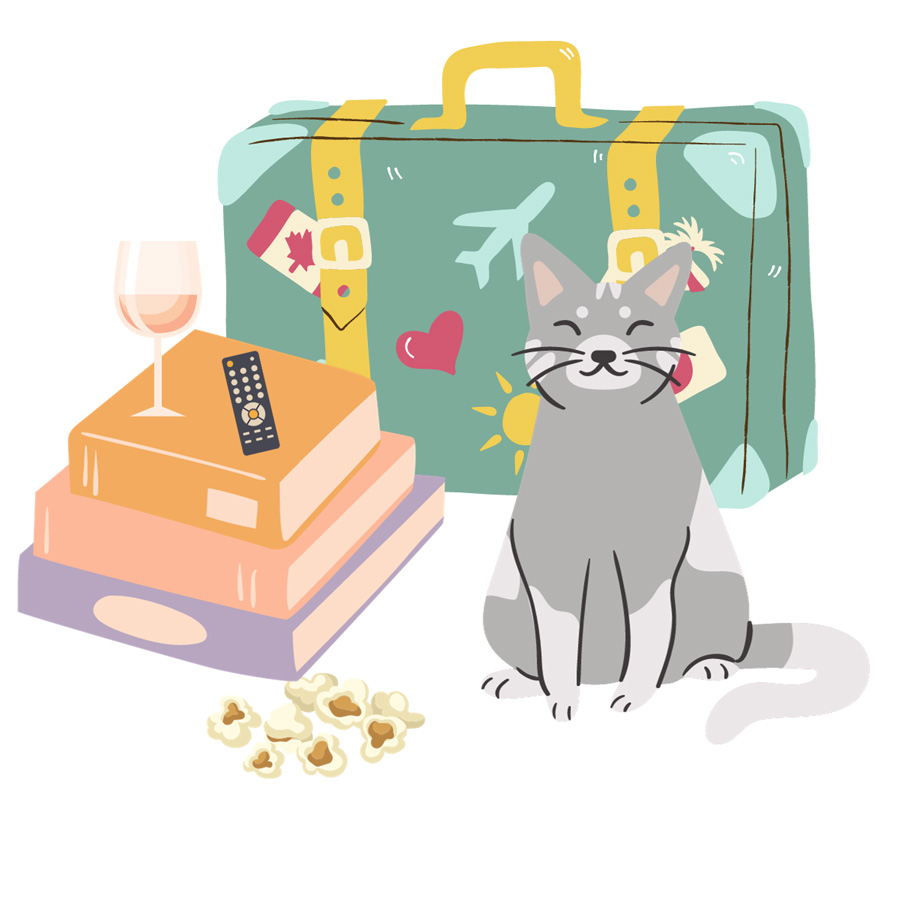 About The Author, Zora Neale Hurston
Born in 1891 in Alabama, Zora Neale Hurston became a writer, advocate, and anthropologist. Hurston's family raised her in Eatonville, Florida.
She is well-known for portraying racial tensions in the early 20th-century, especially in the south. Toni Morrison deemed her, "One of the greatest writers of our time."
Hurston died in 1960. You can read more about Hurston and her many novels, essays, folklore, and autobiography here.
Other Books By Zora Neale Hurston:
TUL Book Lists Featuring Their Eyes Were Watching God By Zora Neale Hurston
If you love southern gothic and historical fiction as well as nonfiction, you'll enjoy these books set in the south.
Florida always produces some wild stories. Along with the Mouse find beautiful literature, disgruntled nonfiction, and angsty YA FL novels.
Looking for a road trip around America? Don't miss our America Reading Challenge with books set in all 50 states.
Looking for all of the books set around the North American continent on The Uncorked Librarian? Find our master list here.
More Books From These Southern Book Lists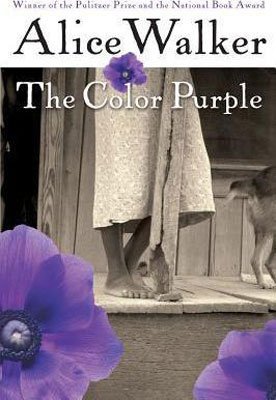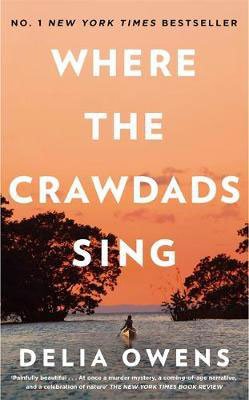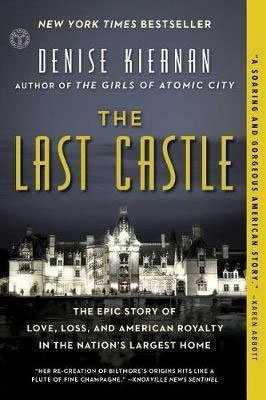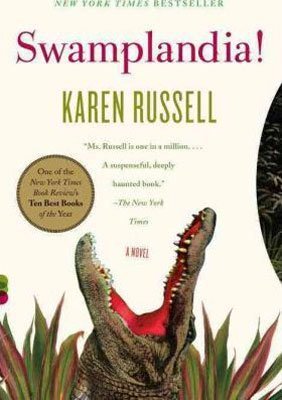 Books Similar To Their Eyes Were Watching God: