The Sun Down Motel by Simone St. James – Ghostly Mystery Set In New York
One of our favorite books of 2020, find book information, book reviews, and a summary for The Sun Down Motel by Simone St. James. You'll love this murder mystery set in New York.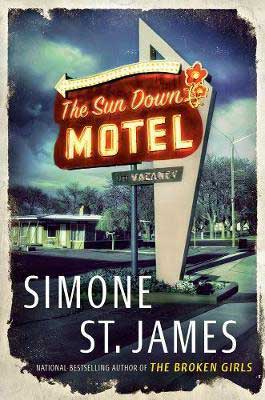 This post may contain affiliate links: If you purchase through my link, I will receive a small commission at no additional cost to you. I only recommend products/services that I approve of. See my full Disclosure Policy.
Author: Simone St. James
Genre: Murder Mystery | Book Set In New York | Ghost Thrillers
Pages: 336
Publisher: Berkley
Original Publication Date: 2020
Buy It Here: Amazon
Find more books like The Sun Down Motel free or discounted here:
The Sun Down Motel By Simone St. James Summary From The Publisher
Something hasn't been right at the roadside Sun Down Motel for a very long time, and Carly Kirk is about to find out why in this chilling new novel from the New York Times bestselling and award-winning author of The Broken Girls.

Upstate New York, 1982. Viv Delaney wants to move to New York City, and to help pay for it she takes a job as the night clerk at the Sun Down Motel in Fell, New York. But something isn't right at the motel, something haunting and scary.

Upstate New York, 2017. Carly Kirk has never been able to let go of the story of her aunt Viv, who mysteriously disappeared from the Sun Down before she was born. She decides to move to Fell and visit the motel, where she quickly learns that nothing has changed since 1982. And she soon finds herself ensnared in the same mysteries that claimed her aunt.

Berkley
Take The Uncorked Reading Challenge!
Travel around the world with our Uncorked Reading Challenge. Never be late to the party with unique new book releases. Get the latest movie and book lists straight to your inbox.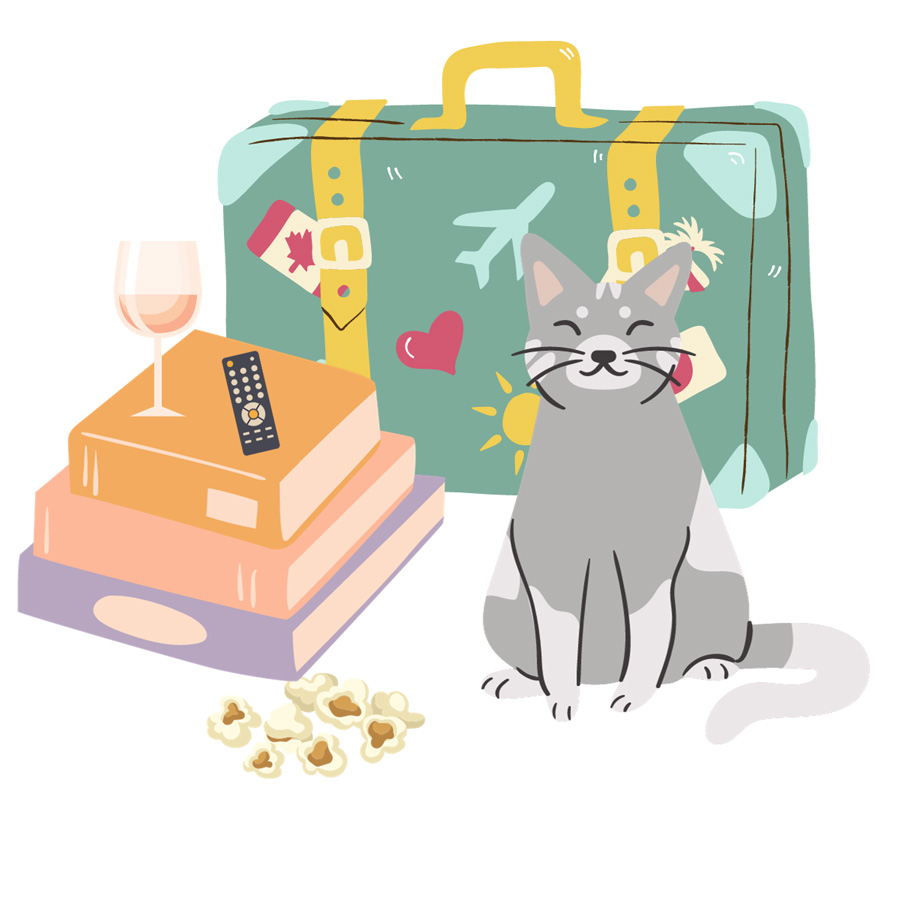 About The Author, Simone St. James
Simone St. James originally started in the television business before becoming a full-time writer. She loves gothic novels and one of our favorite podcasts, My Favorite Murder. Learn more about Simone St. James.
More Books By Simone St. James
You can find a summary for The Broken Girls on our dark academia novels reading list.
Where You Can Read The Sun Down Motel Book Reviews On TUL:
Do you love books set at gorgeous or even creepy hotels? We have just the reading list for you…
For more ghost stories in all genres, don't miss this reading list.
We loved traveling to upstate New York in The Sun Down Motel. Find St. James's thrilling ghost mystery along with 200+ titles on our 50 States reading list.
We just love books set across New York State. Don't miss our New York novels reading list filled with even more thrillers and some of the best NYC books for adults and teens.
2020 was a fantastic year for new book releases. With so many great books, you might have missed a few. In case you did, we got you! Along with The Sun Down Motel by Simone St. James, explore our top books of the year. If you enjoyed The Sun Down Motel, you'll find similar book suggestions in thrillers and mysteries like Pretty Little Wife, The Night Swim, and Leave The World Behind. Plus, this book list isn't just exclusive to mysteries: we are sharing the top books in historical fiction, indie, YA, LGBTQ+, romance, and so much more.
With the end of 2019, we couldn't wait to see 2020's newest book releases. Discover bestselling authors like Marie Lu, Marie Kondo, and Sue Monk Kidd and their latest novels.
The Sun Down Motel released in February 2020. Discover even more thrilling books that hit shelves around the same time.