The Socialite by J'nell Ciesielski: Thrilling Paris WW2 Romance
Do you love WW2 historical fiction? Don't miss The Socialite by J'nell Ciesielski, a WW2 romance set in France. Find a The Socialite summary, book information, and reviews.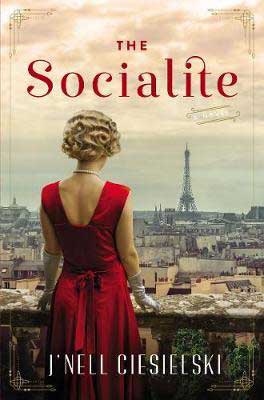 This post may contain affiliate links: If you purchase through my link, I will receive a small commission at no additional cost to you. I only recommend products/services that I approve of. See my full Disclosure Policy.
Author: J'nell Ciesielski
Genre: WW2 Historical Fiction | Book Set In Paris, France | WW2 Romance
Pages: 365
Publisher: Thomas Nelson
Publication Date: April 2020
Buy Now: Amazon
Find books like The Socialite by J'nell Ciesielski free or discounted via:
The Socialite by J'nell Ciesielski Book Summary
As the daughter of Sir Alfred Whitford, Kat has a certain set of responsibilities. But chasing her wayward sister, Ellie, to Nazi-occupied Paris was never supposed to be one of them. Now accustomed to the luxurious lifestyle that her Nazi boyfriend provides, Ellie has no intention of going back to the shackled life their parents dictate for them—but Kat will stop at nothing to bring her sister home.

Arrested for simply trying to defend himself against a drunken bully, Barrett Anderson is given the option of going to jail or serving out his sentence by training Resistance fighters in Paris. A bar owner serves as the perfect disguise to entertain Nazis at night while training fighters right below their jackboots during the day. Being assigned to watch over two English debutantes is the last thing he needs, but a payout from their father is too tempting to resist. Can Barrett and Kat trust each other long enough to survive, or will their hearts prove more traitorous than the dangers waiting around the corner?

Thomas Nelson
---
Take The Uncorked Reading Challenge!
Travel around the world with our Uncorked Reading Challenge. Never be late to the party with unique new book releases. Get the latest movie and book lists straight to your inbox.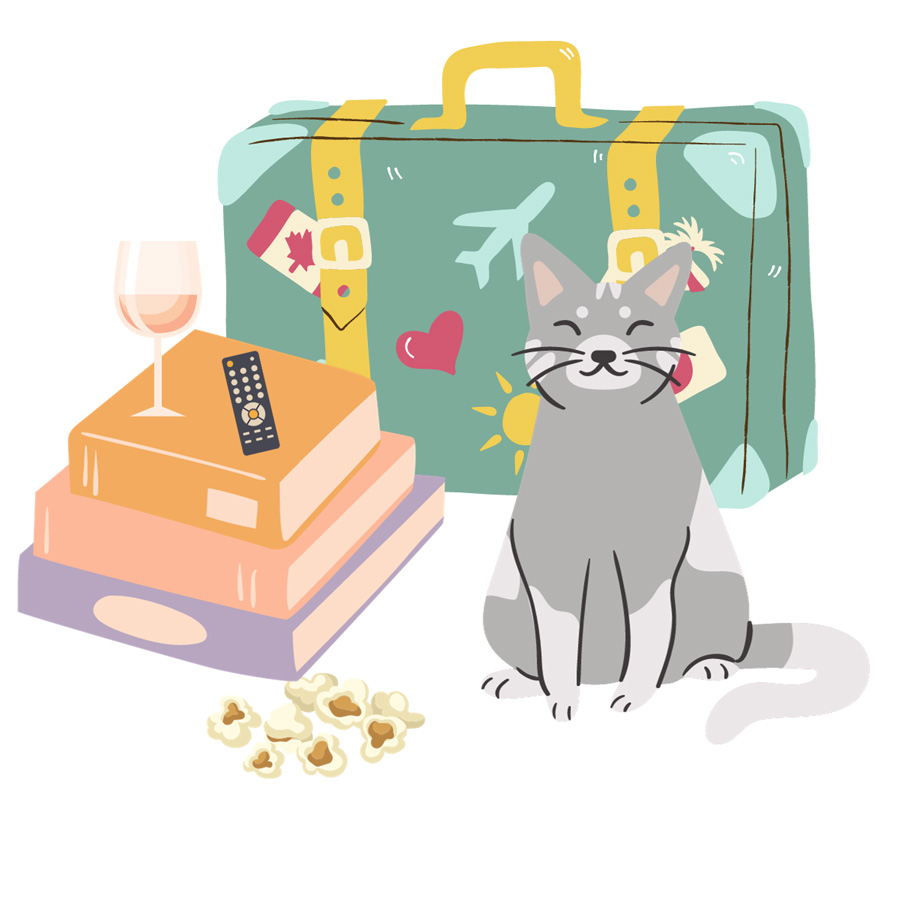 ---
About The Author, J'nell Ciesielski
J'nell Ciesielski is a historical romance author. She is a Florida native who now resides in Virginia with her family. She loves Scotland and chocolate. Read more about J'nell Ciesielski. We loved Ciesielski's Beauty Among Ruins.
More Books From J'nell Ciesielski
Where You Can Find The Socialite by J'nell Ciesielski Reviews On TUL
Don't miss these amazing women in historical fiction novels, including Kat from The Socialite. If you love seeing the role of women during WW2, you might also want to check out The Rose Code, Salt To The Sea, Code Name Helene, and The Paris Library.
If you love history and traveling, don't miss some of the best books about WW2 on this fiction and nonfiction reading list. Find The Socialite by J'nell Ciesielski along with books such as The Nightingale, The Book Of Lost Names, and The Storyteller.
Looking for even more WW2 historical fiction and romance? Head over to this book list to find WW2 books inspired by true stories and people as well as mysteries, thrillers, indie titles, and bestselling books about WW2 for adults.
If you love books set in Europe or are planning to travel there, head over to our master list of European books. Here, you'll find all of the book lists for countries like Iceland, France, Switzerland, England, Lithuania, Latvia, Estonia, Italy, and so much more.
Travel to France via a good book. Find historical and contemporary fiction, WW2 books, nonfiction, indie, and YA.
Don't miss some of spring 2020's hottest new book releases. See what other new books published with The Socialite, including The Jane Austen Society, Darling Rose Gold, and Joy At Work.
If you are looking for the complete review of The Socialite by J'nell Ciesielski, head over to our March 2020 issue of currently reading.
What books had us buzzing in April 2020? Along with The Socialite, read more about Pretty Things, On The Horizon, and The Women With Silver Wings.
Here at TUL, we love WW2 book releases. See some of the hottest new books that published Winter 2020.