The Perfect Marriage by Adam Mitzner – Domestic Thriller Set In NYC
Looking for an NYC murder mystery and thriller? Don't miss The Perfect Marriage by Adam Mitzner. Find a summary, book information, and book reviews here.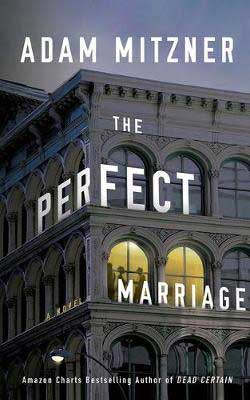 This post may contain affiliate links: If you purchase through my link, I will receive a small commission at no additional cost to you. I only recommend products/services that I approve of. See my full Disclosure Policy.
Author: Adam Mitzner
Genre: Domestic Thrillers | Books Set In NYC
Pages: 292
Publisher: Thomas & Mercer
Publication Date: April 1, 2021
Find more great books:
The Perfect Marriage Summary
James and Jessica Sommers are celebrating their first blissful year together, an unexpected second chance at true love. Unfortunately, their newfound shot at happiness is not without collateral damage.

There's Jessica's ex-husband. He pretends for all the world that he's resilient and strong. If only for the sake of their teenage son, profoundly vulnerable in his own way. James's ex has taken a different road. Bitter, vengeful, and threatening, she wants only the worst for the happy couple. And then there's the couple themselves: Are they truly as in love as they seem?

When James enters into an extraordinarily profitable, if shady, transaction with a beautiful art dealer, Jessica and James's seemingly perfect marriage takes a dark and tragic turn.

Amid suspicions, tested loyalties, revenge, and guilt, no one escapes unscathed from sins committed in the name of love.

Thomas & Mercer
Take The Uncorked Reading Challenge!
Travel around the world with our Uncorked Reading Challenge. Never be late to the party with unique new book releases. Get the latest movie and book lists straight to your inbox.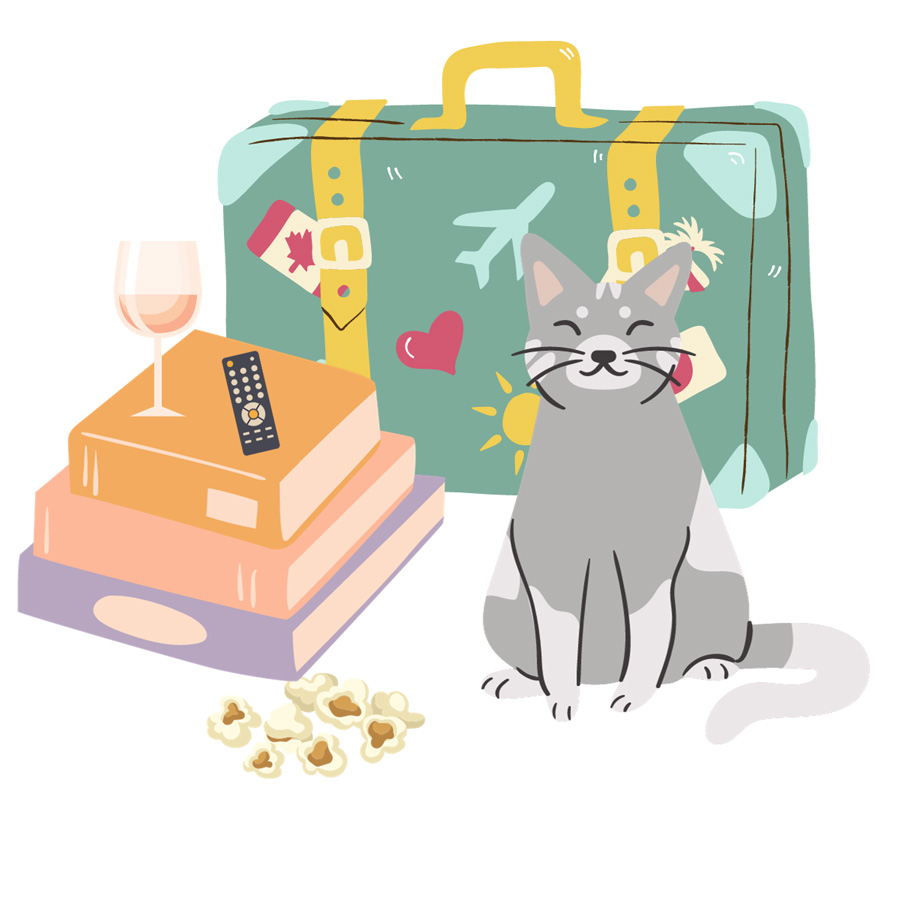 TUL Brief Review
One of my March 2021 Amazon First Reads selections, The Perfect Marriage is an easily digestible domestic thriller. Although not one of the best or most gripping murder mysteries that I've read, for a fast-paced and escapist novel, I enjoyed Mitzner's The Perfect Marriage.
This is one of the first mysteries that I solved early on, and I appreciated The Perfect Marriage as a free, pandemic read.
CW // Cancer, murder, infidelity
About Author Adam Mitzner
Adam Mitzner a is legal thriller author and a practicing attorney. He grew up in New Jersey and graduated from Brandeis University with a B.A. and M.A. in politics. He attended law school at the University of Virginia. Read more about Adam Mitzner.
More From Mitzner: A Conflict Of Interest and Dead Certain.
Where You Can Find The Perfect Marriage by Adam Mitzner Reviews On TUL
See what other new books released with Mitzner's The Perfect Marriage, including translated literature, fairy tale retellings, and books about books. Find Lahiri's newest book, Whereabouts.
Don't miss the year's hottest new books to read.