The Night Swim by Megan Goldin – Thrilling Book Set In North Carolina
Are you looking for popular crime thrillers like The Night Swim by Megan Goldin? Uncover a summary, reviews, and book information for this book set in North Carolina here.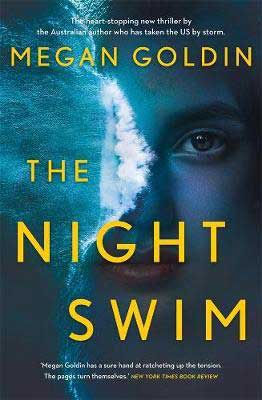 This post may contain affiliate links: If you purchase through my link, I will receive a small commission at no additional cost to you. I only recommend products/services that I approve of. See my full Disclosure Policy.
Author: Megan Goldin
Genre: Crime Thrillers | Suspense & Mystery | Book Set In North Carolina
Pages: 348
Publisher: Macmillan
Publication Date: August 2020
Buy on Amazon | Grab On Book Of The Month
Where you can find more great books:
The Night Swim by Megan Goldin Summary
Ever since her true-crime podcast became an overnight sensation and set an innocent man free, Rachel Krall has become a household name—and the last hope for people seeking justice. But she's used to being recognized for her voice, not her face. Which makes it all the more unsettling when she finds a note on her car windshield, addressed to her, begging for help.

The new season of Rachel's podcast has brought her to a small town being torn apart by a devastating rape trial. A local golden boy, a swimmer destined for Olympic greatness, has been accused of raping the beloved granddaughter of the police chief. Under pressure to make Season 3 a success, Rachel throws herself into her investigation—but the mysterious letters keep coming. Someone is following her, and she won't stop until Rachel finds out what happened to her sister twenty-five years ago. Officially, Jenny Stills tragically drowned, but the letters insist she was murdered—and when Rachel starts asking questions, nobody in town wants to answer. The past and present start to collide as Rachel uncovers startling connections between the two cases—and a revelation that will change the course of the trial and the lives of everyone involved.

Electrifying and propulsive, The Night Swim asks: What is the price of a reputation? Can a small town ever right the wrongs of its past? And what really happened to Jenny?

Macmillan
Take The Uncorked Reading Challenge!
Travel around the world with our Uncorked Reading Challenge. Never be late to the party with unique new book releases. Get the latest movie and book lists straight to your inbox.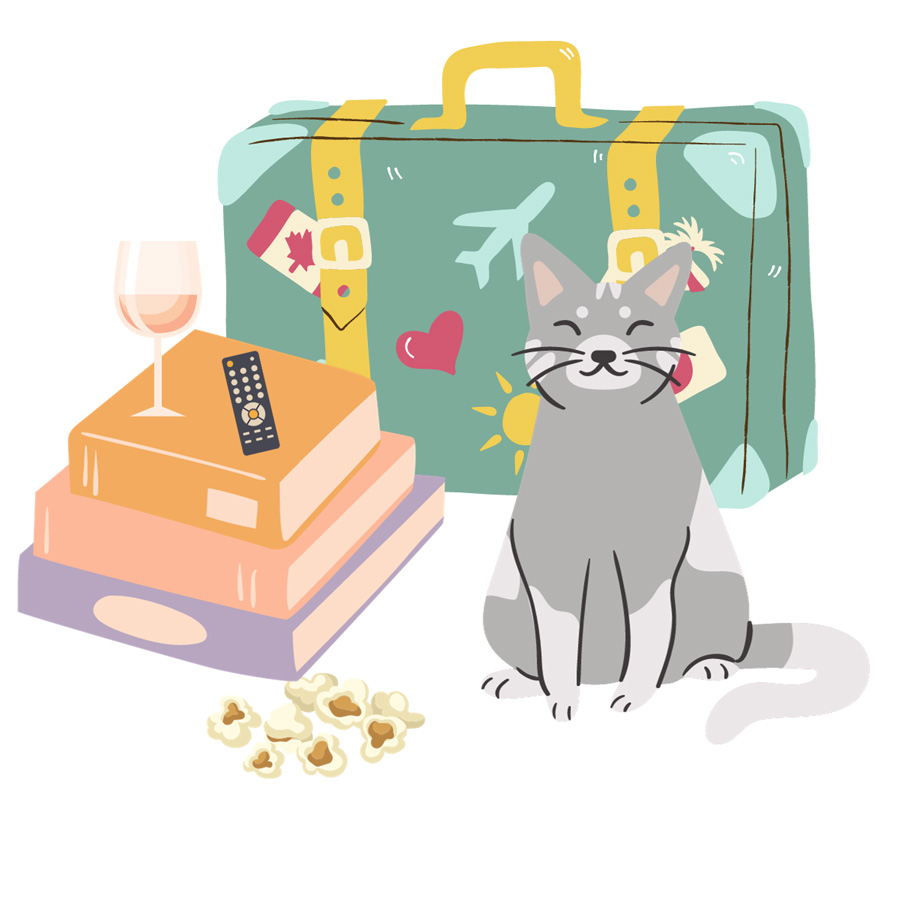 More About The Author, Megan Goldin
Megan Goldin was a journalist before becoming a writer. She worked for Reuters as well as the Associated Press. Don't miss Goldin's other thriller, The Escape Room. Read more about Megan Goldin here.
Where You Can Find The Night Swim Reviews On The Uncorked Librarian
Travel around America with the best books set in every state. Find The Night Swim along with classics, more new releases, YA, and indie. This is one of our largest reading lists on The Uncorked Librarian — perfect for road trippers and armchair travelers.
There are tons of great books set in North Carolina like The Night Swim and The Girl From Widow Hills. See what other novels you can read that will transport you to North Carolina, including The Night Swim, A Good Neighborhood, Where The Crawdads Sing, and The Last Castle.
2020 had quite a few must-read books that we recommend, and if you missed them, no worries! We got you. Explore the best books of 2020 in historical fiction, romance, mystery, thrillers, LGBTQ+, nonfiction, YA, and so much more. Of course, Goldin's The Night Swim made the cut, and if you are looking for even more mysteries, check out the book summaries for The Sun Down Motel, Leave The World Behind, The Night Swim, The Guest List, and Pretty Little Wife.
If you love thrillers like The Night Swim by Megan Goldin, don't miss this reading list filled with mysteries, haunted houses, and even more suspense novels. Other scary titles on this book list include The Guest List, The Exorcist, The Woman In Cabin 10, and Darling Rose Gold.
Are you looking for some of the best books set in and about the South? Don't miss our Southern books reading list filled with contemporary titles like The Night Swim, The Removed, Valentine, A Good Neighborhood, Transcendent Kingdom, The Vanishing Half, The Nickel Boys, and Where The Crawdads Sing. Find famous Southern authors, too.
Don't miss some of August's hottest new books, including The Night Swim. We'll share book reviews for In The Realm Of Ash And Sorrow, The Lions Of Fifth Avenue, and Paris Never Leaves You, too.
Don't miss our huge Fall 2020 reading list filled with some of autumn's hottest new books. Find The Night Swim by Megan Goldin along with romances, thrillers, mysteries, YA, indie, and LGBTQ+ novels releasing in Fall 2020. On this list, you might also enjoy One by One by Ruth Ware.
Looking for diverse new books to read? Don't miss our mini-reviews and book recommendations for all of the books that TUL has read from October to December 2020. You'll find a review for The Night Swim by Megan Goldin along with more thrilling books such as The Family Upstairs by Lisa Jewell and Leave The World Behind by Rumaan Alam.