The Nickel Boys by Colson Whitehead
If you are looking to read more books about racism, don't miss The Nickel Boys by Colson Whitehead. Winner of the 2020 Pulitzer Prize for Fiction, find a The Nickel Boys summary, book information, and book reviews here.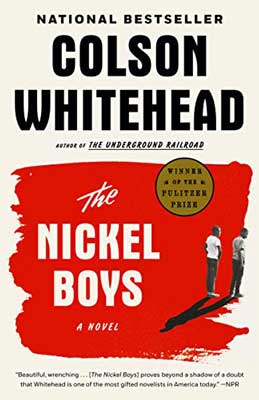 This post may contain affiliate links: If you purchase through my link, I will receive a small commission at no additional cost to you. I only recommend products/services that I approve of. See my full Disclosure Policy.
Author: Colson Whitehead
Genre: Book About Racism | Book Set In Florida | Political Fiction
Pages: 210
Publisher: Anchor
Publication Date: July 2019
Buy On Amazon
If you are looking for access to discounted and free books, try:
The Nickel Boys by Colson Whitehead Summary
When Elwood Curtis, a black boy growing up in 1960s Tallahassee, is unfairly sentenced to a juvenile reformatory called the Nickel Academy, he finds himself trapped in a grotesque chamber of horrors. Elwood's only salvation is his friendship with fellow "delinquent" Turner, which deepens despite Turner's conviction that Elwood is hopelessly naive, that the world is crooked, and that the only way to survive is to scheme and avoid trouble.

As life at the Academy becomes ever more perilous, the tension between Elwood's ideals and Turner's skepticism leads to a decision whose repercussions will echo down the decades.

Based on the real story of a reform school that operated for 111 years and warped the lives of thousands of children, The Nickel Boys is a devastating, driven narrative that showcases a great American novelist writing at the height of his powers.

Anchor
Take The Uncorked Reading Challenge!
Travel around the world with our Uncorked Reading Challenge. Never be late to the party with unique new book releases. Get the latest movie and book lists straight to your inbox.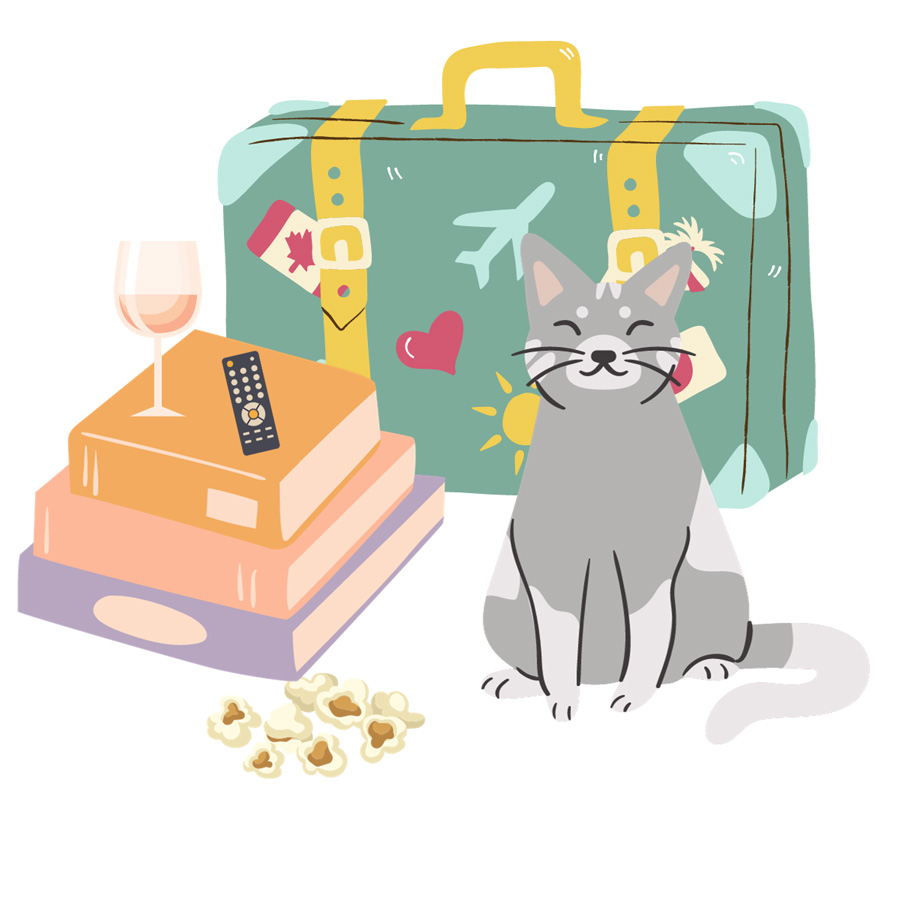 More About The Author, Colson Whitehead
Colson Whitehead was raised in Manhattan and is a graduate of Harvard College. An award-winning writer, his works appear in the New York Times, The New Yorker, New York Magazine, and Harper's. Whitehead has taught at numerous colleges and universities across the country, received many prestigious awards and fellowships, and currently lives in NYC. Read more about Colson Whitehead here.
More Books From Colson Whitehead
Where You Can Find The Nickel Boys by Colson Whitehead Reviews On TUL
Looking for more books set in Florida and around the United States? Don't miss our massive 50 states reading list filled with books like The Nickel Boys.
Are you looking for some of the best books set in and about the South? Don't miss our Southern novels reading list filled with contemporary titles like The Removed, Valentine, A Good Neighborhood, Transcendent Kingdom, The Vanishing Half, The Nickel Boys, and Where The Crawdads Sing. Find famous Southern authors, too.
Head to the Sunshine State with these books. Find both fiction and nonfiction books set in and about Florida.
Don't miss our list of books set in and around North America.
See what other books we read this September 2020, including one of my all-time favorites, The Death Of Vivek Oji by Akwaeke Emezi. Find even more diverse reads, including book reviews for Women In Translation like Han Kang and Sayaka Murata.