The Last Train To Key West by Chanel Cleeton – Unputdownable Historical Fiction Set In Florida's Keys
If you love historical fiction with strong women and trains, don't miss The Last Train To Key West by Chanel Cleeton. Find a summary, book information, and book reviews here.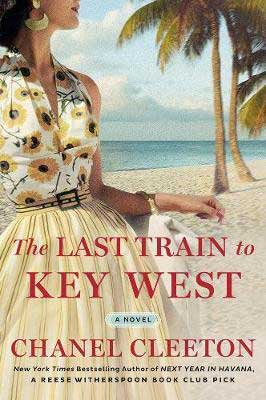 This post may contain affiliate links: If you purchase through my link, I will receive a small commission at no additional cost to you. I only recommend products/services that I approve of. See my full Disclosure Policy.
Author: Chanel Cleeton
Genre: Women's Historical Fiction | Books About Trains
Pages: 314
Publisher: Berkley
Publication Date: June 16, 2020
Find more great books:
The Last Train To Key West by Chanel Cleeton Summary
For the tourists traveling on Henry Flagler's legendary Overseas Railroad, Labor Day weekend is an opportunity to forget the economic depression gripping the nation. But one person's paradise can be another's prison, and Key West-native Helen Berner yearns to escape.

After the Cuban Revolution of 1933 leaves Mirta Perez's family in a precarious position, she agrees to an arranged marriage with a notorious American. Following her wedding in Havana, Mirta arrives in the Keys on her honeymoon. While she can't deny the growing attraction to her new husband, his illicit business interests may threaten not only her relationship, but her life.

Elizabeth Preston's trip to Key West is a chance to save her once-wealthy family from their troubles after the Wall Street crash. Her quest takes her to the camps occupied by veterans of the Great War and pairs her with an unlikely ally on a treacherous hunt of his own.

Over the course of the holiday weekend, the women's paths cross unexpectedly, and the danger swirling around them is matched only by the terrifying force of the deadly storm threatening the Keys.

Berkley
Take The Uncorked Reading Challenge!
Travel around the world with our Uncorked Reading Challenge. Never be late to the party with unique new book releases. Get the latest movie and book lists straight to your inbox.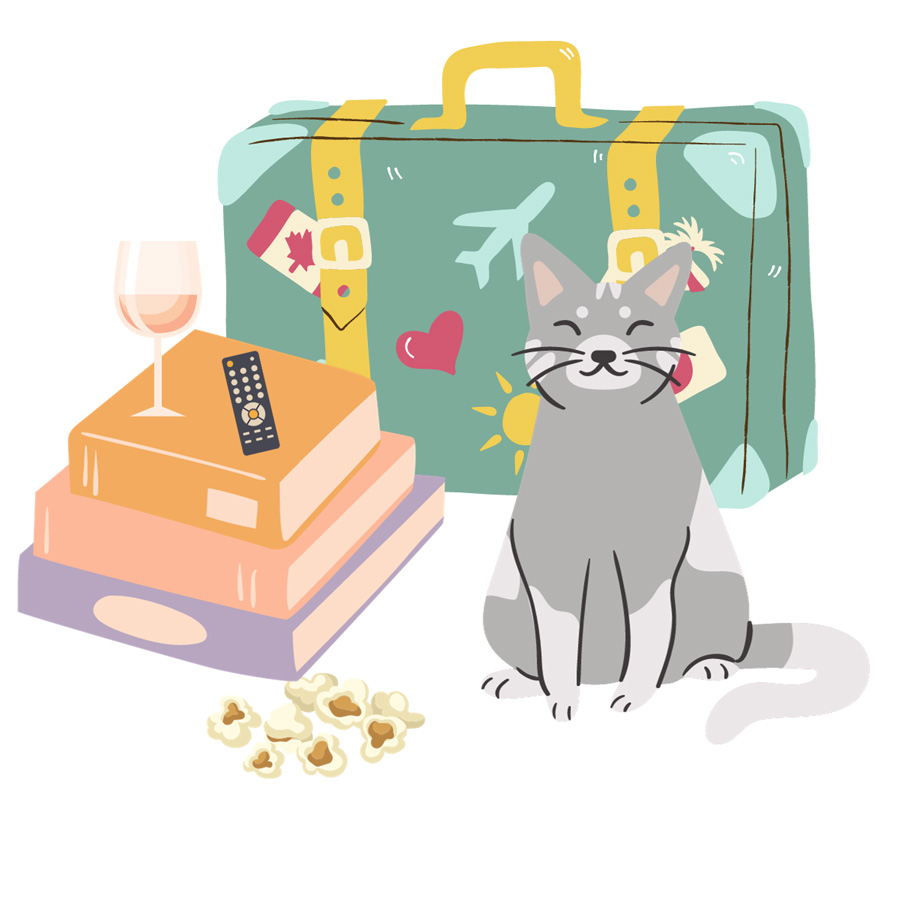 More About The Author, Chanel Cleeton
Chanel Cleeton is a NYT bestselling author. Originally from Florida, she writes about the Cuban Revolution and her family's experience and immigration.

Cleeton holds a BA in International Relations from Richmond — The American International University in London — and a MA in Global Politics from the London School of Economics & Political Science. She also received her JD from the University of South Carolina School of Law.
Read more about Chanel Cleeton.
Where You Can Find The Last Train To Key West Reviews On TUL
Are you looking for books set on and about trains just like The Last Train To Key West? Don't miss even more historical fiction and thrillers here.
Mirta, Elizabeth, and Helen are three strong female leads that we love. If kickass women in historical fiction is your jam, don't skip this reading list.
Travel to an island with these fantastic books.
Headed to Florida? Don't miss our Florida-set reading list, filled with even more historical fiction novels.
Travel across America with our 50 states reading list. Explore the best books set in each state.
Find some of the most-anticipated historical fiction releasing with Chanel's The Last Train To Key West.
What other books published with The Last Train To Key West? Grab them all here.