The Girl From Widow Hills by Megan Miranda
Don't miss thriller and murder mystery set in North Carolina and Kentucky, The Girl From Widow Hills by Megan Miranda. Discover book information, book reviews, and book lists featuring this keep-you-up-all-night, haunting suspense novel.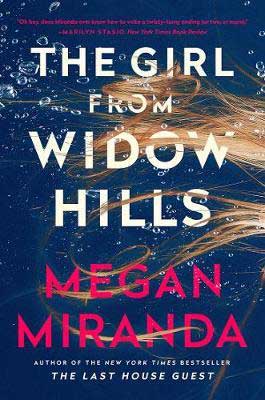 This post may contain affiliate links: If you purchase through my link, I will receive a small commission at no additional cost to you. I only recommend products/services that I approve of. See my full Disclosure Policy.
Author: Megan Miranda
Genre: Suspense | Book Set In North Carolina | Murder Mystery
Pages: 336
Publisher: Simon & Schuster
Publication Date: 2020
Buy Now: Amazon
Great ways to grab the year's hottest new books:
The Girl From Widow Hills By Megan Miranda Summary From The Publisher
Everyone knows the story of "the girl from Widow Hills."

Arden Maynor was just a child when she was swept away while sleepwalking during a terrifying rainstorm and went missing for days. Strangers and friends, neighbors and rescue workers, set up search parties and held vigils, praying for her safe return. Against all odds, she was found, alive, clinging to a storm drain. The girl from Widow Hills was a living miracle. Arden's mother wrote a book. Fame followed. Fans and fan letters, creeps, and stalkers. And every year, the anniversary. It all became too much. As soon as she was old enough, Arden changed her name and disappeared from the public eye.

Now a young woman living hundreds of miles away, Arden goes by Olivia. She's managed to stay off the radar for the last few years. But with the twentieth anniversary of her rescue approaching, the media will inevitably renew its interest in Arden. Where is she now? Soon Olivia feels like she's being watched and begins sleepwalking again, like she did long ago, even waking outside her home. Until late one night she jolts awake in her yard. At her feet is the corpse of a man she knows—from her previous life, as Arden Maynor.

And now, the girl from Widow Hills is about to become the center of the story, once again, in this propulsive page-turner from suspense master Megan Miranda.

Simon & Schuster
Take The Uncorked Reading Challenge!
Travel around the world with our Uncorked Reading Challenge. Never be late to the party with unique new book releases. Get the latest movie and book lists straight to your inbox.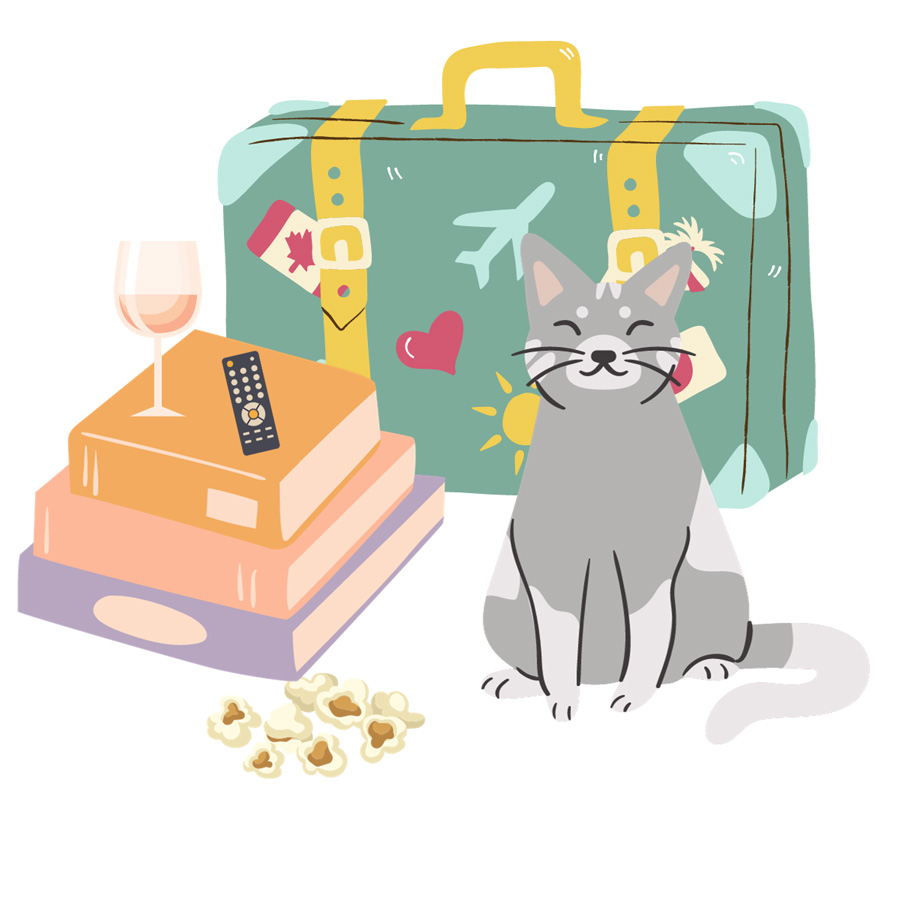 About The Author, Megan Miranda
Megan Miranda is a NYT bestselling author for both young adults and adults. Miranda attended MIT and currently lives in North Carolina. Read more about Megan Miranda.
More Books From Megan Miranda
TUL Book Lists Featuring The Girl From Widow Hills Book Reviews
There is nothing that we love more than a good fall reading list. If you enjoy gothic fiction, psychological thrillers, deadly mysteries, and more books like The Girl From Widow Hills by Megan Miranda, you'll definitely need these seriously spooky books in your life.
There are tons of fantastic books set in North Carolina like The Girl From Widow Hills. See what other novels you can read to travel to North Carolina, including The Night Swim, A Good Neighborhood, Where The Crawdads Sing, and The Last Castle.
What are some of the best new books of Spring 2020? Find The Girl From Widow Hills along with rom-com, historical and literary fiction, and so much more.
June 2020 proved to be a fabulous month for new book releases. Find bestselling authors like Emily Giffin, Elin Hilderbrand, and Kevin Kwan on this diverse summer reading list.
What are some of 2020's hottest new books? Find The Girl From Widow Hills by Megan Miranda along with summer reading lists and diverse books set around the U.S. and the world.