The Fault In Our Stars By John Green
Are you interested in reading or listening to The Fault In Our Stars by John Green? Grab a The Fault In Our Stars summary here along with similar book suggestions and featured book lists.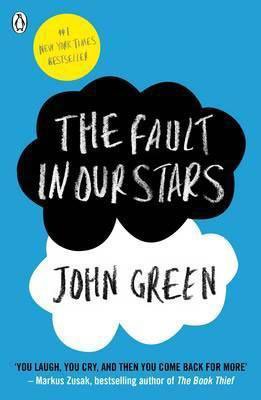 This post may contain affiliate links: If you purchase through my link, I will receive a small commission at no additional cost to you. I only recommend products/services that I approve of. See my full Disclosure Policy.
Author: John Green
Genre: Young Adult | Realistic Fiction | Teen Illness, Death, And Disease
Pages: 318
Publisher: Speak | Penguin Random House
Publication Date: 2012
CW: Cancer and Teen Death
Buy The Fault In Our Stars by John Green Here On Amazon
Don't Forget To Watch The Movie, Too. Tell Me Which One You Liked The Most.
Find more great books:
The Fault In Our Stars Summary From The Publisher, Penguin Random House:
Despite the tumor-shrinking medical miracle that has bought her a few years, Hazel has never been anything but terminal, her final chapter inscribed upon diagnosis. But when a gorgeous plot twist named Augustus Waters suddenly appears at Cancer Kid Support Group, Hazel's story is about to be completely rewritten.

Insightful, bold, irreverent, and raw, The Fault in Our Stars brilliantly explores the funny, thrilling, and tragic business of being alive and in love.
Take The Uncorked Reading Challenge!
Travel around the world with our Uncorked Reading Challenge. Never be late to the party with unique new book releases. Get the latest movie and book lists straight to your inbox.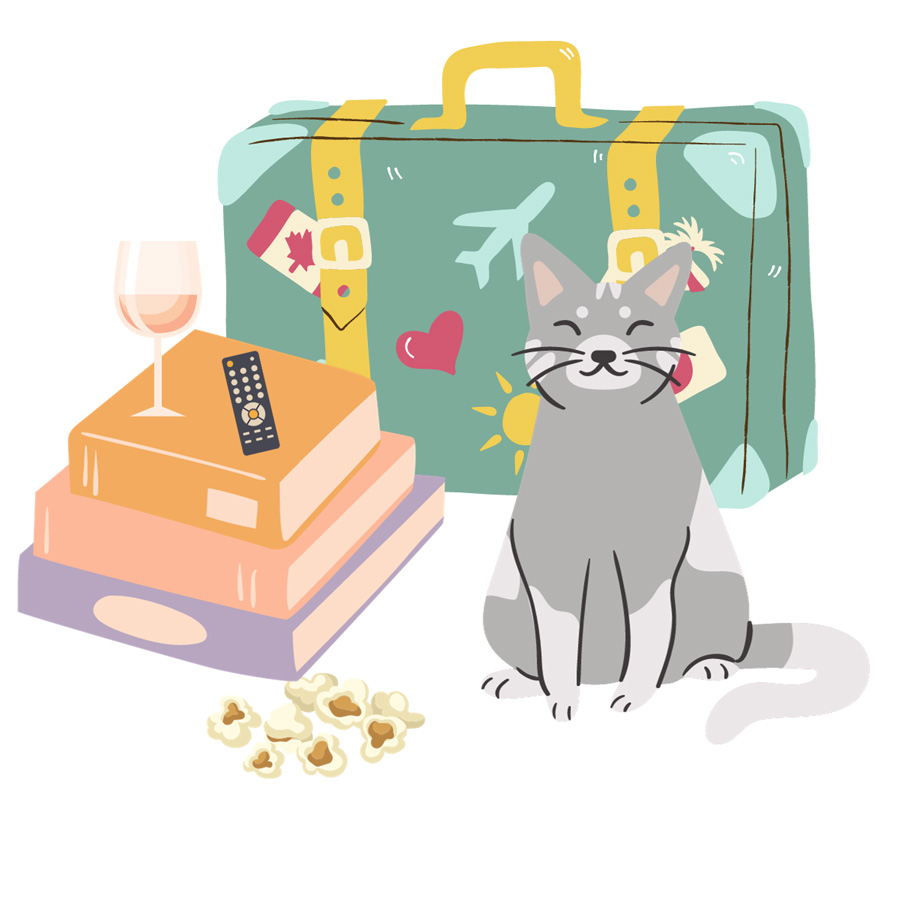 About The Fault In Our Stars Author, John Green:
John Green is a New York Times bestselling author and an infamous Vlogbrother on YouTube. He has received numerous awards including a Printz and Edgar Award, and many of his young adult novels are now movies. Green grew up close to our Florida home in Orlando–hence the inspiration for Paper Towns–and currently resides in Indianapolis with his family. Read more about John Green here.
Loving The Fault In Our Stars by John Green? Try His Other Books. Here Are A Few Of My Favorite Ones:
Watch as Aza tries to break down the barriers of mental illness while solving a mystery with her best friend in Turtles All The Way Down.
Looking For Alaska is a Printz Award winner about love and self-destruction. Enter a messy coming-of-age story with the quirky and somewhat bad influencer, Alaska. Find more about Looking For Alaska on our Books Set In all 50 States reading list.
If you live in Florida, Paper Towns makes even more sense. Quentin falls in love with Margo Roth, a somewhat self-absorbed and possibly suicidal teenager looking for more meaning in her life.
One of my favorites, Will Grayson, Will Grayson is about two Will Graysons crossing paths meshed with a high school musical of the year. Read more about Will Grayson, Will Grayson on TUL's Best LGBT Books Of All Time book list.
Another John Green Book Made Into A Movie
TUL Book Lists Featuring The Fault In Our Stars By John Green:
Do you love podcasts and YouTube videos and want to delve into audiobooks? Check out these top audiobooks perfect for road trips and longer commutes. Find titles like The Fault In Our Stars as well as some of my favorite reads and listens in recent years. Adult and YA books included for family trips.
Are you looking for some of the best books set in every state? Find books by John Green and so many more great authors on our America Reading List.
Uncover all of TUL's North American book lists. Travel around the world with these books to inspire travel, love, friendship, and understanding.
Books Similar To The Fault In Our Stars By John Green That You May Enjoy:
Looking for bestselling and popular books similar to The Fault In Our Stars? Check out these books perfect for teens and adults.