Are you looking for YA books set during WWII?  You will fall in love with Liesel from The Book Thief by Markus Zusak.  The Book Thief transports readers into Nazi Germany in 1939.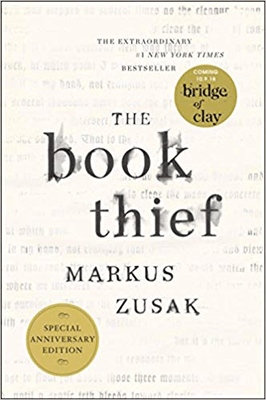 This post may contain affiliate links: If you purchase through my link, I will receive a small commission at no additional cost to you. I only recommend products/services that I approve of.  Purchasing through my links allows me to continue to provide unique content and pursue my business dreams. Thank you for supporting me.  See my full Disclosure Policy.
The Book Thief
Author: Markus Zusak
Genre: Young Adult | Historical Fiction | WWII | Set In Germany
Pages: 562
Publisher: Knopf Books for Young Readers | Penguin Random House
Publication Date: 2007
Buy The Book Thief by Markus Zusak Here:


Watch The Book Thief The Movie
The Book Thief Summary From The Publisher, Penguin Random House:
"When Death has a story to tell, you listen.
It is 1939. Nazi Germany. The country is holding its breath. Death has never been busier, and will become busier still.
Liesel Meminger is a foster girl living outside of Munich, who scratches out a meager existence for herself by stealing when she encounters something she can't resist–books. With the help of her accordion-playing foster father, she learns to read and shares her stolen books with her neighbors during bombing raids as well as with the Jewish man hidden in her basement.
In superbly crafted writing that burns with intensity, award-winning author Markus Zusak, author of I Am the Messenger, has given us one of the most enduring stories of our time."
About The Book Thief Author, Markus Zusak:
Markus Zusak is a New York Times bestselling author and has written numerous books translated all over the world.  Zusak lives in Australia with his family.  Read more about Markus Zusak.
More Books By Author, Markus Zusak
Check out even more books written by Markus Zusak.
One of my other favorites is I Am The Messenger, a Printz Honor Book.  Meet Ed, a cad driver chosen to become "the messenger" after he unknowingly stops a bank from being robbed.
  Find a little mystery plus some humor.
TUL Book Lists Featuring The Book Thief By Markus Zusak:
Are you looking for more books that take you around the world and throughout historical periods in time?  Check out this inspiring book list perfect for adults and teens in need of global book suggestions and inspiration.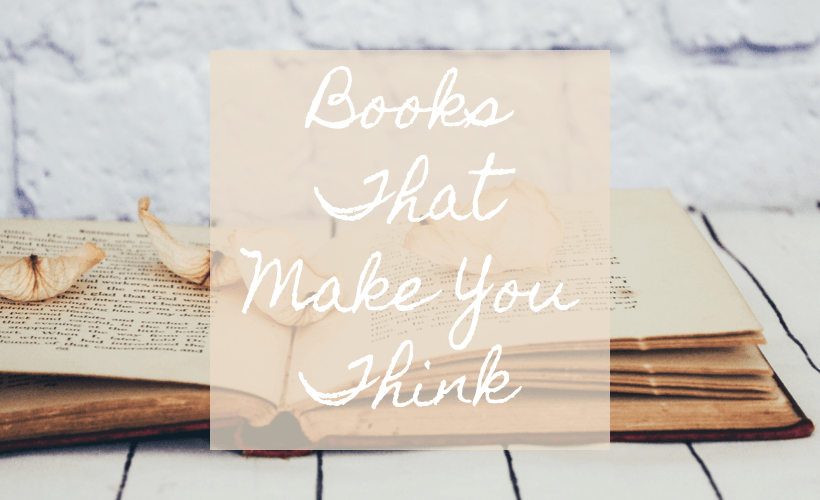 Other Books You Will Find On This Book List Include:
Craving for more World War 2 fiction?  Find Markus Zusak along with WWII books for both adults and young adults on this comprehensive WWII book list:

Discover even more historical fiction books for tweens and teens on this WW2 reading list just for them: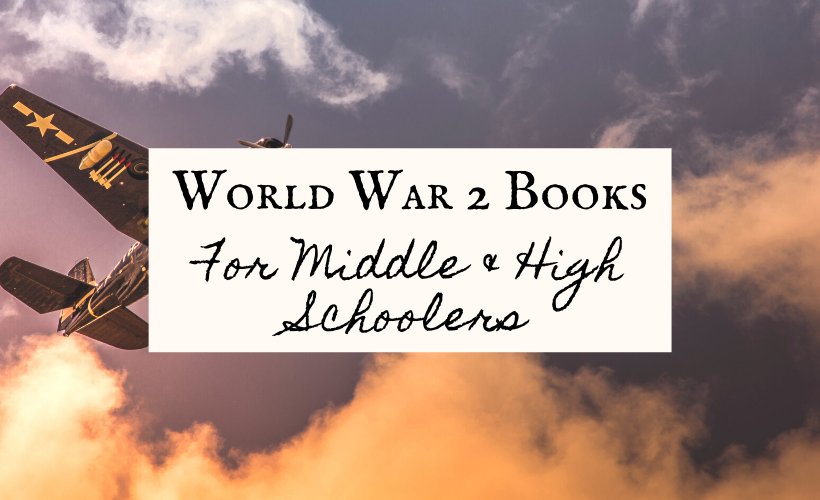 One More YA Book You Will Love On This WWII Book List Includes:
Salt To The Sea by Ruta Sepetys with a complete Salt To The Sea Discussion Guide
Books Similar To The Book Thief by Markus Zusak:
Looking for books similar to The Book Thief? Check out these great reads.