The Book Thief By Markus Zusak – YA WWII Historical Fiction Set In Germany
Do you love YA WW2 historical fiction? Don't miss The Book Thief By Markus Zusak, an endearing novel set in Nazi Germany. Find a The Book Thief summary, book information, and book reviews.
This post may contain affiliate links: If you purchase through my link, I will receive a small commission at no additional cost to you. I only recommend products/services that I approve of. See my full Disclosure Policy.
Author: Markus Zusak
Genre: Young Adult | Historical Fiction | WWII | Set In Germany
Pages: 562
Publisher: Knopf Books for Young Readers | Penguin Random House
Publication Date: 2007
Buy The Book Thief by Markus Zusak Here: Amazon
You can also find books like The Book Thief here:
The Book Thief By Markus Zusak Summary
"When Death has a story to tell, you listen.

It is 1939. Nazi Germany. The country is holding its breath. Death has never been busier, and will become busier still.

Liesel Meminger is a foster girl living outside of Munich, who scratches out a meager existence for herself by stealing when she encounters something she can't resist–books. With the help of her accordion-playing foster father, she learns to read and shares her stolen books with her neighbors during bombing raids as well as with the Jewish man hidden in her basement.

In superbly crafted writing that burns with intensity, award-winning author Markus Zusak, author of I Am the Messenger, has given us one of the most enduring stories of our time."

Penguin Random House
Take The Uncorked Reading Challenge!
Travel around the world with our Uncorked Reading Challenge. Never be late to the party with unique new book releases. Get the latest movie and book lists straight to your inbox.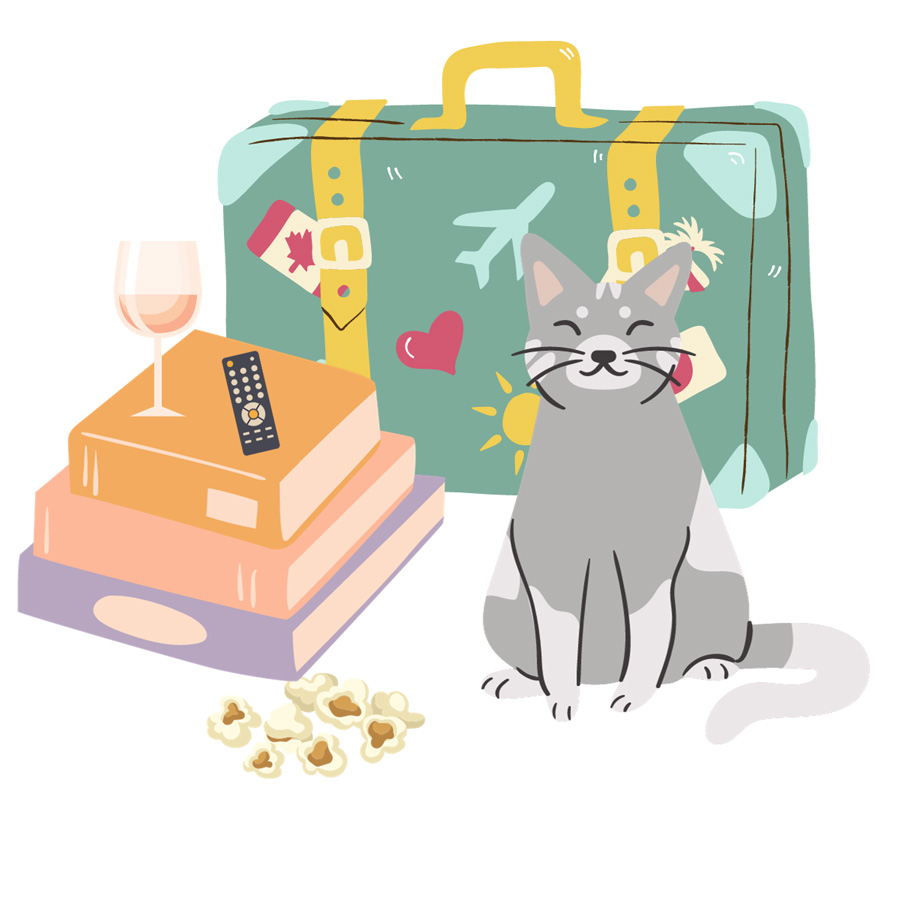 About The Book Thief Author, Markus Zusak:
Markus Zusak is a New York Times bestselling author and has written numerous books translated all over the world. Zusak lives in Australia with his family. Follow Markus Zusak on Facebook. Find More Books From Markus Zusak Here→
Where You Can Find The Book Thief By Markus Zusak Reviews On The Uncorked Librarian:
Are you looking for books that will make you think differently about the world? We've created a reading list with adult, YA, and middle-grade books — fiction and nonfiction — that are sure to make you think, inspire you, and/or teach you something new.
If you love World War 2 books, we've picked out 50 of the best titles to read for adults and teens. Unique to other WW2 reading lists, this one is meant for history lovers and world travelers. Fiction and nonfiction included.
Unlike our huge WW2 books reading list above, this one is meant for middle grade and high schoolers with a few elementary-aged World War 2 books mentioned. Of course, adults may enjoy this book list. Lastly, we'll talk about a few WWII classics from high school.
If you love historical fiction, we've got you covered for WWII novels. This reading list is all about WW2 historical fiction, including biographical fiction, WW2 books based on true stories, World War 2 romance, and so much more. We've even shared a few lesser-known indie titles.
If you love Max and Liesel's friendship, explore even more great books on friendship.
Explore top books about books, libraries, reading, and more in one of our favorite book lists.
Don't miss these European books and books across Europe to inspire your travels. Find books and book lists set in countries like France, England, Czech Republic, Germany, Latvia, and so more.