The Ardent Swarm by Yamen Manai – Powerful Allegory Set In North Africa
If you are looking for translated literature set in North Africa, don't miss The Ardent Swarm by Yamen Manai. Find a The Ardent Swarm summary, book information, and book reviews here.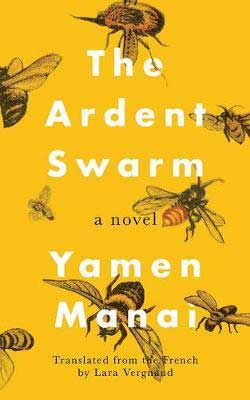 This post may contain affiliate links: If you purchase through my link, I will receive a small commission at no additional cost to you. I only recommend products/services that I approve of. See my full Disclosure Policy.
Author: Yamen Manai
Genre: Translated Literature From French | Political Fiction & Allegory | Books Set In North Africa
Pages: 174
Publisher: Amazon Crossing
Publication Date: February 1, 2021 (Original French Publication: 2017)
Buy Now On Amazon
Add to Goodreads
Find more great books like The Ardent Swarm here:
The Ardent Swarm by Yamen Manai Summary
Sidi lives a hermetic life as a bee whisperer, tending to his beloved "girls" on the outskirts of the desolate North African village of Nawa. He wakes one morning to find that something has attacked one of his beehives, brutally killing every inhabitant. Heartbroken, he soon learns that a mysterious swarm of vicious hornets committed the mass murder—but where did they come from, and how can he stop them? If he is going to unravel this mystery and save his bees from annihilation, Sidi must venture out into the village and then brave the big city and beyond in search of answers.

Along the way, he discovers a country and a people turned upside down by their new post–Arab Spring reality as Islamic fundamentalists seek to influence votes any way they can on the eve of the country's first democratic elections. To succeed in his quest, and find a glimmer of hope to protect all that he holds dear, Sidi will have to look further than he ever imagined.

In this brilliantly accessible modern-day parable, Yamen Manai uses a masterful blend of humor and drama to reveal what happens in a country shaken by revolutionary change after the world stops watching.

Amazon Crossing
Take The Uncorked Reading Challenge!
Travel around the world with our Uncorked Reading Challenge. Never be late to the party with unique new book releases. Get the latest movie and book lists straight to your inbox.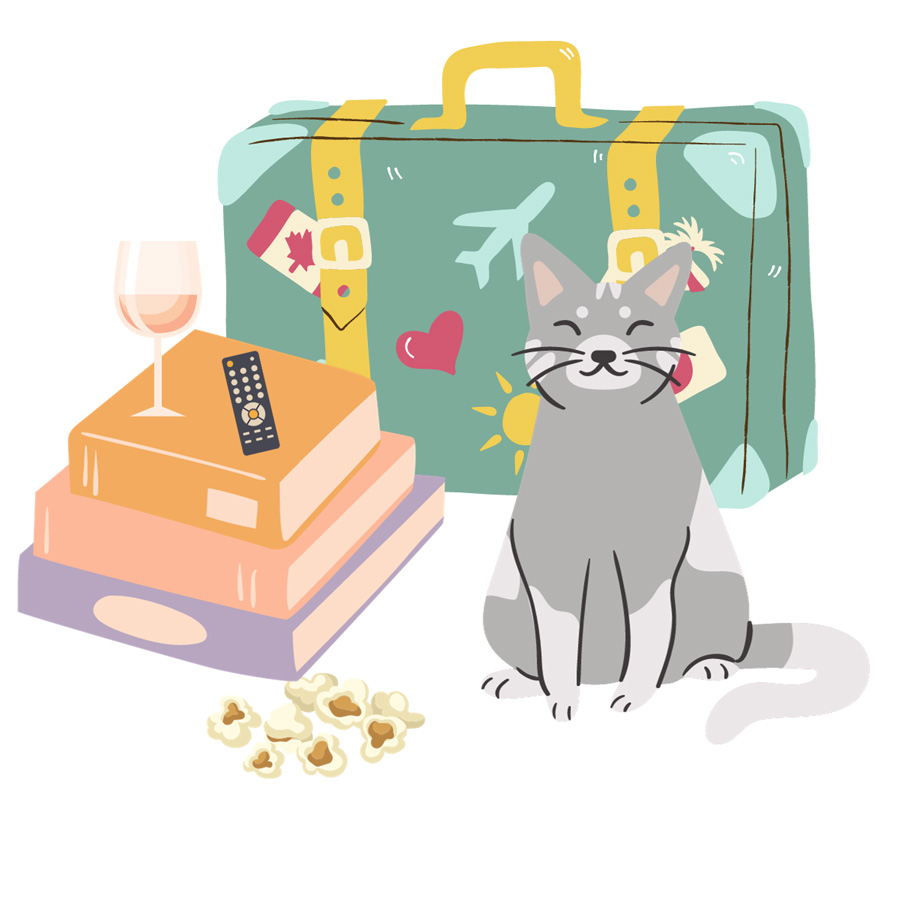 More About Author, Yamen Manai
Yamen Manai is a Tunisian author and engineer living in Paris. The Ardent Swarm is his first novel translated into English.
Where You Can Find The Ardent Swarm by Yamen Manai Book Reviews On TUL
See what other new books are releasing with The Ardent Swarm in February, including another translated literature novel, Gerta. February is full of strong new releases such as The Paris Library, The Gilded Ones, and The Removed. Travel around the world with the hottest new book releases here.