Strangers On A Train by Patricia Highsmith – Classic Psychological Train Thriller
If you are looking for classic thrillers set on trains, don't miss Strangers On A Train by Patricia Highsmith. Find a summary, book information, and book reviews here.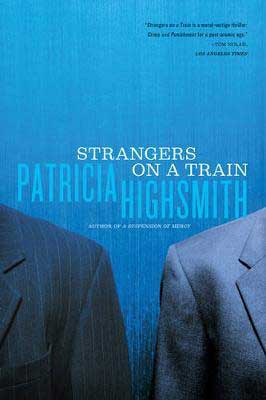 Author: Patricia Highsmith
Genre: Train Thriller
Pages: 289
Publisher: W. W. Norton & Company Reprint Edition
Publication Date: August 17, 2001 | Original: 1950
Find more great books:
Strangers On A Train by Patricia Highsmith Summary
The world of Patricia Highsmith has always been filled with ordinary people, all of whom are capable of very ordinary crimes. This theme was present from the beginning, when her debut, Strangers on a Train, galvanized the reading public.

Here we encounter Guy Haines and Charles Anthony Bruno, passengers on the same train. But while Guy is a successful architect in the midst of a divorce, Bruno turns out to be a sadistic psychopath who manipulates Guy into swapping murders with him.

"Some people are better off dead," Bruno remarks, "like your wife and my father, for instance." As Bruno carries out his twisted plan, Guy is trapped in Highsmith's perilous world, where, under the right circumstances, anybody is capable of murder.

The inspiration for Alfred Hitchcock's classic 1951 film, Strangers on a Train launched Highsmith on a prolific career of noir fiction, proving her a master at depicting the unsettling forces that tremble beneath the surface of everyday contemporary life.

W. W. Norton & Company
Take The Uncorked Reading Challenge!
Travel around the world with our Uncorked Reading Challenge. Never be late to the party with unique new book releases. Get the latest movie and book lists straight to your inbox.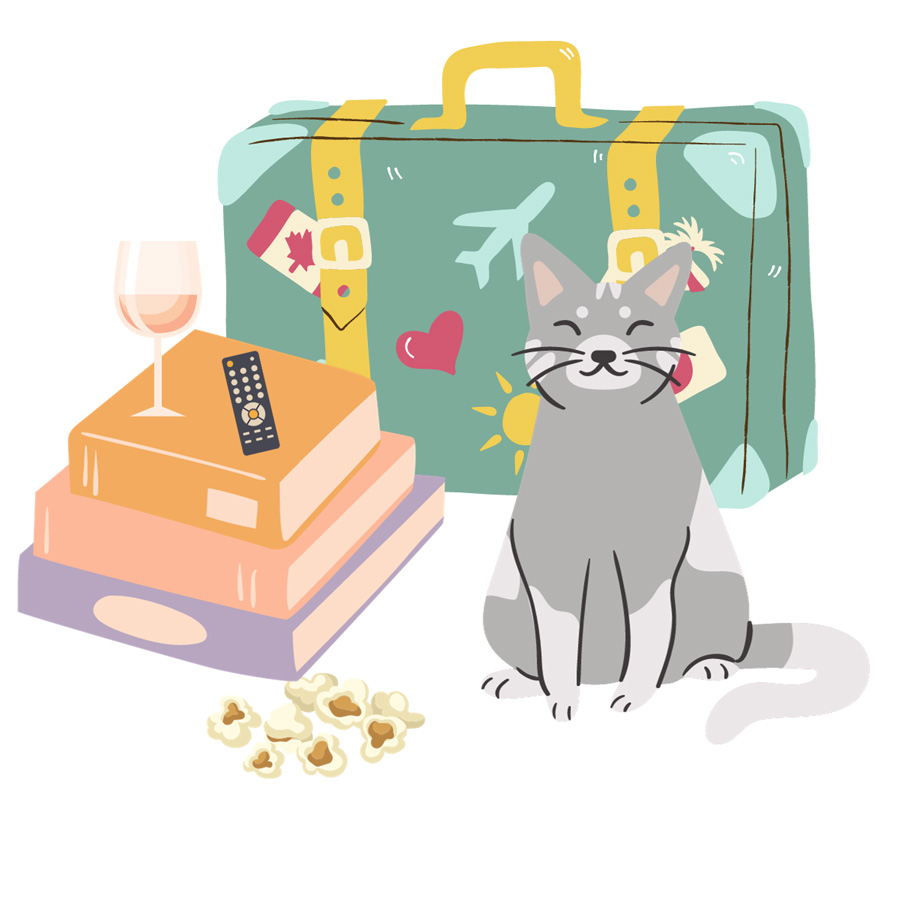 About The Author, Patricia Highsmith
Patricia Highsmith is an American novelist and short story writer most well-known for The Talented Mr. Ripley. Born on January 19, 1921, she's written over 22 books — many of which are psychological thrillers. Highsmith died on February 4, 1995.
Where You Can Find Strangers On A Train Reviews On TUL
Do you love psychological thrillers like Strangers On A Train? Don't miss even more train-based book suggestions. Find historical fiction, too!
To us, Strangers On A Train is pretty gosh darn creepy. If you are looking for more spooky, suspenseful, and scary books for adults, you'll find something terrifyingly fun on this collaborative reading list.
See what other books were published along with Strangers On A Train.
Head to New York with even more thrilling suspense novels and mysteries.