Sex And Vanity By Kevin Kwan – Lavishly Fun Book Set In Capri & NYC
Head to the Italian island of Capri and ritzy NYC in Sex And Vanity By Kevin Kwan. Uncover a Sex and Vanity summary, book information, and book reviews featuring this multicultural romance.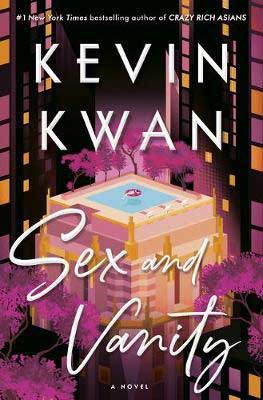 This post may contain affiliate links: If you purchase through my link, I will receive a small commission at no additional cost to you. I only recommend products/services that I approve of. See my full Disclosure Policy.
Author: Kevin Kwan
Genre: Multicultural Romance | Book Set In Capri, Italy & New York
Pages: 336
Publisher: Doubleday
Publication Date: June 2020
Buy Now: Amazon
Find more books like Sex and Vanity by Kevin Kwan free or discounted here:
Sex And Vanity By Kevin Kwan Book Summary
On her very first morning on the jewel-like island of Capri, Lucie Churchill sets eyes on George Zao and she instantly can't stand him. She can't stand it when he gallantly offers to trade hotel rooms with her so that she can have a view of the Tyrrhenian Sea, she can't stand that he knows more about Casa Malaparte than she does, and she really can't stand it when he kisses her in the darkness of the ancient ruins of a Roman villa and they are caught by her snobbish, disapproving cousin Charlotte.

"Your mother is Chinese so it's no surprise you'd be attracted to someone like him," Charlotte teases.

The daughter of an American-born Chinese mother and a blue-blooded New York father, Lucie has always sublimated the Asian side of herself in favor of the white side, and she adamantly denies having feelings for George. But several years later, when George unexpectedly appears in East Hampton, where Lucie is weekending with her new fiancé, Lucie finds herself drawn to George again.

Soon, Lucie is spinning a web of deceit that involves her family, her fiancé, the co-op board of her Fifth Avenue apartment building, and ultimately herself as she tries mightily to deny George entry into her world–and her heart. Moving between summer playgrounds of privilege, peppered with decadent food and extravagant fashion, Sex and Vanity is a truly modern love story, a daring homage to A Room with a View, and a brilliantly funny comedy of manners set between two cultures.

Doubleday
Take The Uncorked Reading Challenge!
Travel around the world with our Uncorked Reading Challenge. Never be late to the party with unique new book releases. Get the latest movie and book lists straight to your inbox.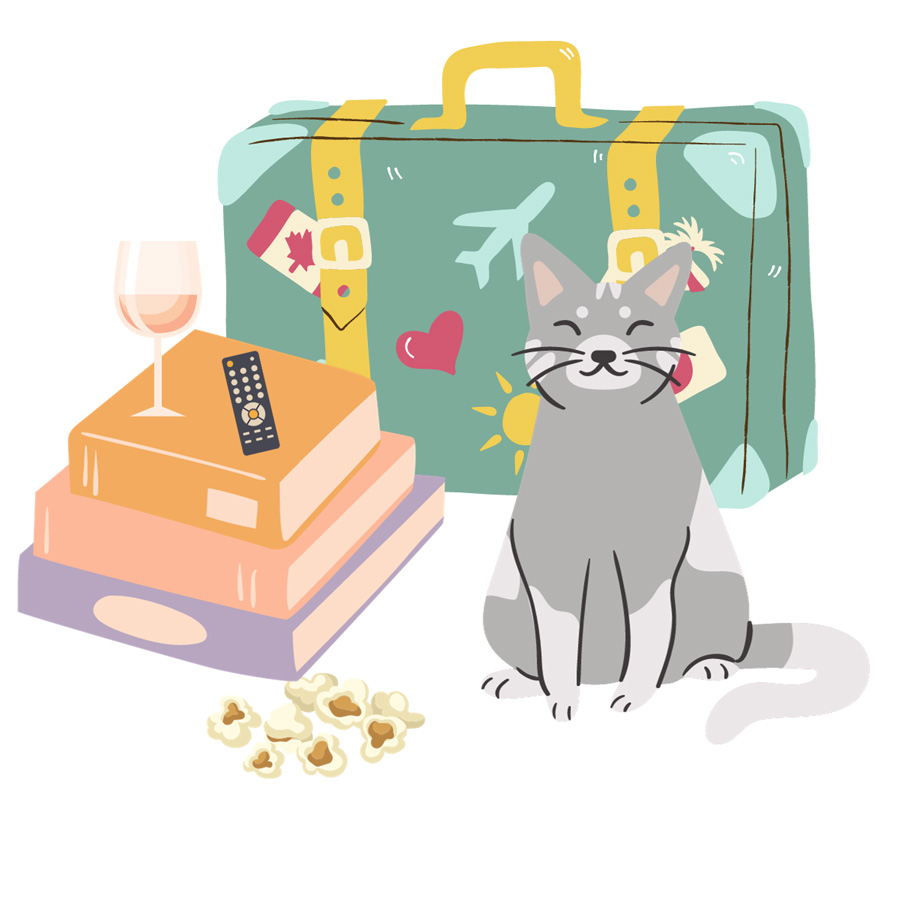 About Author Kevin Kwan
Kevin Kwan is infamous for his bestselling Crazy Rich Asians book series. In 2018, Time Magazine named Kwan as one of the 100 Most Influential People in the World. Read more about Kevin Kwan.
More Books By Kevin Kwan
Sex And Vanity Reviews On The Uncorked Librarian
Don't miss our favorite books set in New York and New York City.
If you loved heading to Capri, Italy in Sex and Vanity, check out our Italian books reading list. Don't leave for Italy without devouring some of the best books set in Italy to spark your wanderlust.
Find even more lavish books set on islands with this reading list.
What are the best books that published in 2020? Sex and Vanity made the cut for 2020's must-read books. See what other titles we recommend in historical fiction, romance, nonfiction, LGBTQ+, indie, and so much more. We promise you'll find at least one new book to read.
Looking to travel via your armchair or deciding where to head next? Don't miss these books set around Europe to inspire your travels. Find more books set in Italy along with European countries like France, England, Lithuania, and Scotland.
What could be better than cooling off in the Blue Grotto? Don't miss Sex and Vanity on our unique summer reading list filled with *chilling* reads.
What are some of June 2020's hottest new books? Find Sex and Vanity along with books like Mexican Gothic, The Boyfriend Project, and The Girl From Widow Hills.
Our June reading list includes some of our favorites like Sex and Vanity, Ask Again, Yes, and a few BOTM selections.
What are some of the best new book releases coming summer 2020? Find Kevin Kwan along with some of your favorite authors like Katherine Center, Jodi Picoult, and Riley Sagar.