People Like Her by Ellery Lloyd – Creeptasic Social Media Thriller Set In London
If you are looking for a modern-day Instagram story set in London, don't miss People Like Her by Ellery Lloyd. Find a People Like Her summary, book information, and book reviews here.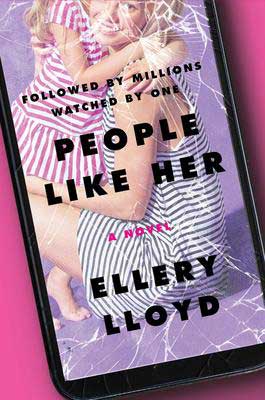 This post may contain affiliate links: If you purchase through my link, I will receive a small commission at no additional cost to you. I only recommend products/services that I approve of. See my full Disclosure Policy.
Author: Ellery Lloyd
Genre: Suspense & Thriller | Book Set In London
Pages: 288
Publisher: Harper
Publication Date: January 12, 2021
Buy Now On Amazon
Find books like People Like Her by Ellery Lloyd here:
People Like Her by Ellery Lloyd
A razor-sharp, wickedly smart suspense debut about an ambitious influencer mom whose soaring success threatens her marriage, her morals, and her family's safety.

Followed by Millions, Watched by One

To her adoring fans, Emmy Jackson, aka @the_mamabare, is the honest "Instamum" who always tells it like it is.

To her skeptical husband, a washed-up novelist who knows just how creative Emmy can be with the truth, she is a breadwinning powerhouse chillingly brilliant at monetizing the intimate details of their family life.

To one of Emmy's dangerously obsessive followers, she's the woman that has everything—but deserves none of it.

As Emmy's marriage begins to crack under the strain of her growing success and her moral compass veers wildly off course, the more vulnerable she becomes to a very real danger circling ever closer to her family.

In this deeply addictive tale of psychological suspense, Ellery Lloyd raises important questions about technology, social media celebrity, and the way we live today. Probing the dark side of influencer culture and the perils of parenting online, People Like Her explores our desperate need to be seen and the lengths we'll go to be liked by strangers. It asks what—and who—we sacrifice when make our private lives public, and ultimately lose control of who we let in. . . .

Harper
---
Take The Uncorked Reading Challenge!
Travel around the world with our Uncorked Reading Challenge. Never be late to the party with unique new book releases. Get the latest movie and book lists straight to your inbox.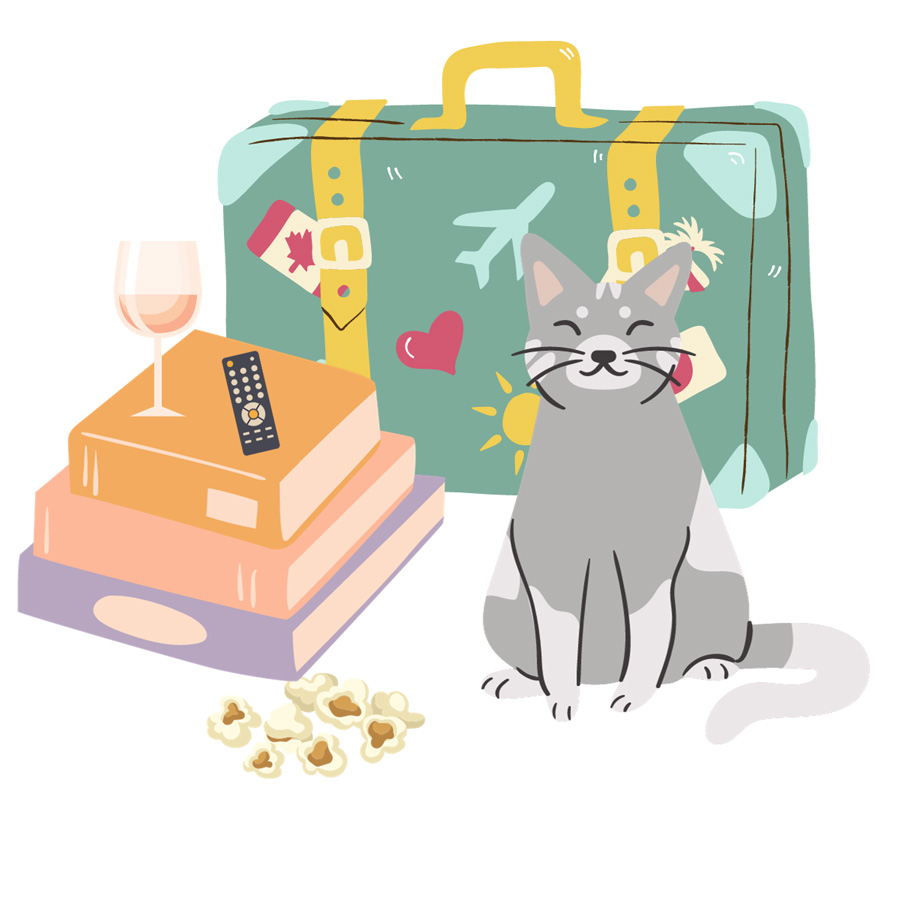 ---
More About Ellery Lloyd
Ellery Lloyd is the pseudonym for the husband-and-wife writing team, Collette Lyons and Paul Vlitos. Vlitos is also the author of Welcome to the Working Week and Every Day is Like Sunday. They currently live in London.
---
Where You Can Find People Like Her by Ellery Lloyd Reviews On TUL
Don't miss these books set in and across Europe to inspire your travels and spark wanderlust. Explore books and book lists set in countries like France, England, Ireland, Lithuania, Greece, Czech Republic, Germany, Latvia, Estonia, and so many more.
Did the stalker in People Like Her creep you out? She sure scared the bejesus out of us. Find even more spooky book recommendations on this reading list.
Don't miss 2020's newest books, including People Like Her. We are sharing some of the most anticipated titles of the year in thrillers, suspense, romance, YA, historical fiction, mystery, and, of course, books set around the world.
What new books released with People Like Her? Don't miss books like The Wife Upstairs by Rachel Hawkins, Before She Disappeared by Lisa Gardner, and Bloodline by Jess Lourey.