One To Watch by Kate Stayman-London
Are you a fan of The Bachelorette? Head to Malibu, California in One To Watch by Kate Stayman-London as Bea becomes the first plus-size leading lady in this endearing rom-com about loving yourself. Uncover One To Watch book information and book reviews.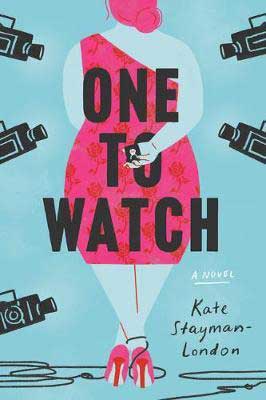 This post may contain affiliate links: If you purchase through my link, I will receive a small commission at no additional cost to you. I only recommend products/services that I approve of. See my full Disclosure Policy.
Author: Kate Stayman-London
Genre: Rom-Com | Book Set In CA | Women's Fiction
Pages: 432
Publisher: Dial Press
Publication Date: July 2020
Buy Now: Amazon
June 2020 Book of the Month
Grab your favorite books here:
One To Watch by Kate Stayman-London
Bea Schumacher is a devastatingly stylish plus-size fashion blogger who has amazing friends, a devoted family, legions of Insta followers—and a massively broken heart. Like the rest of America, Bea indulges in her weekly obsession: the hit reality show Main Squeeze. The fantasy dates! The kiss-off rejections! The surprising amount of guys named Chad! But Bea is sick and tired of the lack of body diversity on the show. Since when is being a size zero a prerequisite for getting engaged on television?

Just when Bea has sworn off dating altogether, she gets an intriguing call: Main Squeeze wants her to be its next star, surrounded by men vying for her affections. Bea agrees, on one condition—under no circumstances will she actually fall in love. She's in this to supercharge her career, subvert harmful beauty standards, inspire women across America, and get a free hot air balloon ride. That's it.

But when the cameras start rolling, Bea realizes things are more complicated than she anticipated. She's in a whirlwind of sumptuous couture, Internet culture wars, sexy suitors, and an opportunity (or two, or five) to find messy, real-life love in the midst of a made-for-TV fairy tale. In this joyful, wickedly observant debut, Bea has to decide whether it might just be worth trusting these men—and herself—for a chance to live happily ever after.

Dial Press
Take The Uncorked Reading Challenge!
Travel around the world with our Uncorked Reading Challenge. Never be late to the party with unique new book releases. Get the latest movie and book lists straight to your inbox.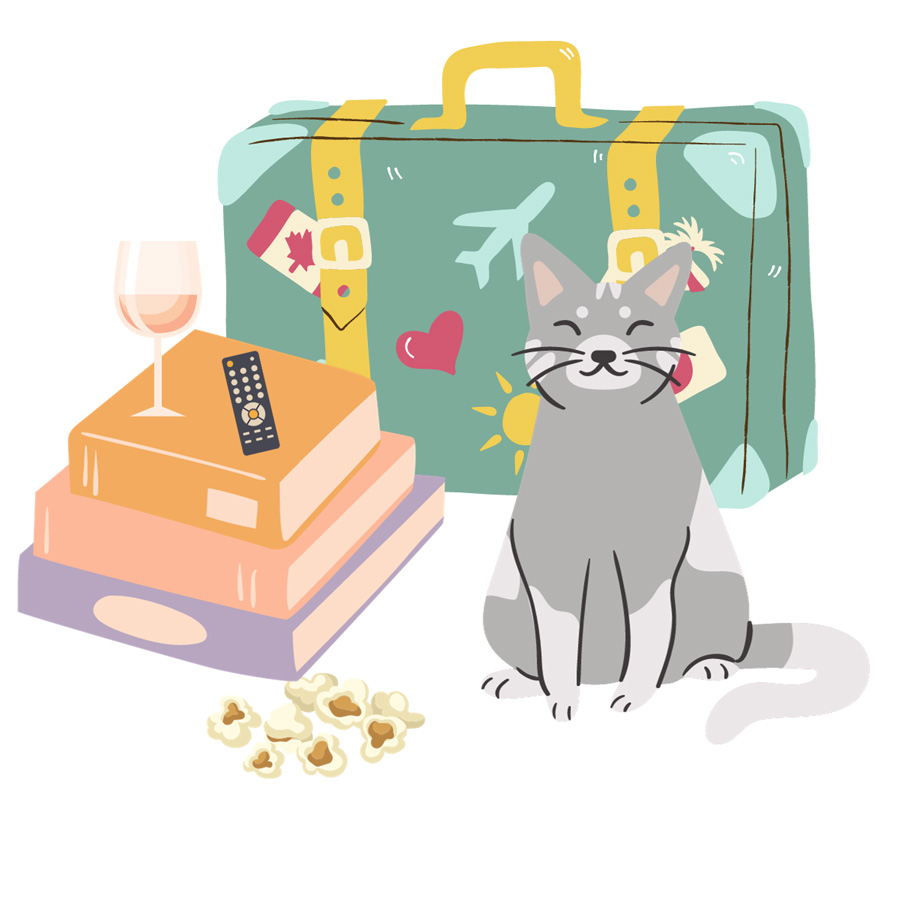 About The Author, Kate Stayman-London
One To Watch is Kate Stayman-London's debut novel. Stayman-London currently lives in LA, and she is an author, screenwriter, and political strategist who worked on the Hillary Rodham Clinton campaign. Read more about Kate Stayman-London.
TUL Book Lists Featuring One To Watch With Book Reviews
Travel to California with this reading list filled with a variety of genres for adults and teens.
Don't miss our master list of books set around North America. Here, you'll find book lists with books set in America and books set in and about North America. See which popular and classic books set across the continent we are talking about on The Uncorked Librarian.
When looking for an escapist summer read with strong messaging, One To Watch definitely became a must for this summer 2020 book releases reading list. See what other new books TUL wanted to read too.
What are some of July 2020's hottest new book releases? Find One To Watch along with What You Wish For and The Safe Place.
Don't miss our master list of some of the best books publishing this 2020.