On The Horizon By Lois Lowry – Poignant WW2 Nonfiction Set In Japan & Hawaii
Learn more about Hawaii and Japan during WW2 in On The Horizon by Lois Lowry. Find book information, book reviews, and book lists featuring this beautiful children's military history novel.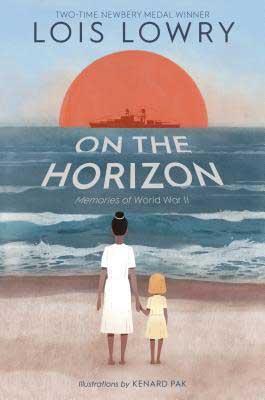 This post may contain affiliate links: If you purchase through my link, I will receive a small commission at no additional cost to you. I only recommend products/services that I approve of. See my full Disclosure Policy.
Author: Lois Lowry
Genre: WW2 Historical Nonfiction | Book Set In Hawaii and Japan | Children's Military History
Pages: 80
Publisher: HMH Books for Young Readers
Original Publication Date: 2020
Buy It Here: Amazon
Find books like On The Horizon here:
On The Horizon By Lois Lowry Summary From The Publisher
From two-time Newbery medalist and living legend Lois Lowry comes a moving account of the lives lost in two of WWII's most infamous events: Pearl Harbor and Hiroshima. With evocative black-and-white illustrations by SCBWI Golden Kite Award winner Kenard Pak.

Lois Lowry looks back at history through a personal lens as she draws from her own memories as a child in Hawaii and Japan, as well as from historical research, in this stunning work in verse for young readers.

On the Horizon tells the story of people whose lives were lost or forever altered by the twin tragedies of Pearl Harbor and Hiroshima. Based on the lives of soldiers at Pearl Harbor and civilians in Hiroshima, On the Horizon contemplates humanity and war through verse that sings with pain, truth, and the importance of bridging cultural divides. This masterful work emphasizes empathy and understanding in search of commonality and friendship, vital lessons for students as well as citizens of today's world. Kenard Pak's stunning illustrations depict real-life people, places, and events, making for an incredibly vivid return to our collective past.

In turns haunting, heartbreaking, and uplifting, On the Horizon will remind readers of the horrors and heroism in our past, as well as offer hope for our future.

HMH Books for Young Readers
Take The Uncorked Reading Challenge!
Travel around the world with our Uncorked Reading Challenge. Never be late to the party with unique new book releases. Get the latest movie and book lists straight to your inbox.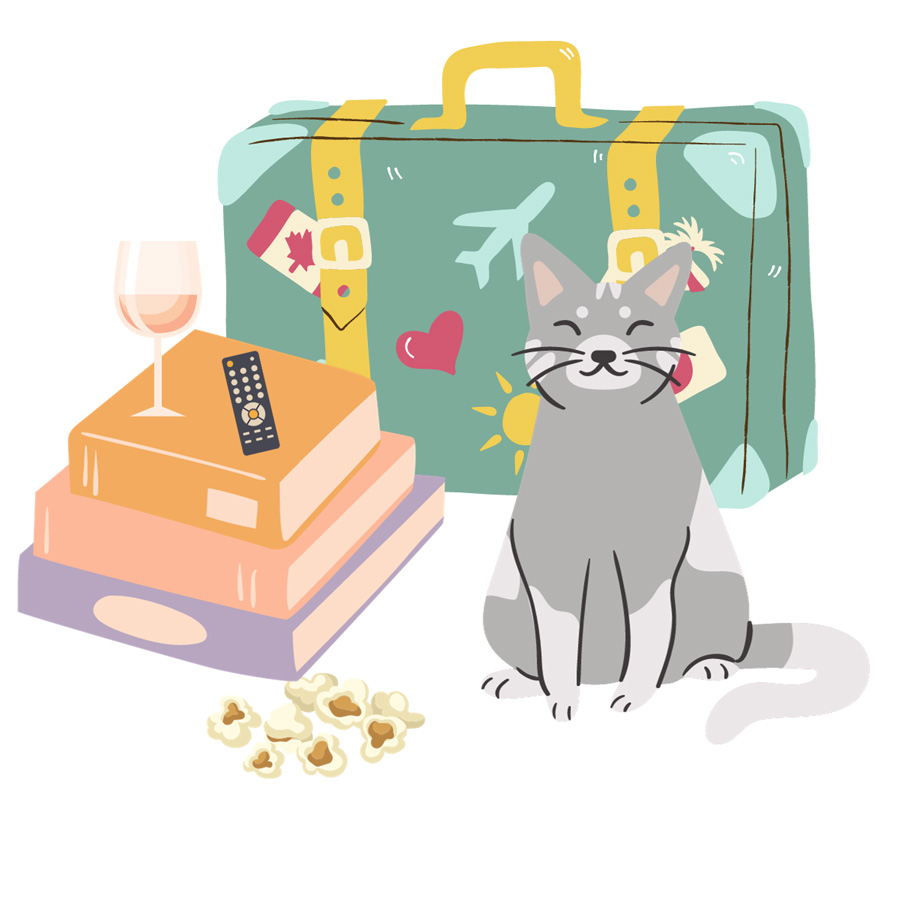 About The Author, Lois Lowry
Lois Lowry grew up loving books, and her father was a career military officer. She has lived all over the U.S. as well as Japan and has written books for both children and young adults. You may best know her from The Giver and Number The Stars, which received Newbery Medals. Read more about Lois Lowry.
More Books From Lois Lowry
You can find Number The Stars on our Middle & High School World War 2 book list.
Where You Can Read On The Horizon By Lois Lowry Book Reviews:
Learn more about Hawaiian life, culture, history, and its role during WW2.
Looking for new books to read and aren't sure what to pick? Head over to our Best of 2020 reading list and find more titles that we loved, including On The Horizon by Lois Lowry. This book list is filled with nonfiction, historical and literary fiction, romance, indie, and LGBTQ+ released in 2020.
Do you love reading books set around the world? Find Lowry's On The Horizon along with 200+ titles on our 50 States book list.
Uncover all of TUL's North American book lists. Travel around the world with these books to inspire travel, love, and understanding.
With the end of 2019, we couldn't wait to see what new books would release in 2020. Along with Lowry, find bestselling authors like Marie Lu, Marie Kondo, and Sue Monk Kidd and their newest books.
On The Horizon published in April 2020. Discover even more diverse books that hit shelves around the same time.