June 2020 Book Discussion: Intriguing Beach Books
Are you ready for summer reading 2020? Below, find TUL's June 2020 book discussion for Uncorked Reading Challengers. June's theme is a summer book perfect for the beach. Anyone may join in, and read as much or as little as you like.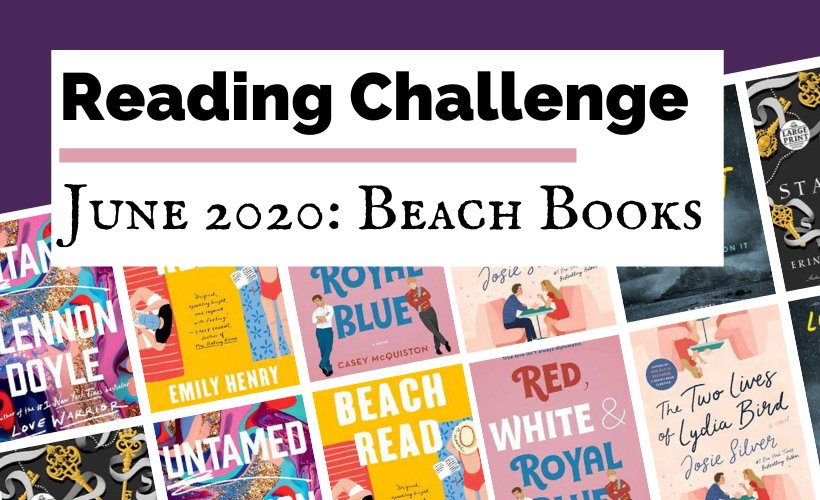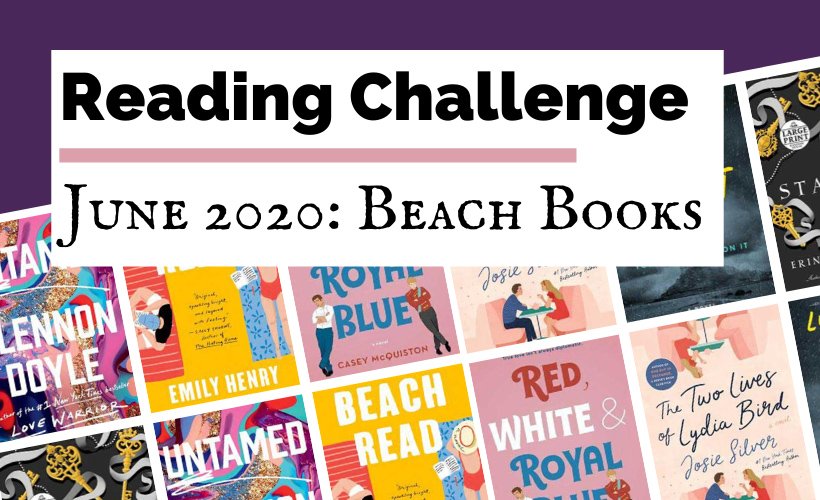 Is anyone else pretending that March through May didn't happen? Did they even happen? I am not sure about you, but I had good days and bad days. Some weekends, I demolished four novels while the next, it took me over a week to barely glaze over a short book.
Our May 2020 reading challenge was a little quiet, although I know that many people were reading books set across the United States. How is our 2020 Uncorked Reading Challenge going for you? Are you still with us? Jumping in and out? Just starting? Just leaving?
Don't miss our brand new Facebook Group for Uncorked Reading Challengers. Join Here.
This is a no judgement zone: times are wild, and we are all busy or distracted.
If you are feeling a bit blah, our June 2020 Reading Challenge theme has your back. Even though we no longer live in Florida or near the ocean, I love a good escapist beach read. I usually pick summer books that are lighter, especially when I am melting in the sun.
So what books can you read for our June 2020 book discussion and Uncorked Reading Challenge? Let's jump right in!
---
Take The Uncorked Reading Challenge!
Travel around the world with our Uncorked Reading Challenge. Never be late to the party with unique new book releases. Get the latest movie and book lists straight to your inbox.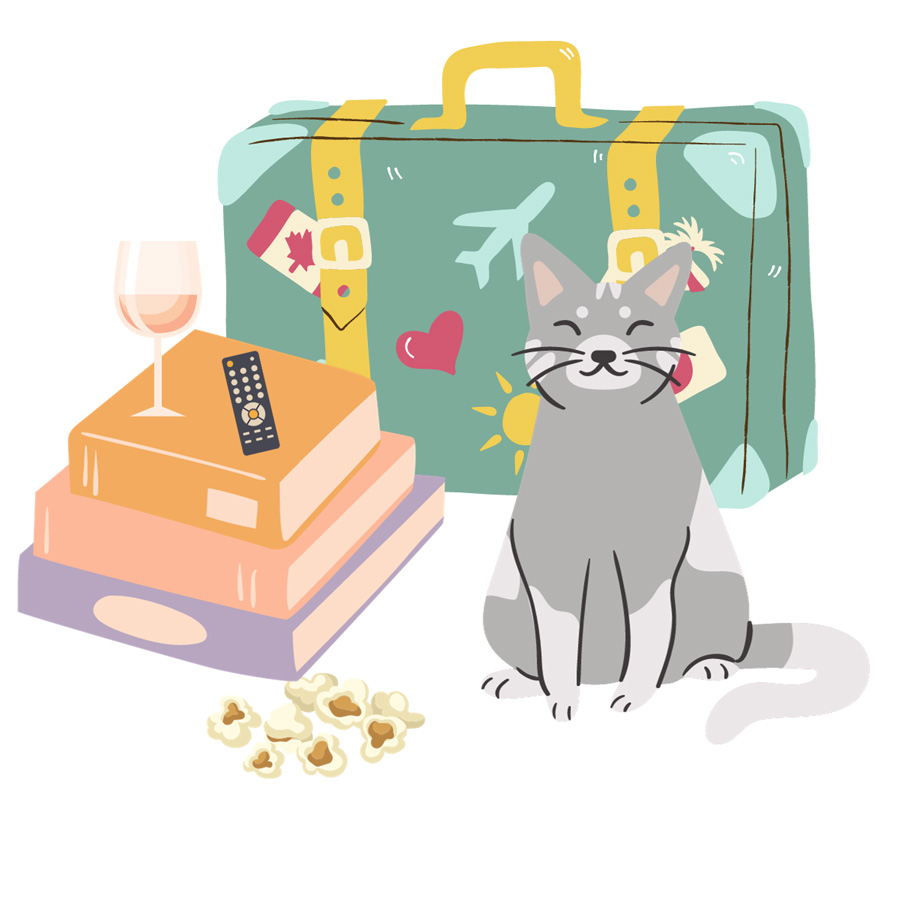 ---
June 2020's Recommended Summer Reading Lists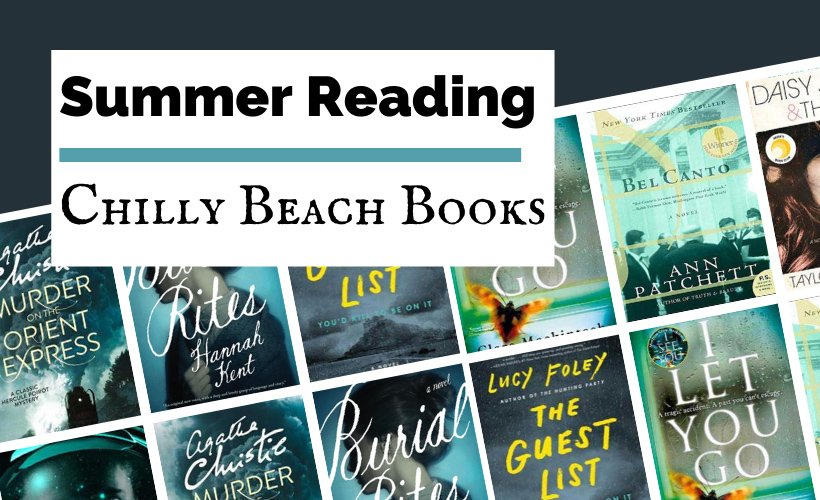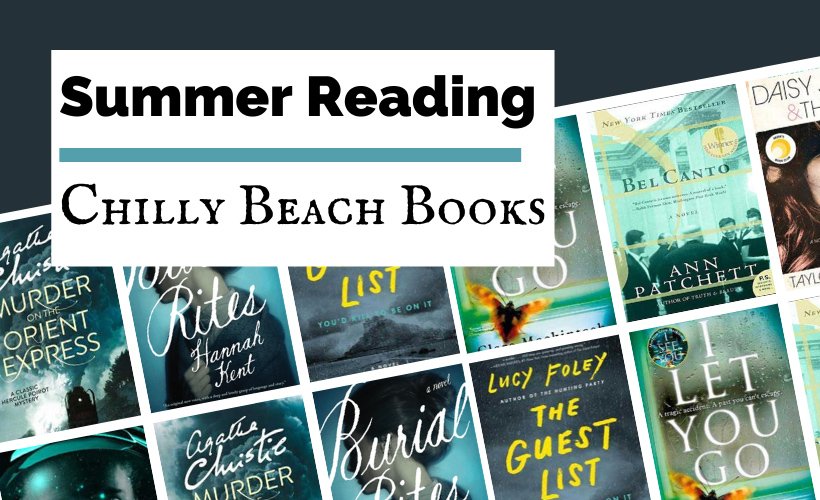 As you may have guessed, TUL's 'chilling beach books' reading list is not filled with your average summer recommendations. Sweating my butt off in Florida, I asked my favorite book bloggers and bookstagrammers to recommend books to chill out with. Like literally books to cool off with while reading. You'll find frozen heads, a harsh Icelandic winter, ice skating rinks, and horror stories.
If you are looking for a few more 2020 summer reading lists, though, try:
New 2020 Historical Fiction
Upcoming Summer WW2 Books
June 2020 Book Releases
June 2020's Beach Book Suggestions
Which 6 books do I recommend if you are stuck choosing? Below, find a diverse list of books that are perfect for the summer.
New 2020 Books
Beach Read by Emily Henry – Beach Read is adorable if you are looking for a sweet literary rom-com that will take you to the shores of Michigan. Recently released in May, watch January and Augustus switch genres to fight their writers' block. As they research each other's topics, they start falling in love. Book Information→
The Guest List by Lucy Foley – One of my favorite 2020 new books, head to a creepy island off of the Irish coast in The Guest List. If you enjoy wild Gatsby-esque parties filled with f'ed up frat boys, you'll want to figure out whodunnit too. …Because yup, of course, someone ends up dead at a wedding. Book Information→
Untamed by Glennon Doyle – Although nonfiction might be too intense for the beach, if you are looking for a powerful feminist memoir about love and accepting who we are, Untamed will speak to you. Untamed is also super hot right. While I'm not 200% rah-rah, I love the strong messaging with a spiritual touch. Doyle has given me so much courage. Total Out, Too: The chapters are short, which is perfect for the summer heat. Book Information→
Books In My Personal Summer Reading Queue
These are three books that I am currently on hold for and cannot wait to read this summer: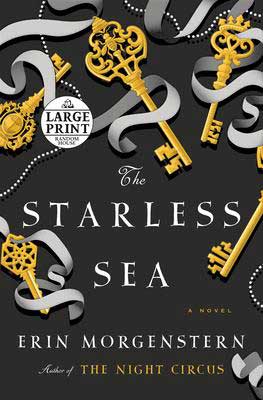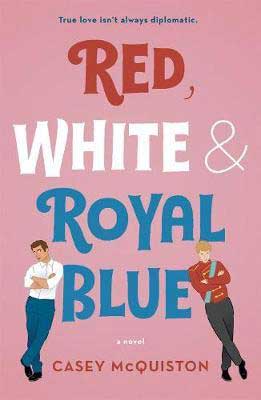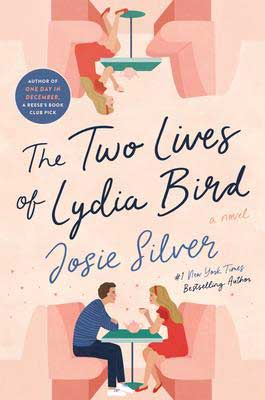 The Starless Sea by Erin Morgenstern – I've heard mixed reviews about The Starless Sea but the description pulled me in: "a timeless love story set in a secret underground world–a place of pirates, painters, lovers, liars, and ships that sail upon a starless sea." A bit lengthy, I keep extending my hold, but I definitely want to see what the hype is about. I enjoyed the magical The Night Circus.
Red, White & Royal Blue by Casey McQuiston – A Goodreads Choice Award Winner and named one of the best LGBT YA romance books of 2019, I cannot wait to read Red, White & Royal Blue. What begins as a rivalry ends in an unexpected way. America's First Son falls in love with the Prince of Wales. Modern and relevant, readers watch this budding relationship that also has the political potential to derail a Presidental election. This book suggestion is perfect for Pride month, too. You might want to check out TUL's favorite YA LGBT books.
The Two Lives of Lydia Bird Jose Silver – Freddie and Lydia have been together for over ten years when Freddie dies in a car accident. Knowing that moping around is not what Freddie would have wanted, Lydia embarks on the journey to love again. At the same time, Lydia finds a world where she can be with Eddie–distracting her from reality and a second chance at living.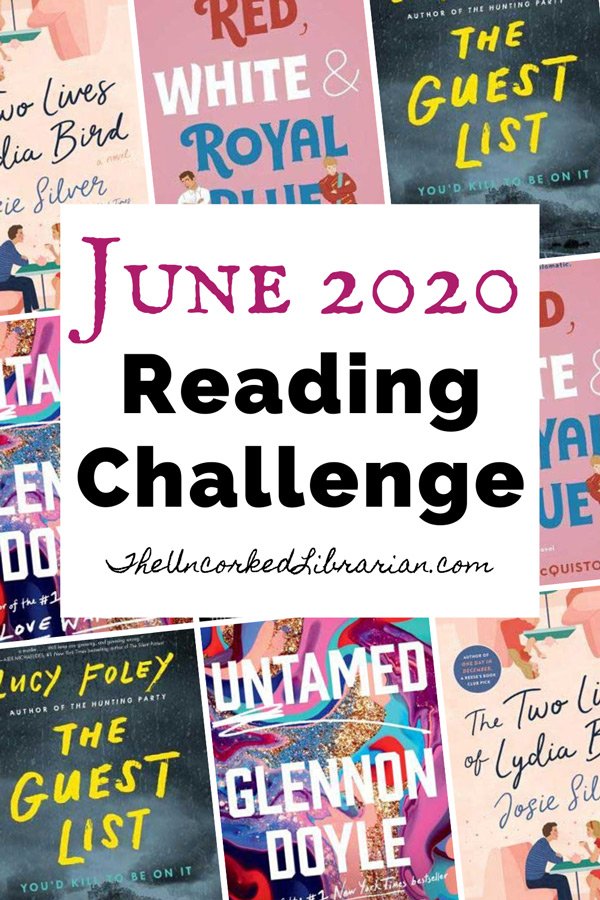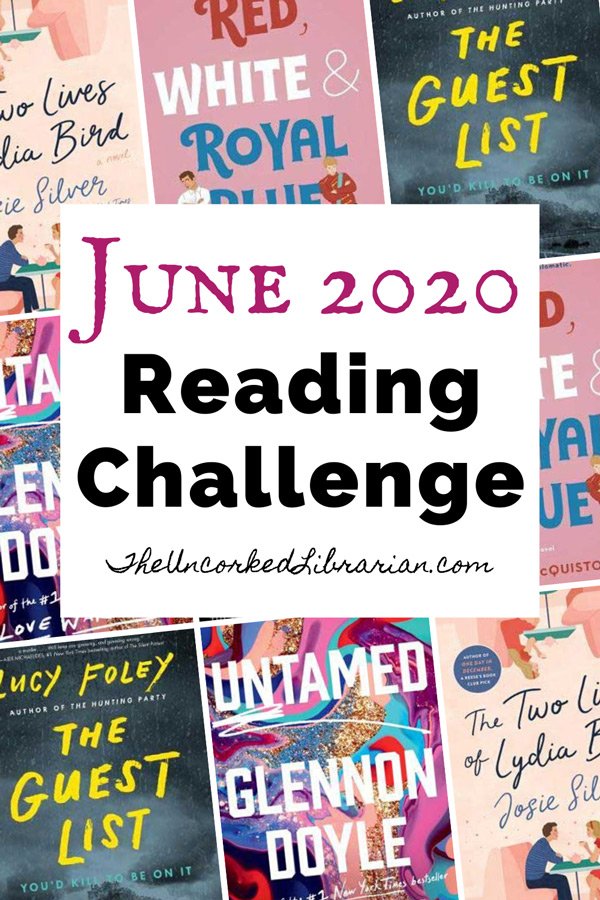 June 2020 Book Discussion Questions
A few questions that you may consider for the comment section:
What genres do you like to read during the summer?
What are your favorite beach books?
Have you decided, yet? What book(s) are you reading for our June 2020 Book Discussion and Reading Challenge? If you finished them, what do you think?
We are halfway through our 2020 Uncorked Reading Challenge, how is it going?
You May Also Enjoy:
July 2020 Reading Challenge: Books Set In Bucket List & Upcoming Travel Destinations
May 2020 Book Discussion
2020 Reading Challenge
Best Beach Reads Of All Time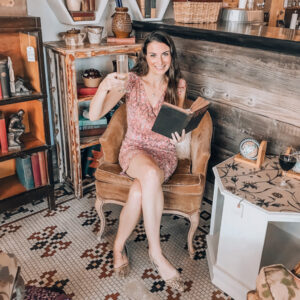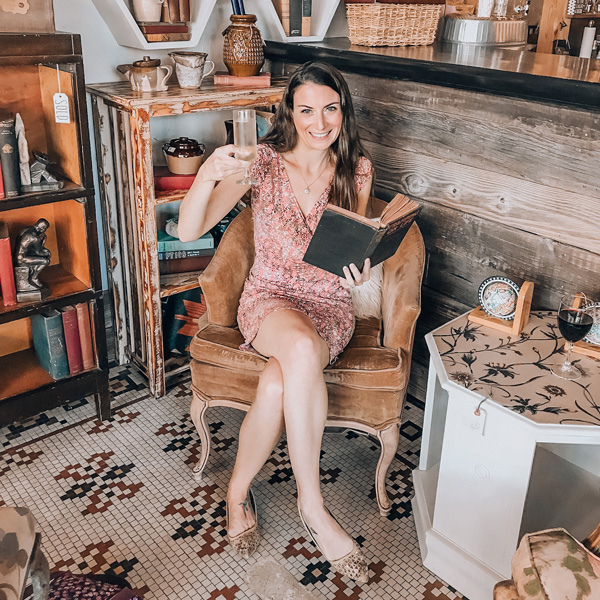 Christine (she/her) is the owner, lead editor, and tipsy book sommelier of The Uncorked Librarian LLC, an online literary publication showcasing books and movies to inspire travel and home to the famed Uncorked Reading Challenge.
With a BA in English & History from Smith College, an MLIS from USF-Tampa, and a U.S. Fulbright Fellowship in Christine's back pocket, there isn't a bookstore, library, or winery that can hide from her. Christine loves brewery yoga, adopting all of the kitties, and a glass of oaked Chardonnay. Charcuterie is her favorite food group.