Are you looking for multicultural and international books in 2020? Uncover some of our most anticipated January 2020 book releases and books that inspire travel around the world.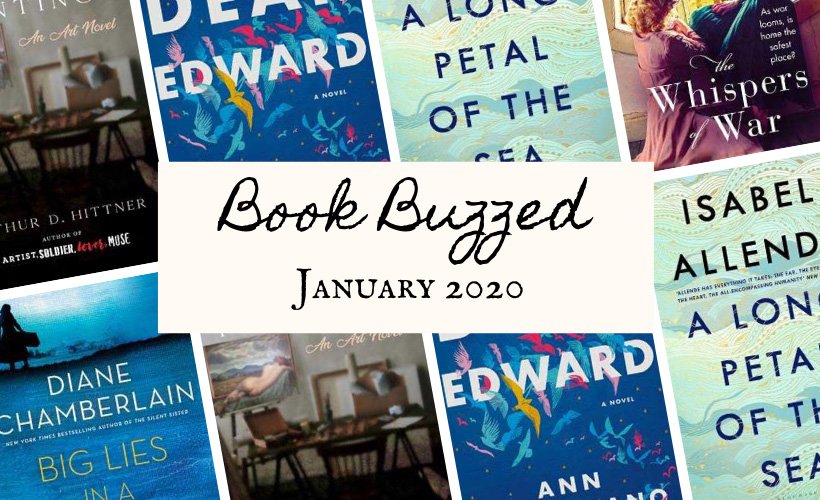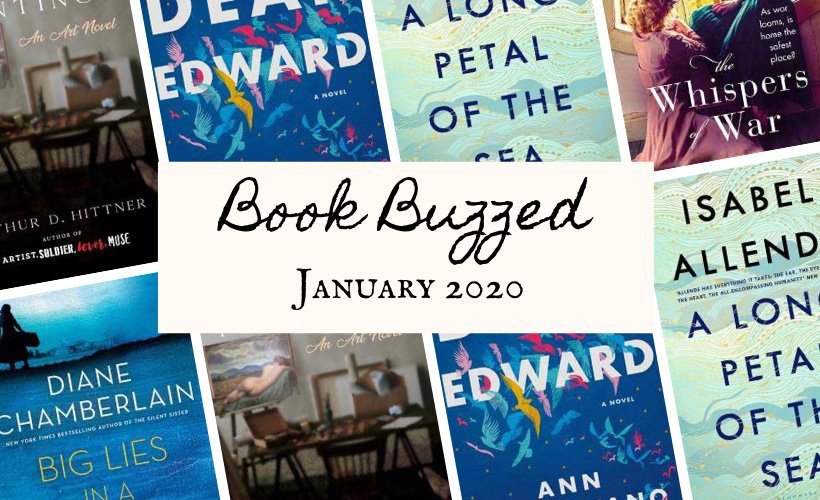 January 2020 started off with a plethora of new books to read. We had our eyes on indie art fiction, heartwarming YA WW2 historical fiction, and a dash of controversy.
Some of these books are on our to-be-read list with lengthy library waits, while others–marked with an asterisk–we received as free advanced copies from authors in exchange for an honest review.
And yes, if you follow The Uncorked Librarian (TUL) regularly, you know that I am a little out of order this year and wrote about our most anticipated February 2020's book releases first. Oops!
Book Buzzed is our newest feature so please bear with us. I am also currently reading some fantastic March book releases that I cannot wait to tell you about.
Here are 6 of January's down and dirty newest releases plus an extra one full of debate.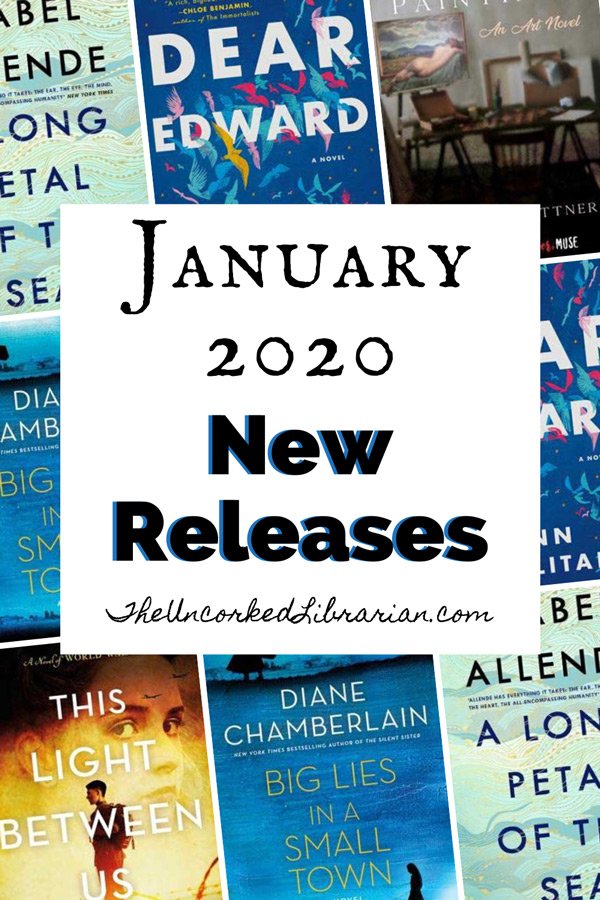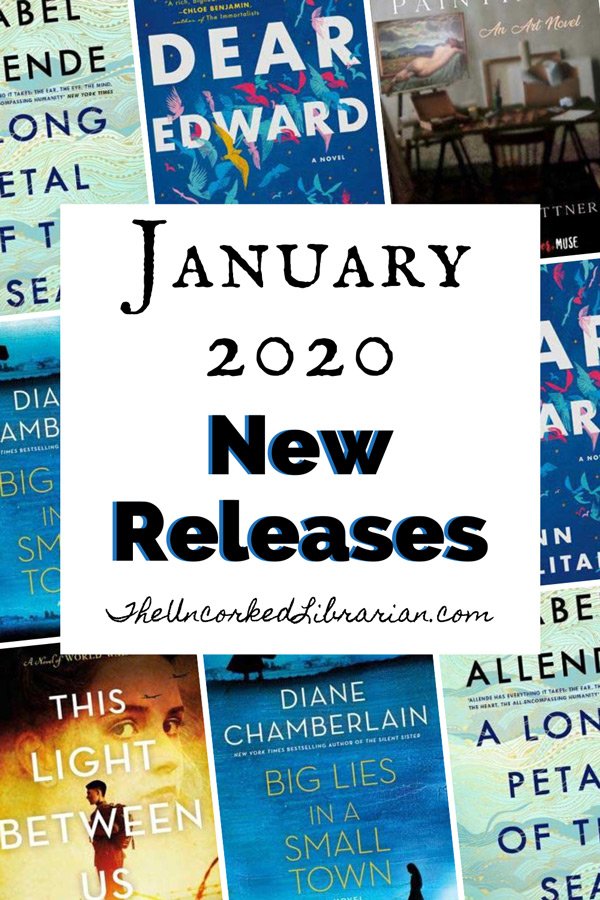 6 Of TUL's Most Anticipated January 2020 Book Releases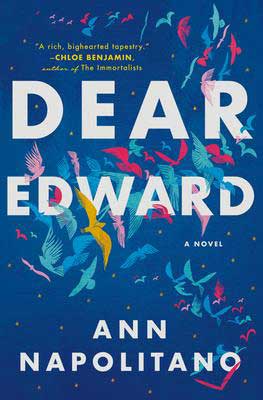 Dear Edward by Ann Napolitano
January 6, 2020 – Fiction – Based on a real-life airplane crash, Edward is the only survivor on a flight bound for LA. How can he go on without his family and still find hope? Amazon | Goodreads | Book Information→
If you love historical fiction, don't miss TUL's most anticipated WW2 releases from January to June.
Join The Uncorked Reading Challenge Today
---
Travel around the world with the Uncorked Reading Challenge. Get the best book and movie recs straight to your inbox. Sign Up Now.
One of my favorite yet lesser-known January 2020's books is The Caroline Paintings by indie author, Arthur Hittner. The Uncorked Librarian has reviewed Hittner's other two books, Artist, Soldier, Lover, Muse and Four-Finger Singer And His Late Wife Kate. The Caroline Paintings might be his best yet.
Be on the lookout for a mini-book review along with other non-new 2020 book releases coming soon.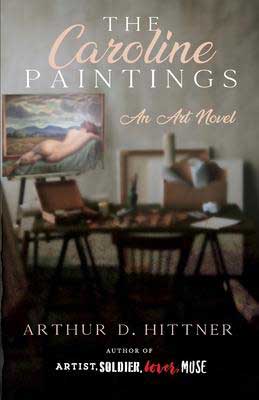 The Caroline Paintings by Arthur D. Hittner
January 10, 2020* – Art Fiction – When a Florida retiree bids on a locker filled with mysterious paintings, he is sent on a journey to uncover the identity of a beautiful young muse and her painter. Find lies, new beginnings, and unlikely friendships. See our full review here.
Amazon | Goodreads
You can also find Big Lies In A Small Town on our Books Set In North Carolina reading list. One of TUL's contributors will tell you why she thought Big Lies In A Small Town was one of Chamberlain's best books to-date.
---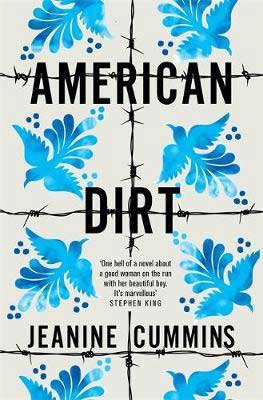 American Dirt Controversy
One of the most controversial new January 2020 book releases is American Dirt by Jeanine Cummins. Unsure if I will pick up this selection myself, you can read about the controversy here to help inform your own decisions. Goodreads
---
What January 2020 book releases did you read? What are your most anticipated 2020 books?
I hope January reading life treated you well! What did you read? Are you behind in some books that you hoped to catch last month, too? Did any books disappoint you?
I'd love to know your thoughts about American Dirt and if I should give it a go.
Stayed tuned as The Uncorked Librarian works on new features this year, including Book Buzzed with new monthly releases that we've read, are anticipating, and think you'll love as well as posts that feature current reads–both old and new.
Where Should You Head Next?
Find all of our most anticipated 2020 upcoming book releases here.
February 2020 Book Releases
March 2020 Book Releases
Most Anticipated WW2 Book Releases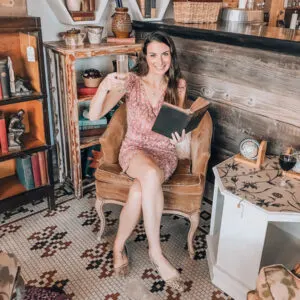 Christine (she/her) is the owner, lead editor, and tipsy book sommelier of The Uncorked Librarian LLC, an online literary publication showcasing books and movies to inspire travel and home to the famed Uncorked Reading Challenge.
With a BA in English & History from Smith College, an MLIS from USF-Tampa, and a U.S. Fulbright Fellowship in Christine's back pocket, there isn't a bookstore, library, or winery that can hide from her. Christine loves brewery yoga, adopting all of the kitties, and a glass of oaked Chardonnay. Charcuterie is her favorite food group.