Home Before Dark by Riley Sager
Head to a deadly haunted house in Vermont in Home Before Dark by Riley Sager. Find a Home Before Dark summary, book information, and book reviews.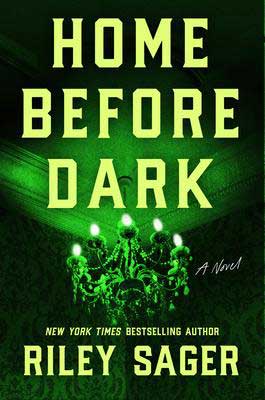 This post may contain affiliate links: If you purchase through my link, I will receive a small commission at no additional cost to you. I only recommend products/services that I approve of. See my full Disclosure Policy.
Author: Riley Sager
Genre: Murder Mystery | Book Set In Vermont | Ghost Thrillers
Pages: 400
Publisher: Dutton
Publication Date: June 2020
Buy Now: Amazon | Grab It On: Book Of The Month
Grab more great books:
Home Before Dark by Riley Sager Summary
What was it like? Living in that house.

Maggie Holt is used to such questions. Twenty-five years ago, she and her parents, Ewan and Jess, moved into Baneberry Hall, a rambling Victorian estate in the Vermont woods. They spent three weeks there before fleeing in the dead of night, an ordeal Ewan later recounted in a nonfiction book called House of Horrors. His tale of ghostly happenings and encounters with malevolent spirits became a worldwide phenomenon, rivaling The Amityville Horror in popularity—and skepticism.

Today, Maggie is a restorer of old homes and too young to remember any of the events mentioned in her father's book. But she also doesn't believe a word of it. Ghosts, after all, don't exist. When Maggie inherits Baneberry Hall after her father's death, she returns to renovate the place to prepare it for sale. But her homecoming is anything but warm.

People from the past, chronicled in House of Horrors, lurk in the shadows. And locals aren't thrilled that their small town has been made infamous thanks to Maggie's father. Even more unnerving is Baneberry Hall itself—a place filled with relics from another era that hint at a history of dark deeds. As Maggie experiences strange occurrences straight out of her father's book, she starts to believe that what he wrote was more fact than fiction.

Alternating between Maggie's uneasy homecoming and chapters from her father's book, Home Before Dark is the story of a house with long-buried secrets and a woman's quest to uncover them—even if the truth is far more terrifying than any haunting.

Dutton
Take The Uncorked Reading Challenge!
Travel around the world with our Uncorked Reading Challenge. Never be late to the party with unique new book releases. Get the latest movie and book lists straight to your inbox.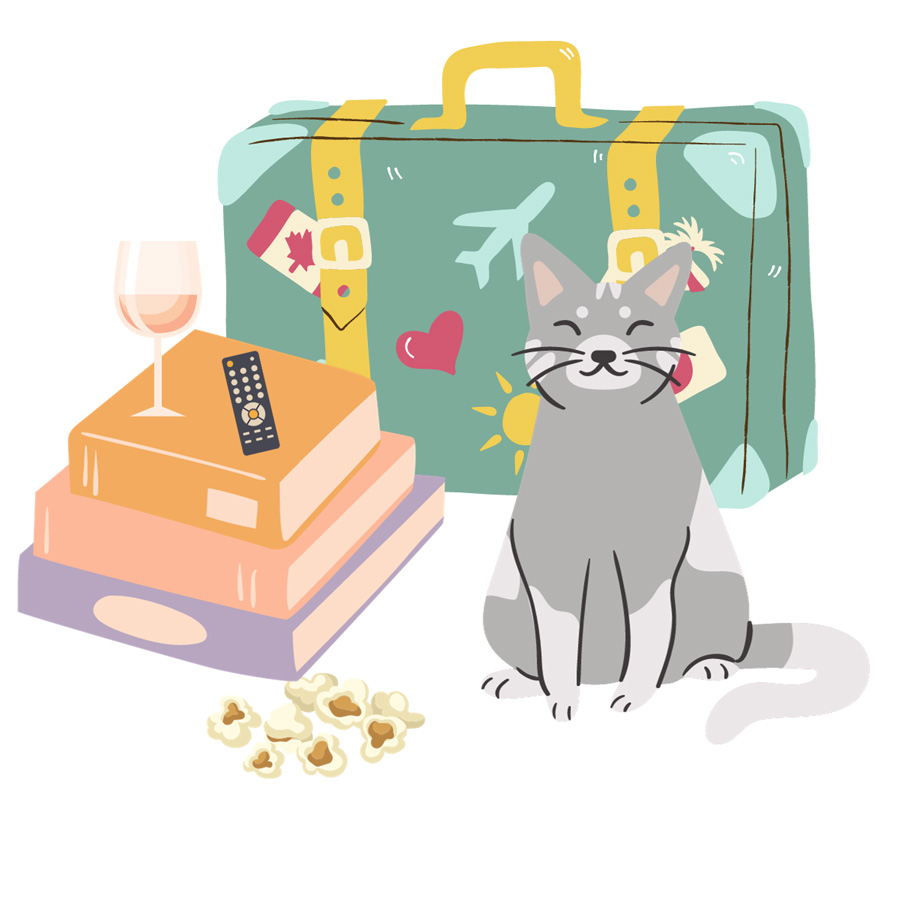 About The Author, Riley Sager
Riley Sager is a New York Times bestselling author and current full-time writer. Sager is a pseudonym for this former journalist, and he resides in New Jersey. Read more about Riley Sager.
More Books By Riley Sager
Where You Can Find Home Before Dark Reviews On TUL
If you love the haunted house in Home Before Dark by Riley Sager, you will definitely find some spooky books on this fall reading list perfect for adults. Uncover gothic fiction, deadly mysteries, and fast-paced thrillers. We added some zombies, too.
If you love books with creepy, old houses don't miss this reading list.
Read more ghost books in all genres.
What are the best books set in every U.S. State? We couldn't possibly name them all — but we can still try. Travel around the world with our read around America challenge.
What were some of our most anticipated summer 2020 book releases? Find the full list here, including books like Sex and Vanity, The Safe Place, What You Wish For, Beach Read, and Mexican Gothic.
See what books TUL read and enjoyed (and didn't so much enjoy) in July, including Home Before Dark and Such A Fun Age.