Are you looking for fall book lists? Check out all of TUL's autumn book lists, including books perfect for Halloween.
Fall is our absolute favorite time of the year. While The Uncorked Librarian focuses on books to inspire travel, find some of the best fall books and Halloween book lists set around the world.
These fall book lists include wickedly witchy books, books set in Salem, chill-you-to-the-bone books, vampire romances, and seriously spooky books for adults and teens.
Find top autumn book suggestions from book bloggers, teachers, librarians, and bookstagrammers, too.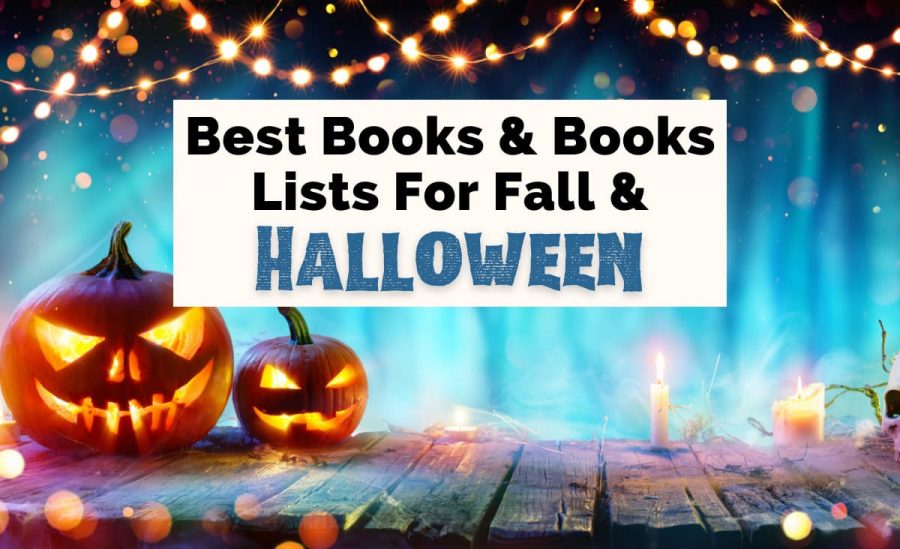 Join The Uncorked Reading Challenge Today
---
Travel around the world with a book a month as part of our Uncorked Reading Challenge. Never be late to the party again with the best new book releases. Get book recs straight to your inbox. Sign Up Now.
Discover Thrilling Reads For Even More Autumn Books, Read Alikes & Author Information
We hope that you find your next great fall read. Always check back for more Halloween and autumn book lists, book reviews, and books related to each of our favorite scary fall authors.