Are you looking for a Dracula short summary as well as book information? Learn more about Bram Stoker's Dracula and find reading lists with this famous vampire.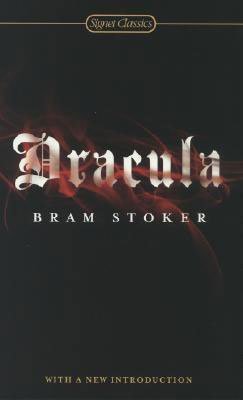 This post may contain affiliate links: If you purchase through my link, I will receive a small commission at no additional cost to you. I only recommend products/services that I approve of.  Purchasing through my links allows me to continue to provide unique content and pursue my business dreams. Thank you for supporting me.  See my full Disclosure Policy.
Dracula Book Information
Author: Bram Stoker
Genre: Book Set London | Classic Literature | Gothic Horror | Book With Vampires
Pages: 416
Publisher: Signet Classics
Publication Date: Originally, 1897 | Signet 2007
See Dracula The Movie
Buy Dracula by Bram Stoker Here:


Dracula Short Summary From The Publisher
Bram Stoker's gothic horror masterpiece pits good against evil and life against death, all under the thrall of the original vampire… Count Dracula sleeps in a silent tomb beneath his desolate castle. His eyes are stony and his cheeks are deathly pale. But on his lips, there is a mocking smile–and a trickle of fresh blood. He has been dead for centuries, yet he may never die… Here begins the most celebrated vampire story in history, a tale of age-old evil that is forever new. With its haunting mix of suspense and horror, Bram Stoker's Dracula is a novel of compelling power. Reader, be warned: once you enter Castle Dracula, you might not escape its baleful spell–even after you close this book.
If you are looking for even more gothic horror and creepy classics, especially for the fall and Halloween season, you will love this horror book list for adults.
Are you bloodlusting for even more vampires?  TUL has a book list just for you.  Discover all of the vamps that you could ever need–steamy, hot, mean, and girlie, on this vampire book list:
Another Vampire Novel That You Will Find On This Fangy Book List Includes: