Dead Until Dark By Charlaine Harris
Are you looking for more on Dead Until Dark and the Sookie Stackhouse series by Charlaine Harris? Keep reading to learn about this well-liked book and now-turned-popular HBO series.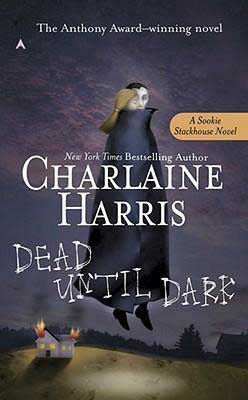 This post may contain affiliate links: If you purchase through my link, I will receive a small commission at no additional cost to you. I only recommend products/services that I approve of. See my full Disclosure Policy.
Author: Charlaine Harris
Series: Sookie Stackhouse
Genre: Paranormal | Urban Fantasy
Pages: 304
Publisher: Ace Books
Publication Date: 2001
Buy It On Amazon
Find more great books here:
Dead Until Dark by Charlaine Harris Summary:
"Sink your teeth into the first novel in the #1 New York Times bestselling Sookie Stackhouse series—the books that gave life to the Dead and inspired the HBO® original series True Blood.

Sookie Stackhouse is just a small-time cocktail waitress in small-town Bon Temps, Louisiana. She's quiet, doesn't get out much, and tends to mind her own business—except when it comes to her "disability." Sookie can read minds. And that doesn't make her too dateable. Then along comes Bill Compton. He's tall, dark, handsome—and Sookie can't hear a word he's thinking. He's exactly the type of guy she's been waiting for all her life…

But Bill has a disability of his own: he's a vampire with a bad reputation. And when a string of murders hits Bon Temps—along with a gang of truly nasty bloodsuckers looking for Bill—Sookie starts to wonder if having a vampire for a boyfriend is such a bright idea."

Ace Books
Take The Uncorked Reading Challenge!
Travel around the world with our Uncorked Reading Challenge. Never be late to the party with unique new book releases. Get the latest movie and book lists straight to your inbox.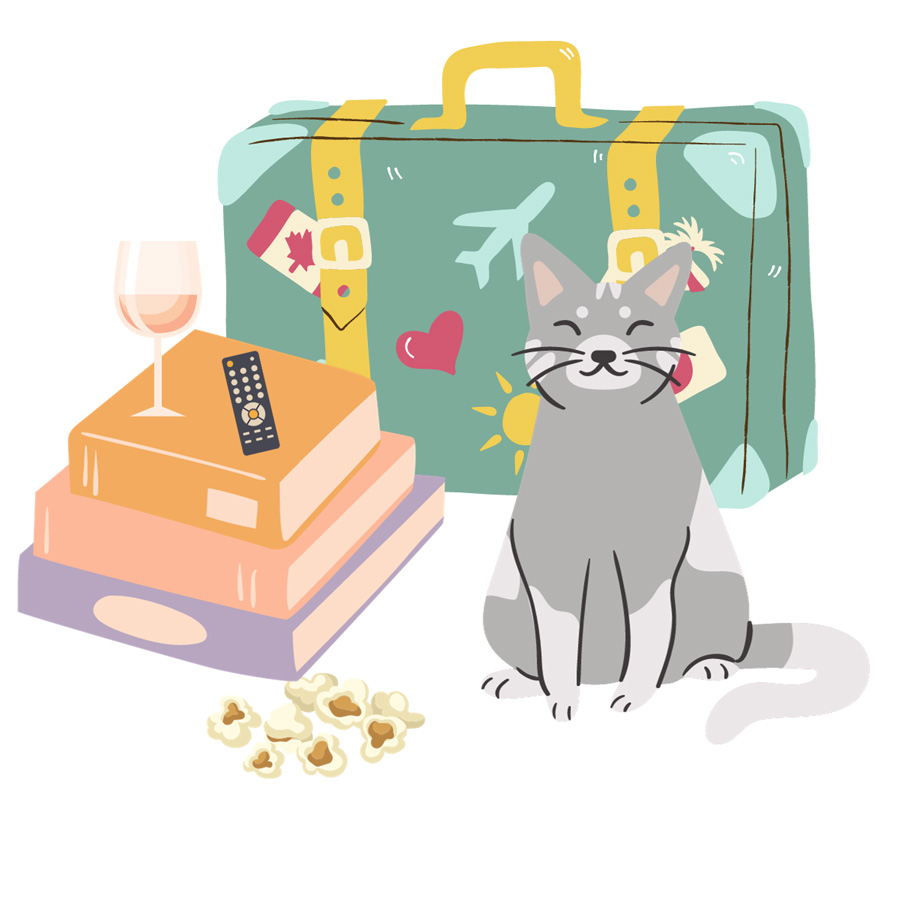 About The Author, Charlaine Harris:
Charlaine Harris is a New York Times bestselling author. Harris writes a variety of novels involving murder mysteries, quirky librarians, and the paranormal. Born in Mississippi, Charlaine Harris has been writing for 30+ years. Harris currently lives in Texas and is active in the writing community. Read more about Charlaine Harris here.
Check Out More Of The Sookie Stackhouse Novels By Charlaine Harris:
If you love Dead Until Dark, the series gets even better. These are the next few books that you should read in order:

I Am A HUGE Charlaine Harris Fan. Don't Miss Out On These Bookish and Spooky Series By Harris:
Lily Bard: Cozy Mystery In The Little Town Of Shakespeare
Harper Connelly: Paranormal Murder Mystery
Aurora Teagarden: Librarian Murder Mystery
TUL Book Lists Featuring Dead Until Dark and the Sookie Stackhouse Series:
Are you craving more vampire and witchy book recommendations? Check out TUL's favorite novels and series with witches. This list is perfectly spooky for adults.
Are you not only witch obsessed but also love a good vampire romance? Check out Sookie and her sexy friends on this vampire book list.
If you love werewolves, meet even more illustrious dogs in fiction.
Sam might be a shapeshifter who transforms into a dog, but we are counting him on our werewolf book reading list. Meet a few more werewolves from across the globe.
Do you love reading books set in destinations? Take our America Reading Challenge with these books set in all 50 States.
Uncover all of TUL's North American and American book lists. Travel around the world with these books to inspire travel, love, and understanding.