Darling Rose Gold by Stephanie Wrobel – Riveting Thriller & Women's Fiction
If you are looking for a riveting psychological thriller, don't miss Darling Rose Gold by Stephanie Wrobel. Find a Darling Rose Gold summary, reviews, and book information below for one of our favorite books of 2020.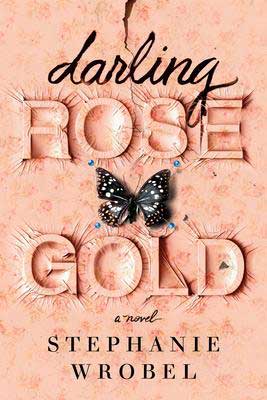 This post may contain affiliate links: If you purchase through my link, I will receive a small commission at no additional cost to you. I only recommend products/services that I approve of. See my full Disclosure Policy.
Author: Stephanie Wrobel
Genre: Women's Fiction | Psychological Thriller & Suspense
Pages: 319
Publisher: Berkely
Publication Date: March 2020
Buy on Amazon
Where you can grab books like Darling Rose Gold:
Darling Rose Gold by Stephanie Wrobel Summary
For the first eighteen years of her life, Rose Gold Watts believed she was seriously ill. She was allergic to everything, used a wheelchair and practically lived at the hospital. Neighbors did all they could, holding fundraisers and offering shoulders to cry on, but no matter how many doctors, tests, or surgeries, no one could figure out what was wrong with Rose Gold.

Turns out her mom, Patty Watts, was just a really good liar.

After serving five years in prison, Patty gets out with nowhere to go and begs her daughter to take her in. The entire community is shocked when Rose Gold says yes.

Patty insists all she wants is to reconcile their differences. She says she's forgiven Rose Gold for turning her in and testifying against her. But Rose Gold knows her mother. Patty Watts always settles a score.

Unfortunately for Patty, Rose Gold is no longer her weak little darling…

And she's waited such a long time for her mother to come home.

Berkely
Take The Uncorked Reading Challenge!
Travel around the world with our Uncorked Reading Challenge. Never be late to the party with unique new book releases. Get the latest movie and book lists straight to your inbox.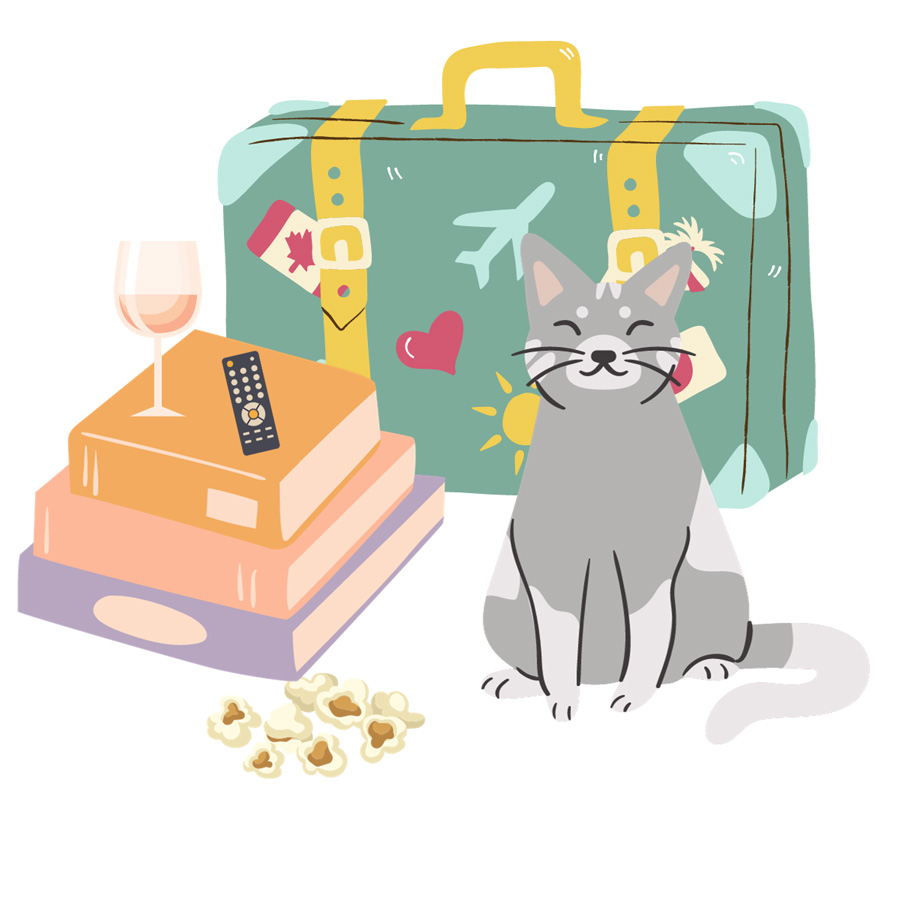 More About The Author, Stephanie Wrobel
Stephanie Wrobel grew up in Chicago and currently lives in the UK with her husband. Wrobel has an MFA from Emerson College and loves to travel the world and read. Darling Rose Gold is her first novel. Read more about Stephanie Wrobel.
Where You Can Find Darling Rose Gold by Stephanie Wrobel Reviews On The Uncorked Librarian
If you are looking for a fun reading list, why not read books with colors in the title? Find books with red, yellow, green, blue, black, gray, and brown in the title.
It's no secret that Darling Rose Gold by Stephanie Wrobel was one of our favorite books of 2020. What other women's fiction and thrillers do we think everyone should read? Here's a few: Mexican Gothic, The Guest List, Pretty Little Wife, and The Sun Down Motel. Don't miss the entire list.
Are you looking for more psychological thrillers like Darling Rose Gold by Stephanie Wrobel? Don't miss our seriously spooky reading list filled with thrillers, haunted houses, and murder mysteries. You'll find books like The Guest List, The Night Swim, Home Before Dark, The Exorcist, and quite a few creepy classics.
What other fantastic spring books released with Wrobel's Darling Rose Gold? Read more about Marie Kondo's newest, Joy At Work, and find titles like The Jane Austen Society, The Two Lives Of Lydia Bird, The Socialite, and Code Name Hélène.
What other books released with Darling Rose Gold by Stephanie Wrobel in March 2020? We share book reviews for In Five Years, Anna K, and Harley In The Sky.